Army runners come up big at 34th annual Ten-Miler
by
Michael S. Darnell
October 7, 2018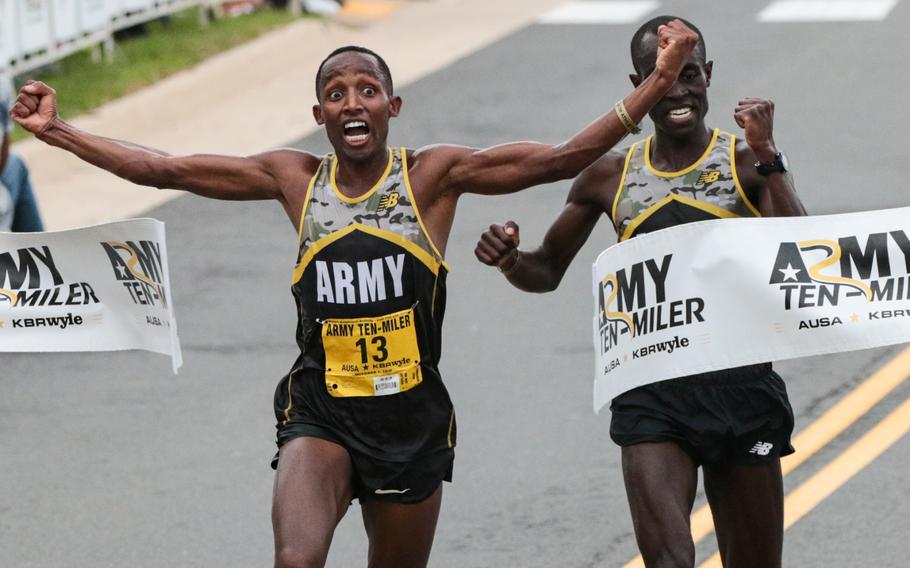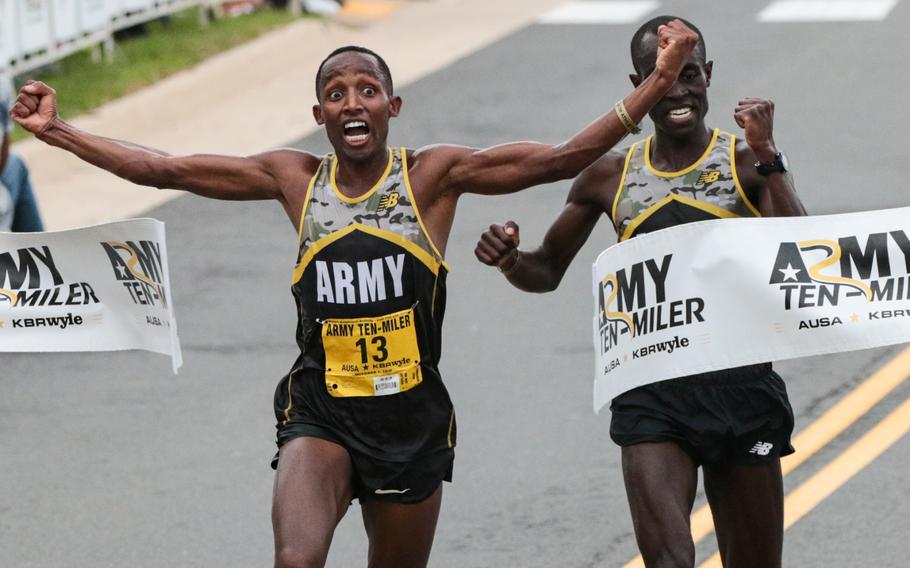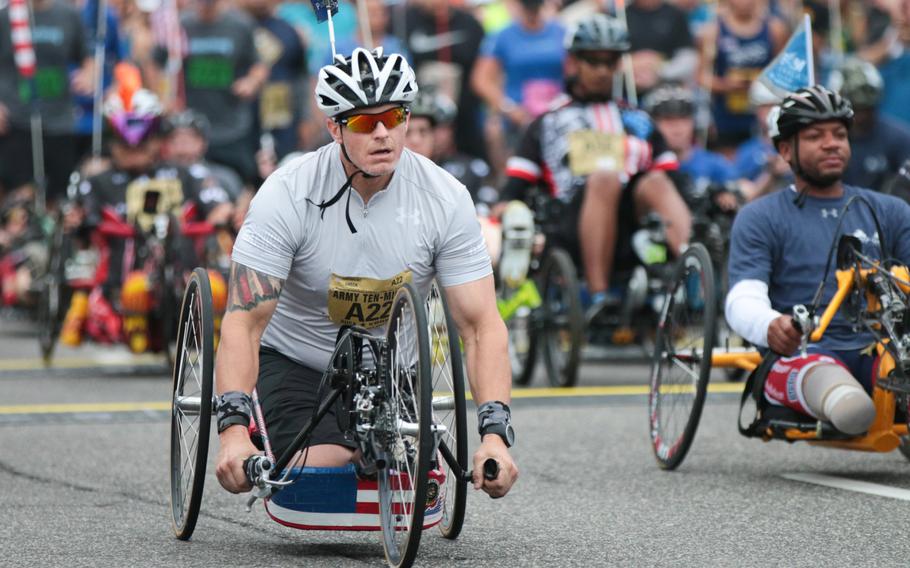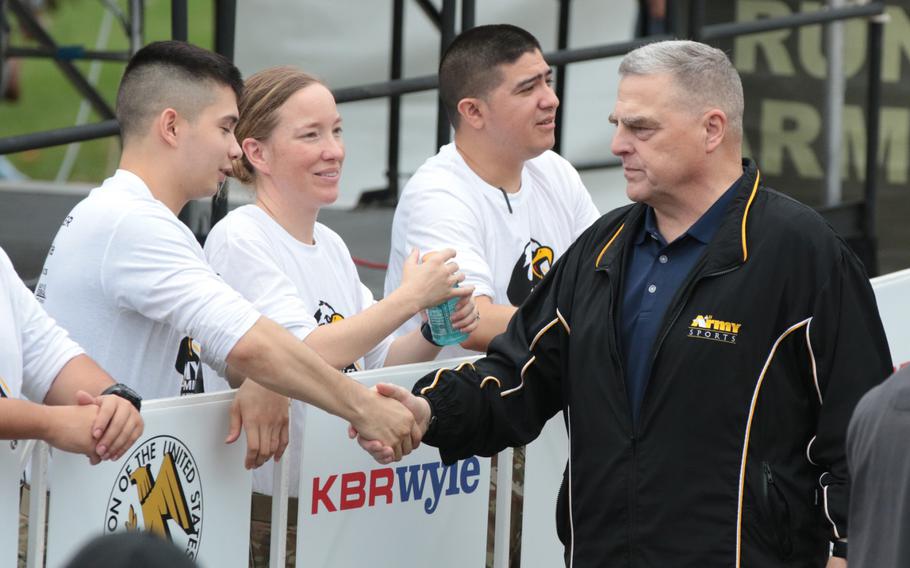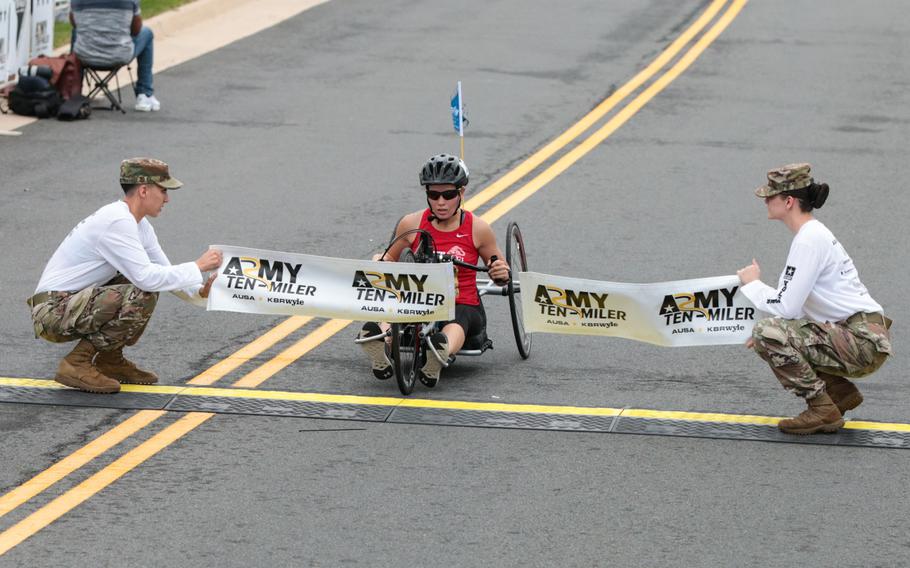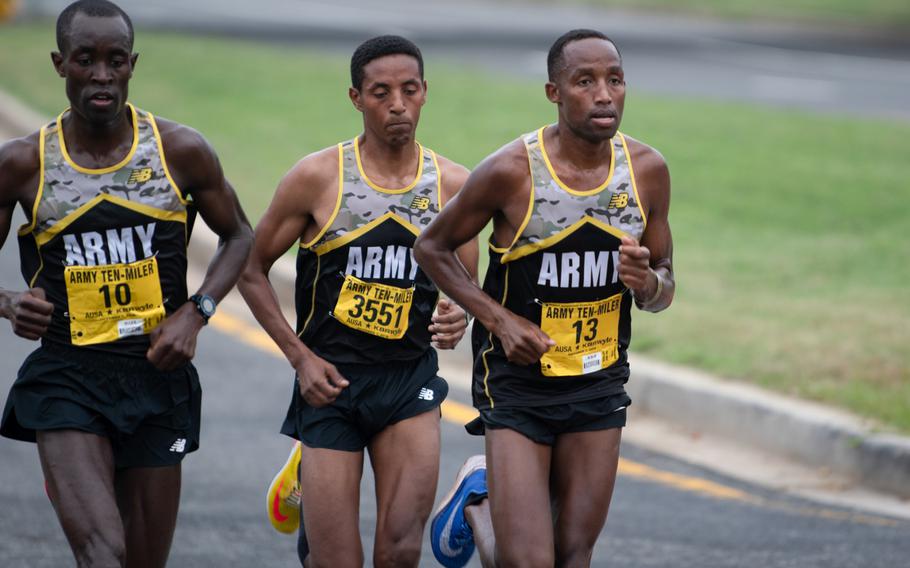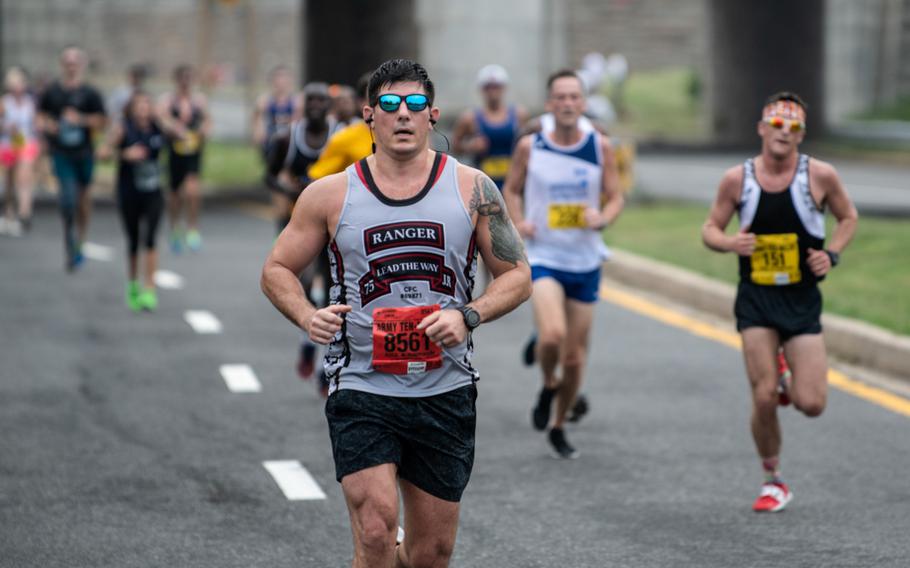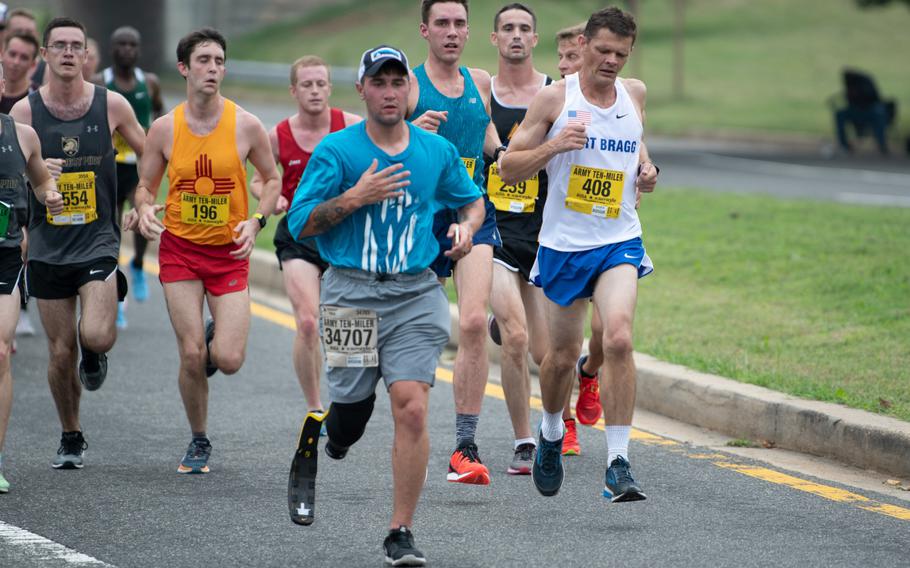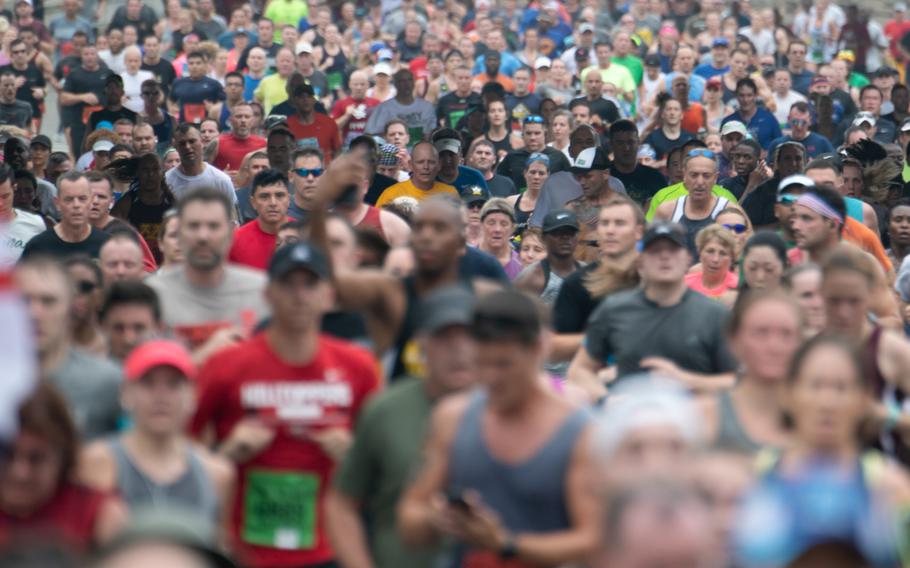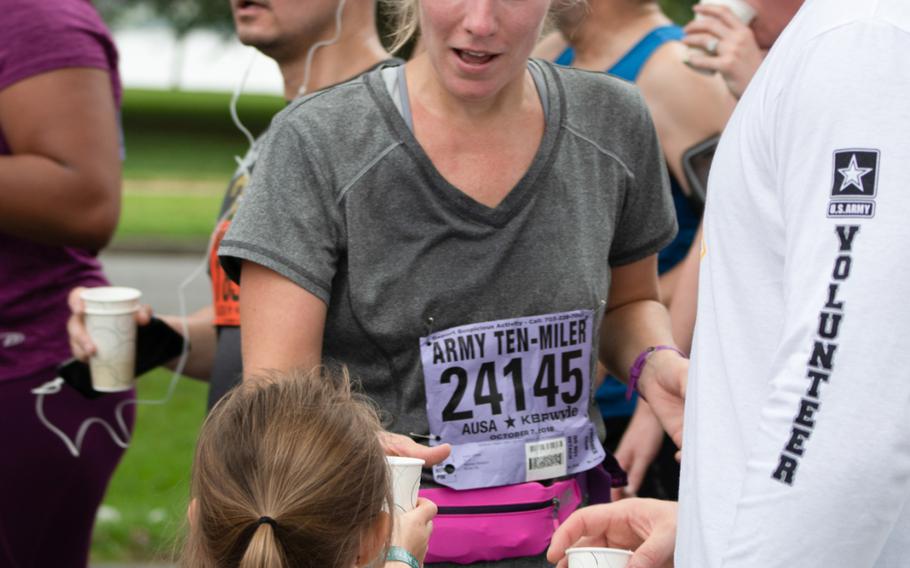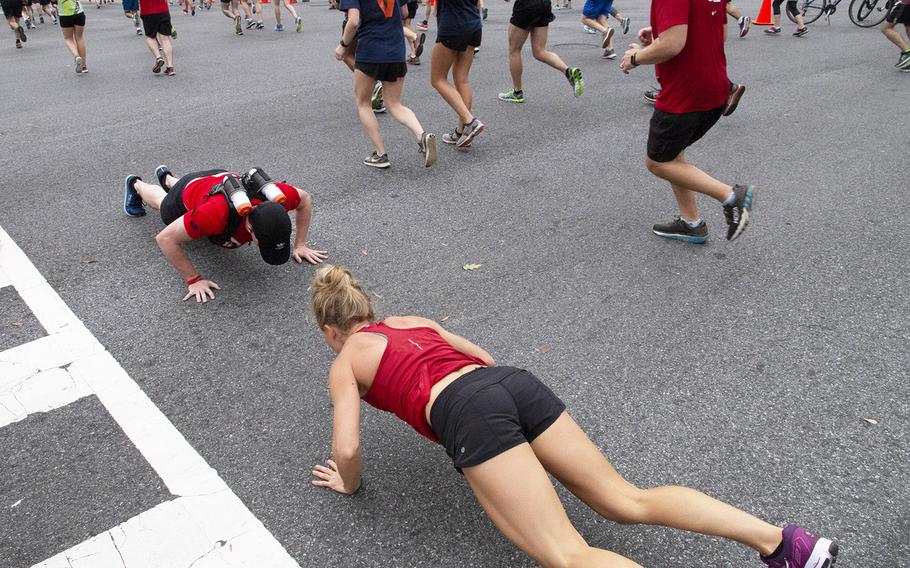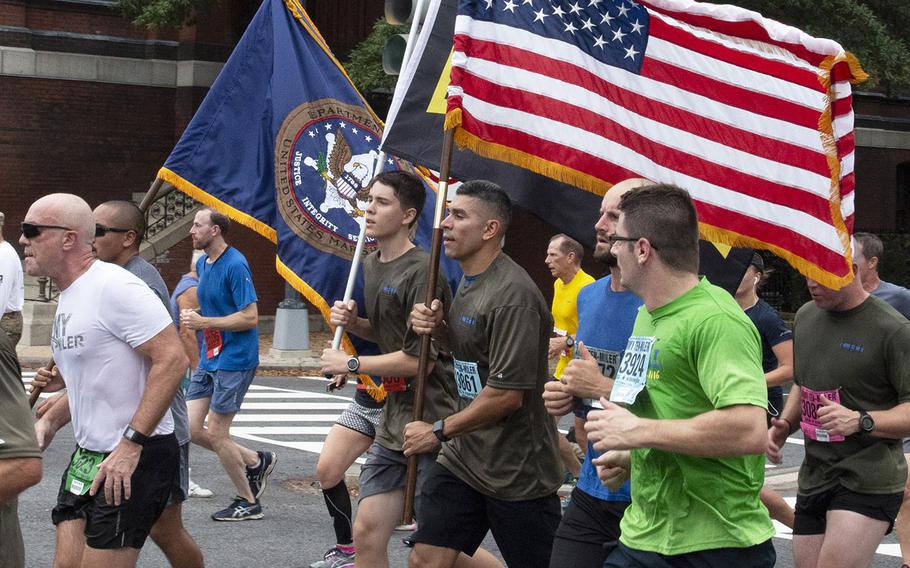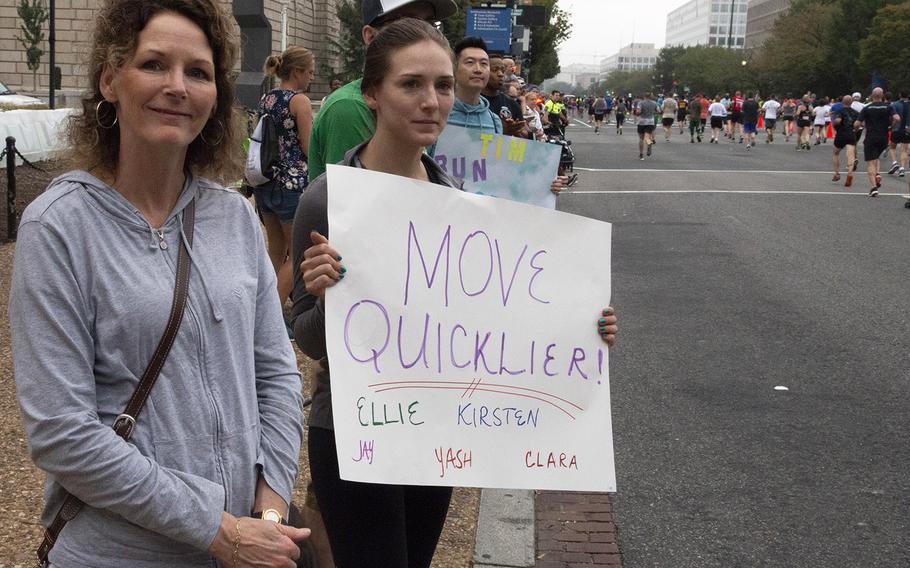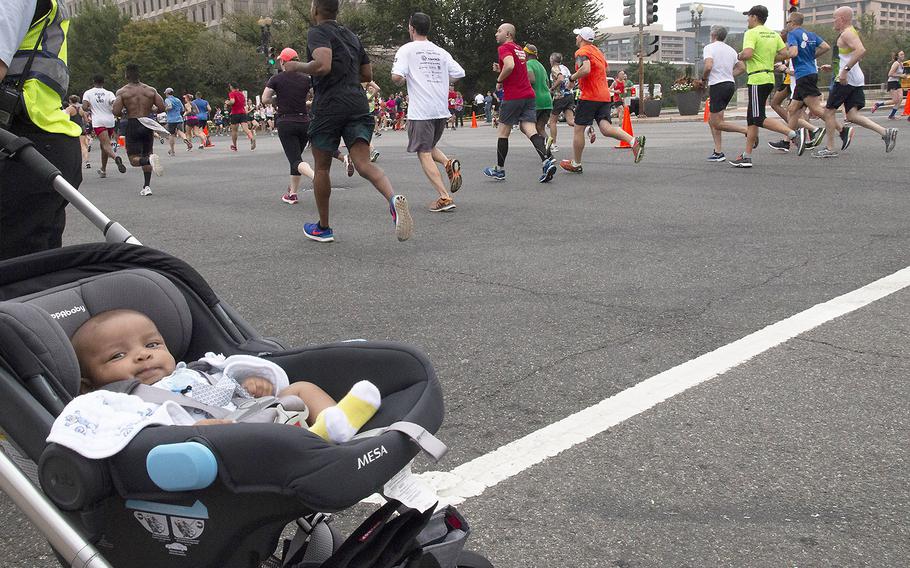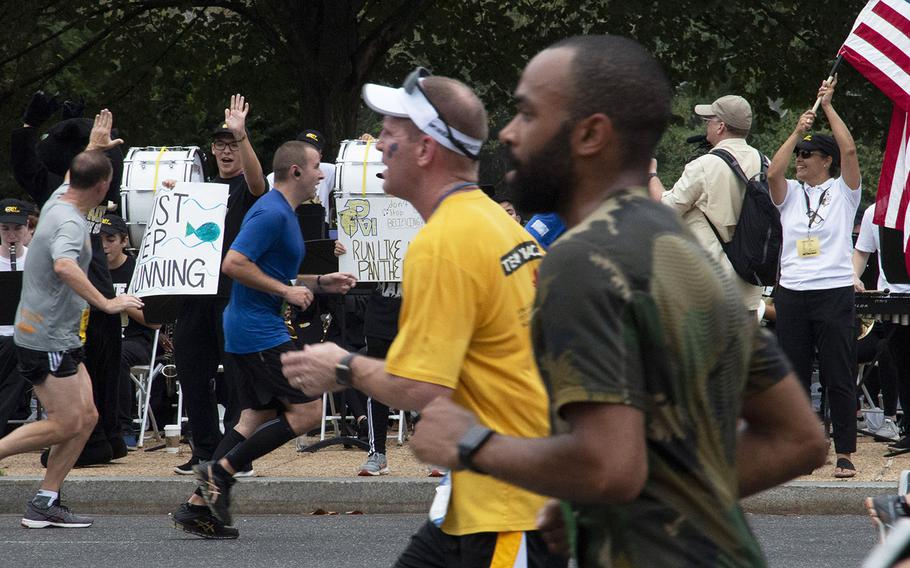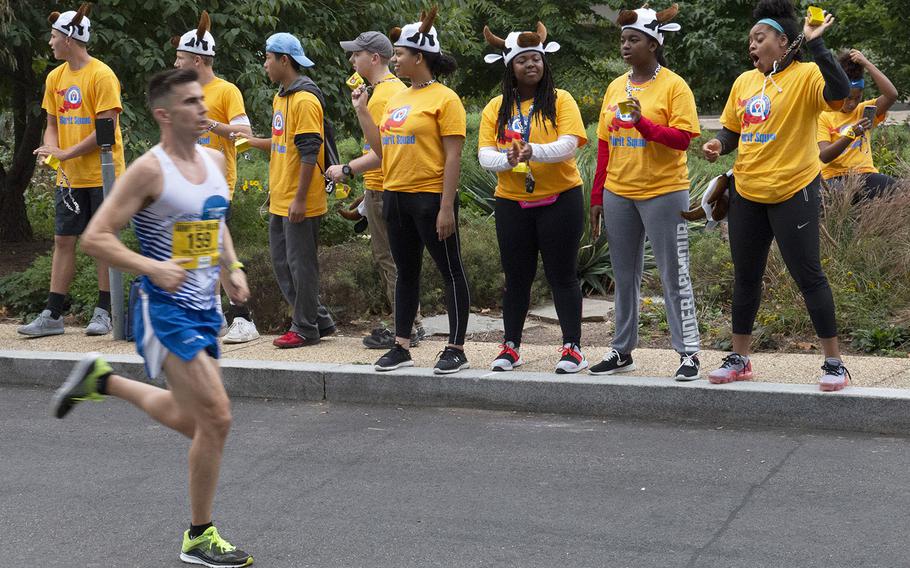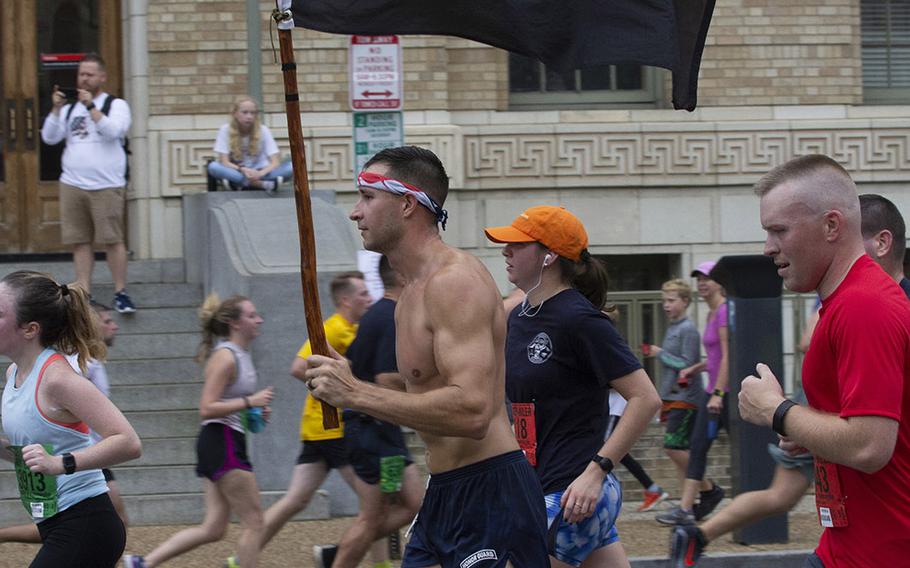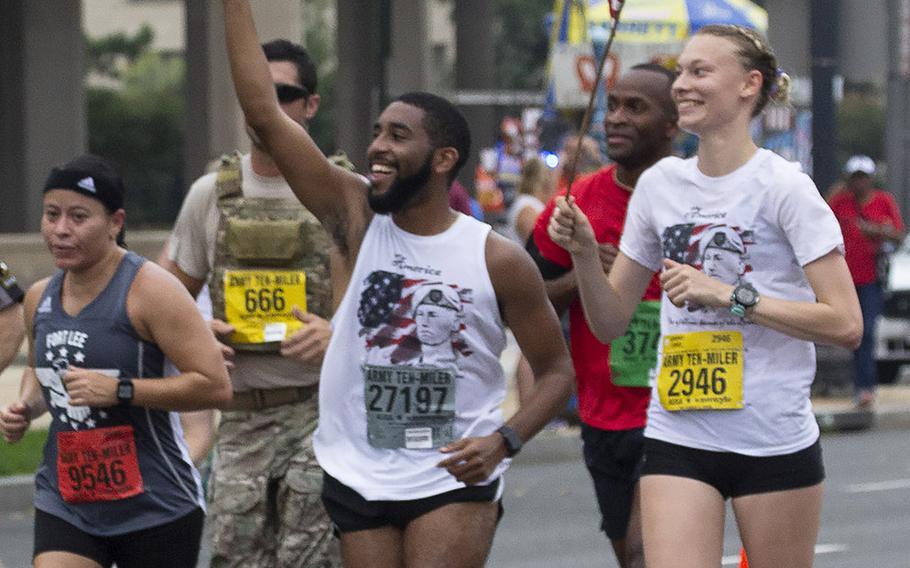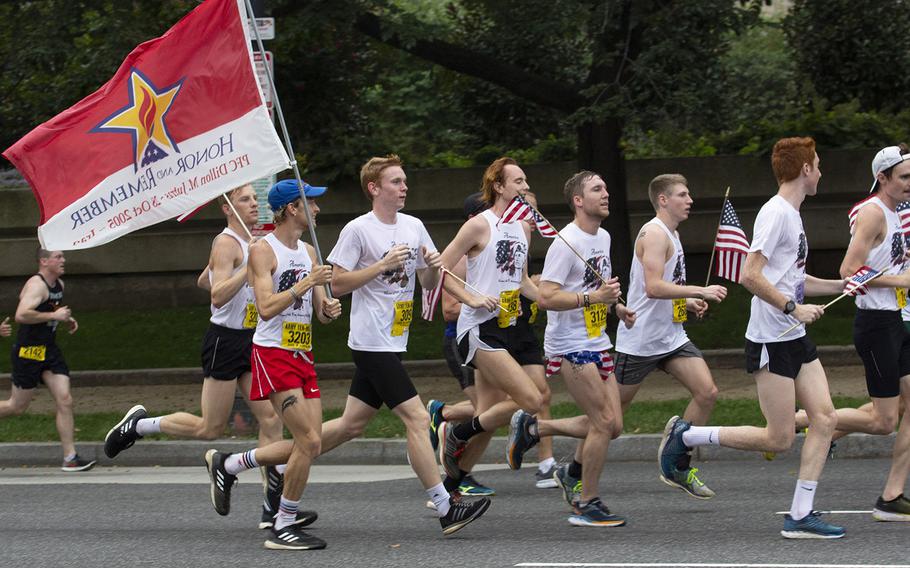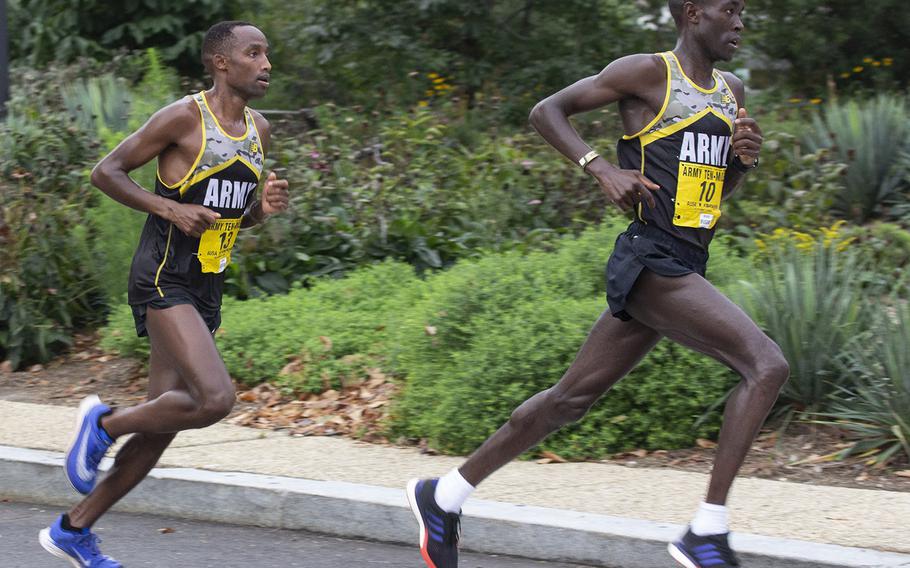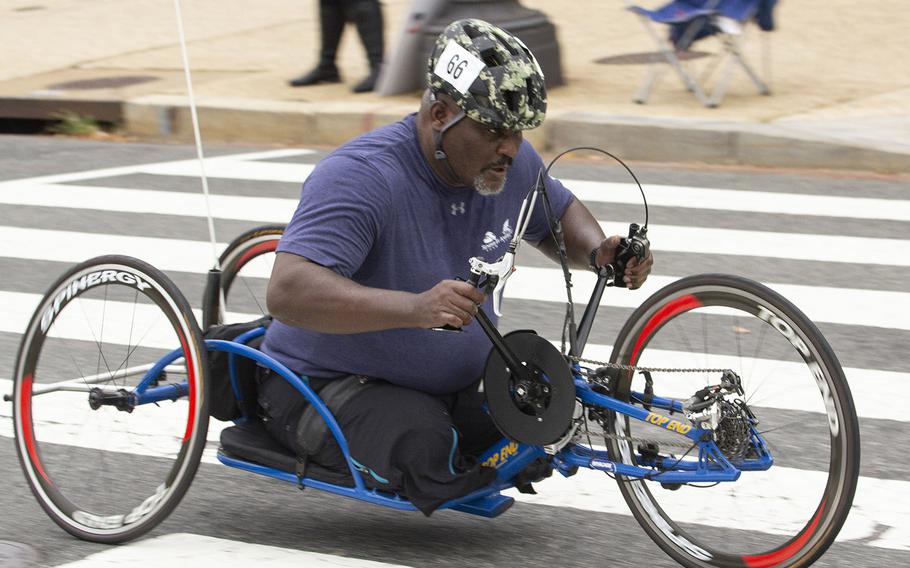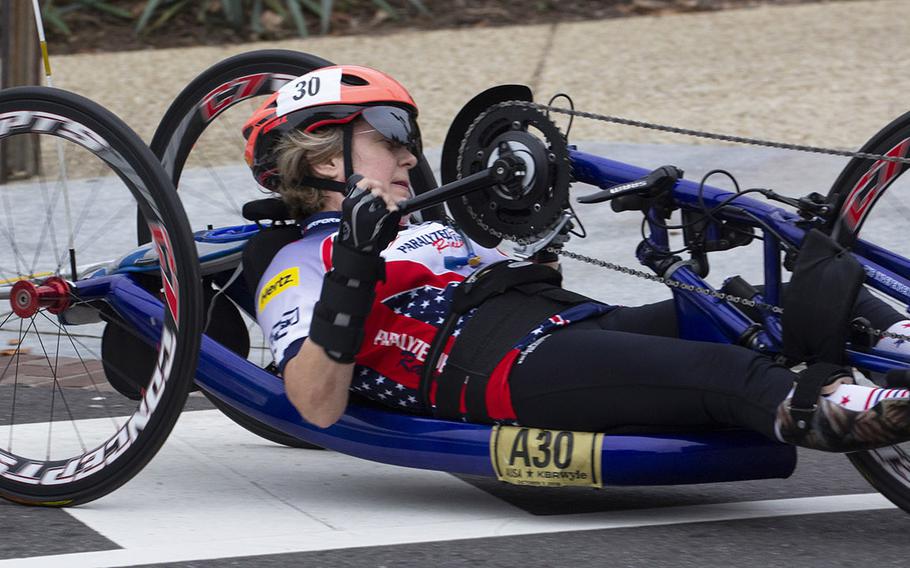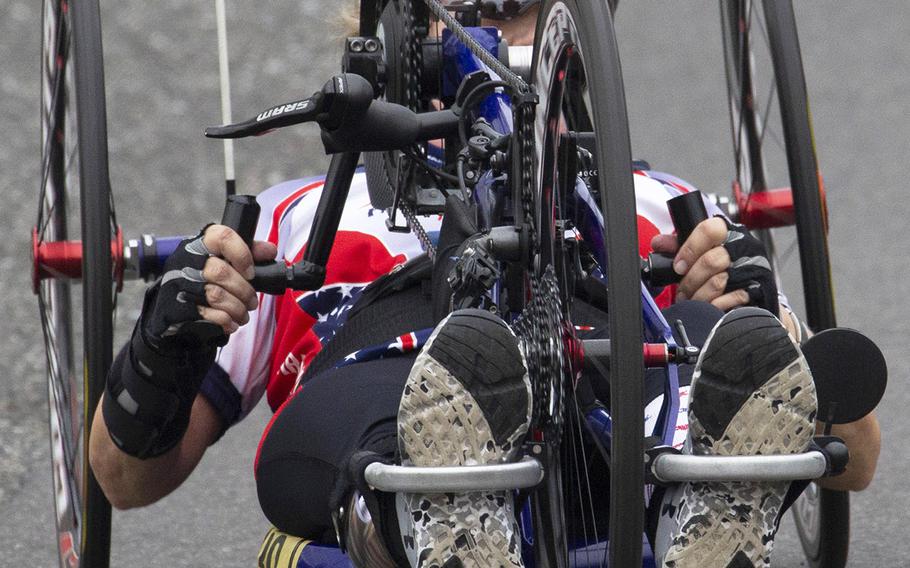 ARLINGTON, Va. — Army runners once again showed up strong at the service's premiere race event, taking the top spots in both the men's and women's categories at the 2018 Army Ten-Miler.
Last year for the men it was an Army electrician who brought home the gold. This year it was Spc. Frankline Tonui, who finished nanoseconds ahead of Sgt. Evans Kirwa to claim the top spot. Tonui and Kirwa, both soldiers from the Army's World Class Athlete Program at Fort Carson, Colo., finished with an official time of 50 minutes, 23 seconds.
But it was Tonui, a first-time participant in the race, who earned ultimate bragging rights.
"This means everything to me," Tonui, 25, said after the race. "I've never run a big race … so this was a big meet for me."
On the women's side, it was yet another Fort Carson soldier winning it all, with Spc. Susan Tanui crossing the finish line in an official time of 56 minutes, 33 seconds.
There was no photo finish there, as Tanui broke tape more than 30 seconds ahead of the next closest runner, 36-year-old Julia Roman-Duval. It's a finish race fans should be familiar with, as Tanui was last year's female champion. Behind her in 2017? Roman-Duval.
Some things never change.
"I know many soldiers are not able to run the ten-miler this year, but I'm so grateful I was here and I was able to represent the Army," Tanui, 31, said. "It's an honor."
Tanui is also part of the World Class Athlete Program, an Army Morale, Welfare and Recreation sponsored program that readies top military athletes to compete in major competitions, including the Olympics.
Rounding out the top three for men was Girma Mecheso, 30, who finished with 50 minutes, 29 seconds. The third place in the women's category was Emily De La Bruyere, 25, who edged in under an hour with 59 minutes, 4 seconds.