Photo Gallery
Amsterdam: It's a tale of two worlds at night
by
Michael Abrams
May 5, 2011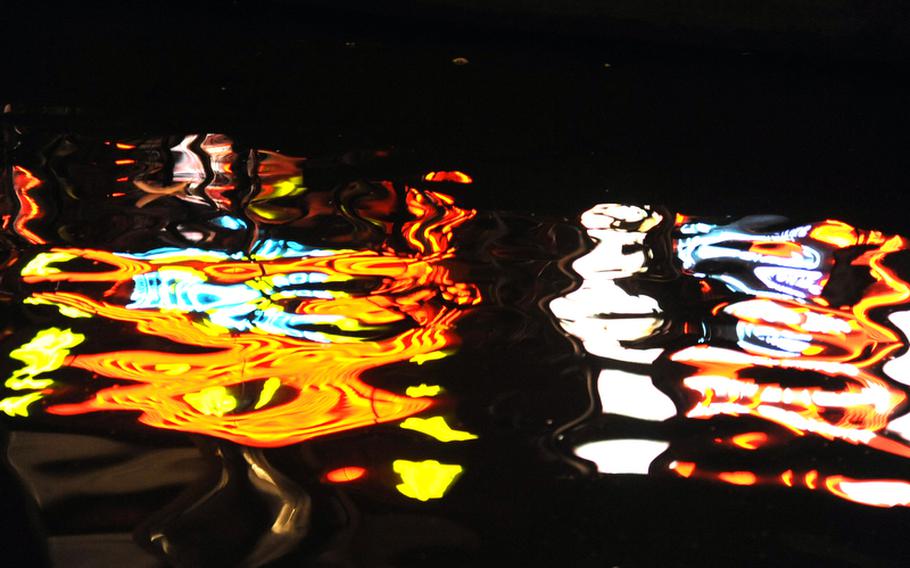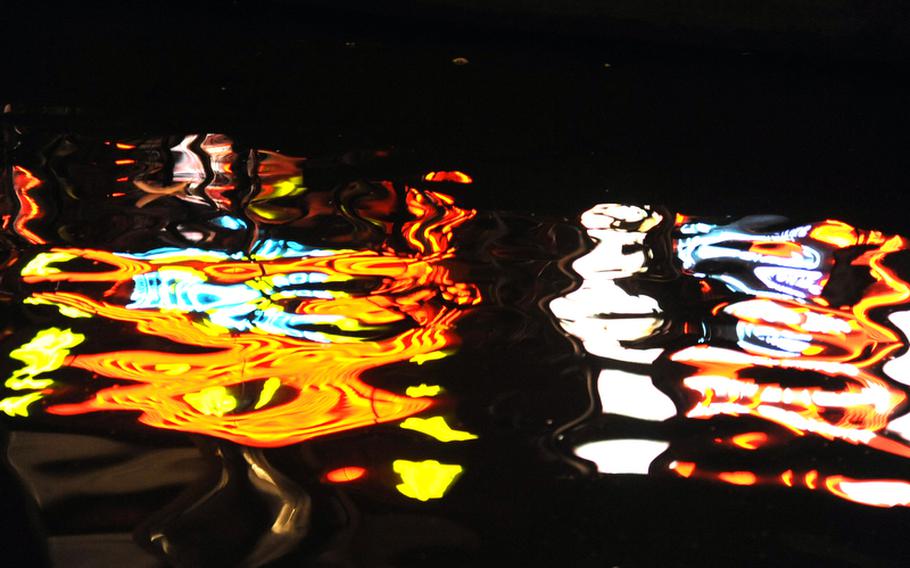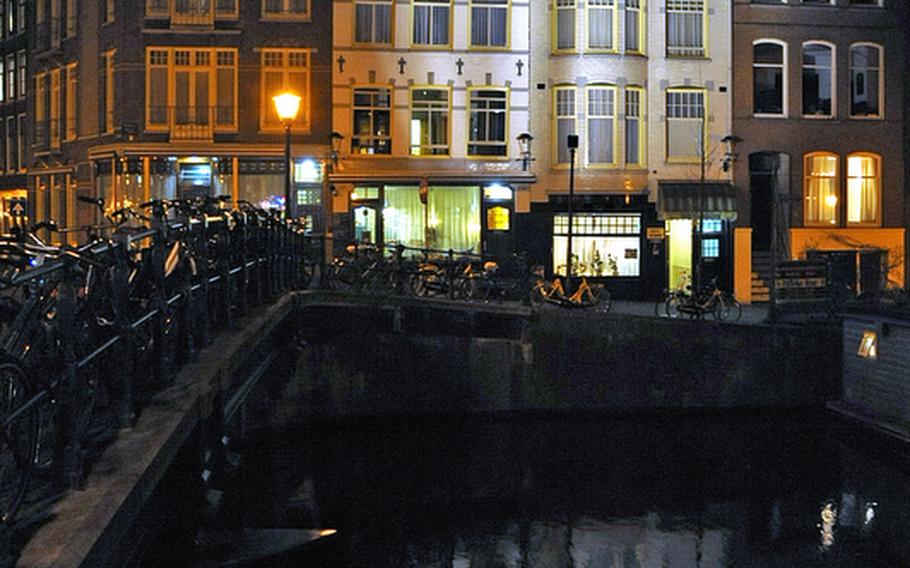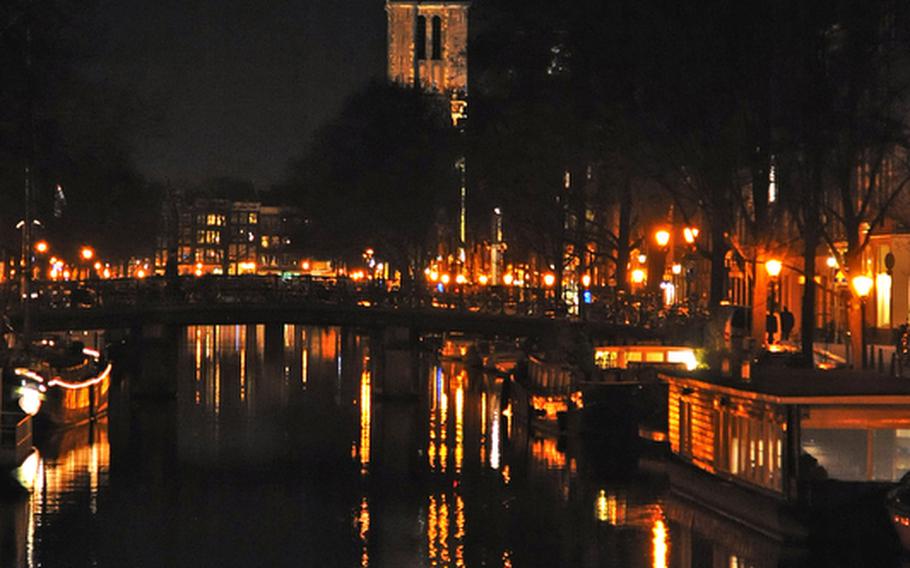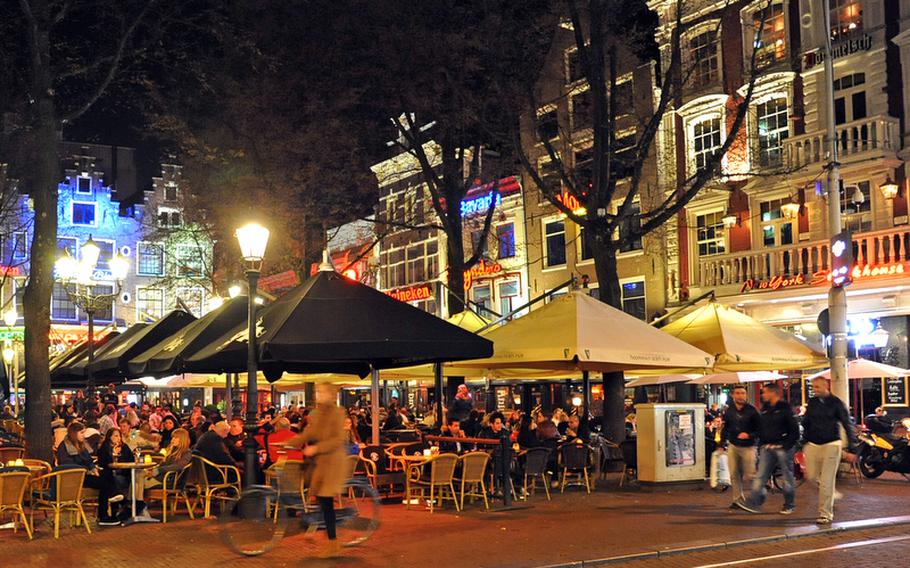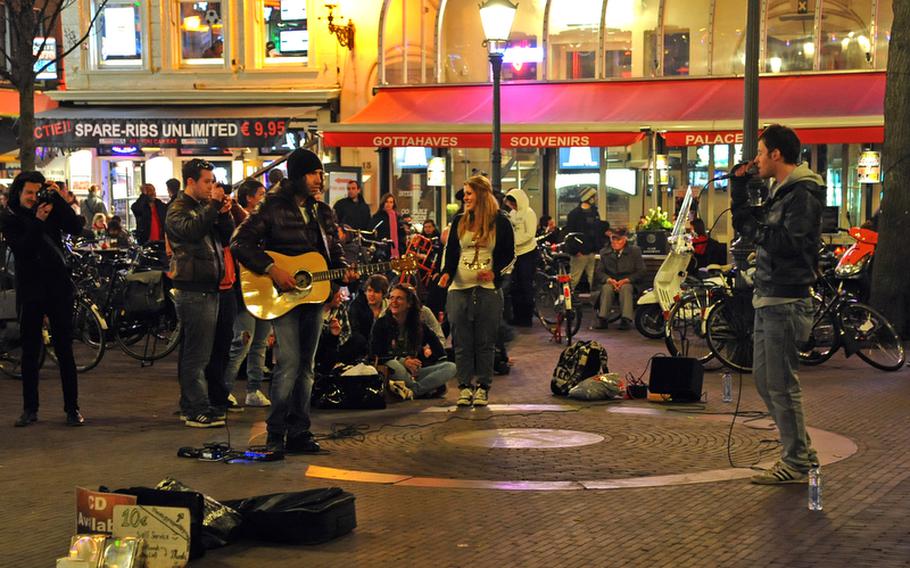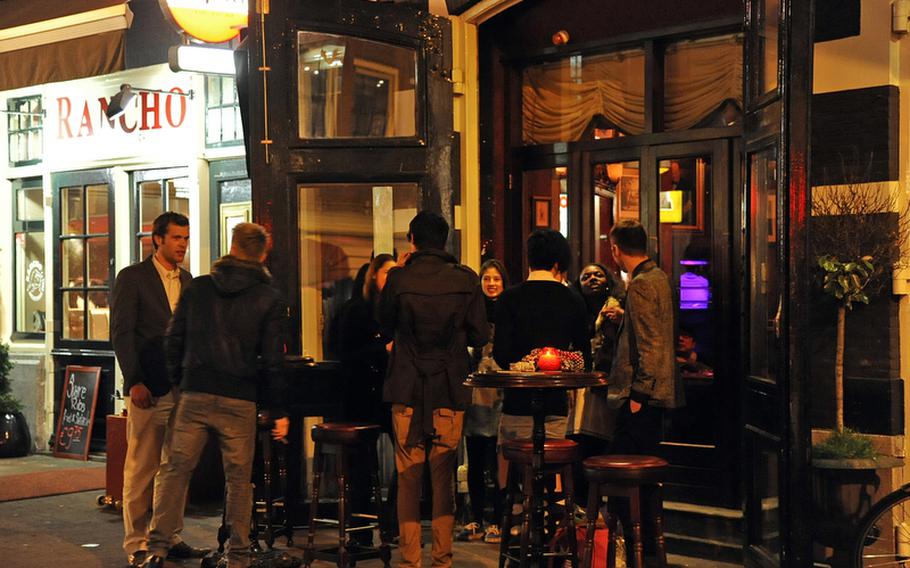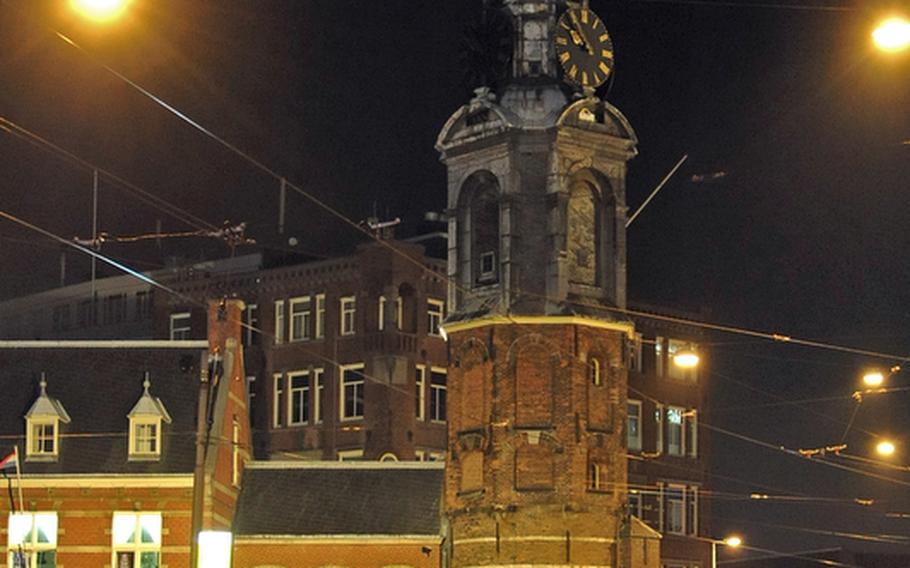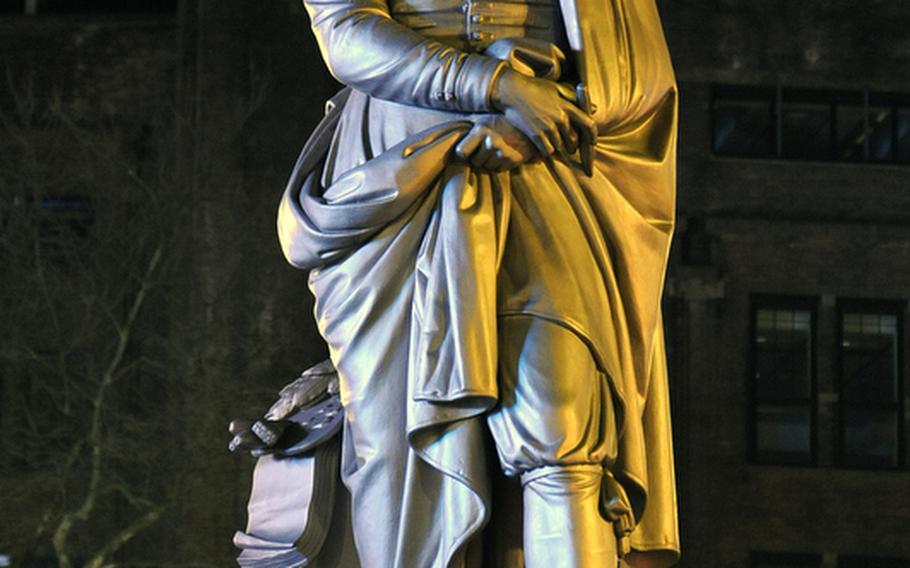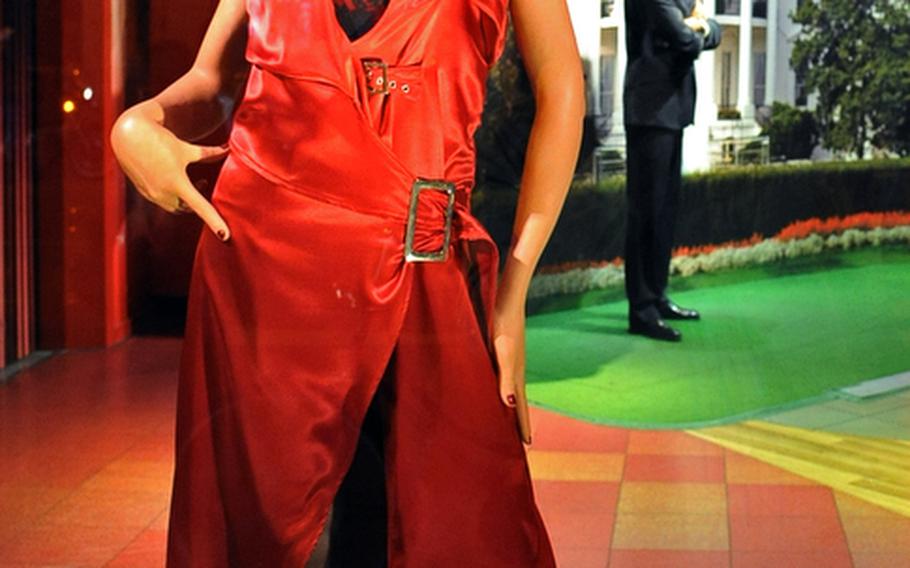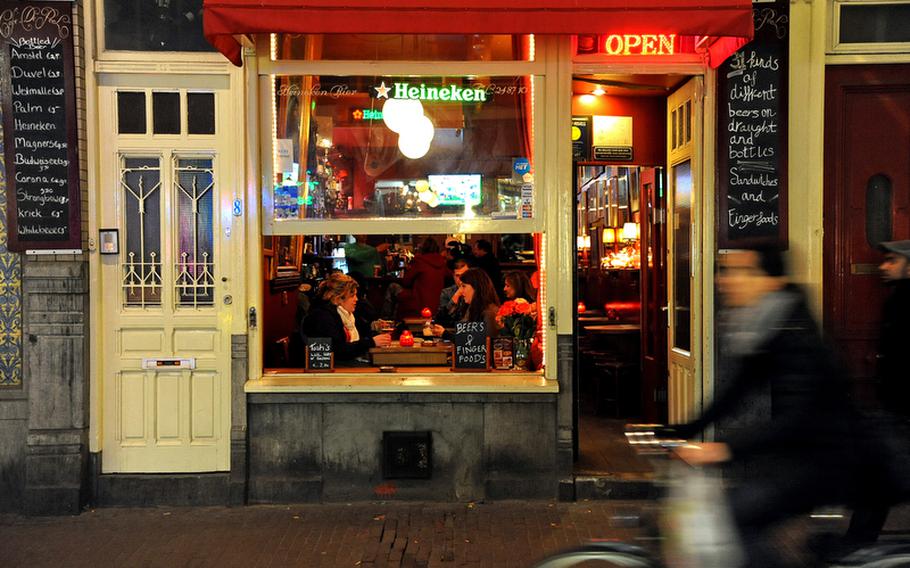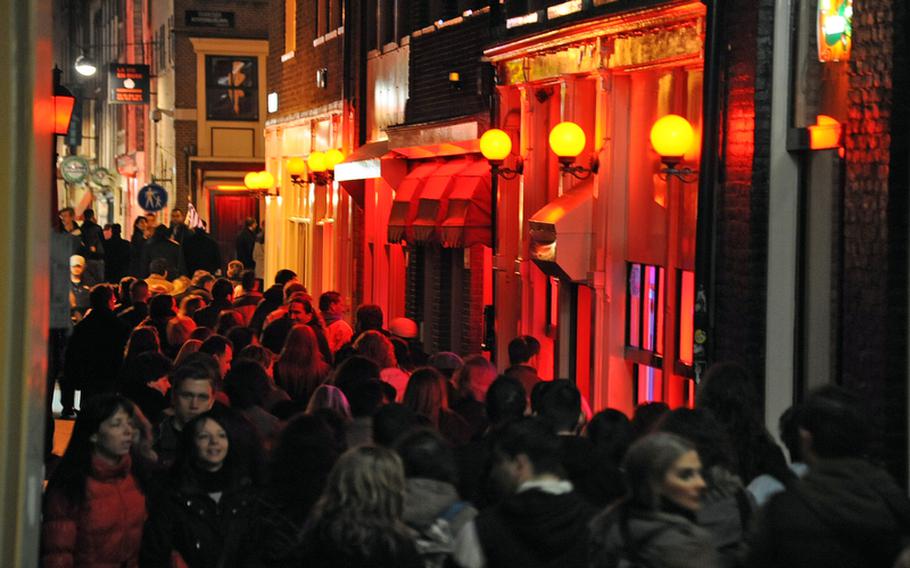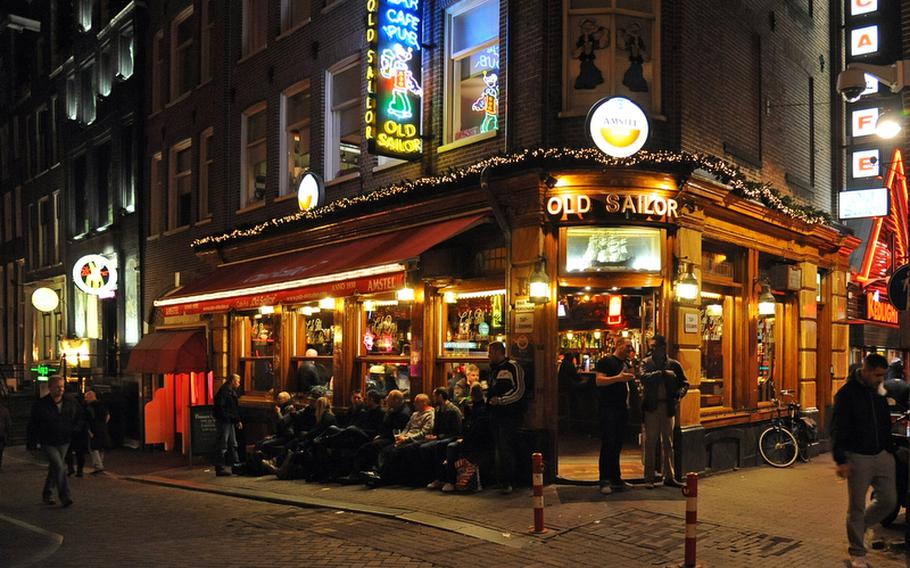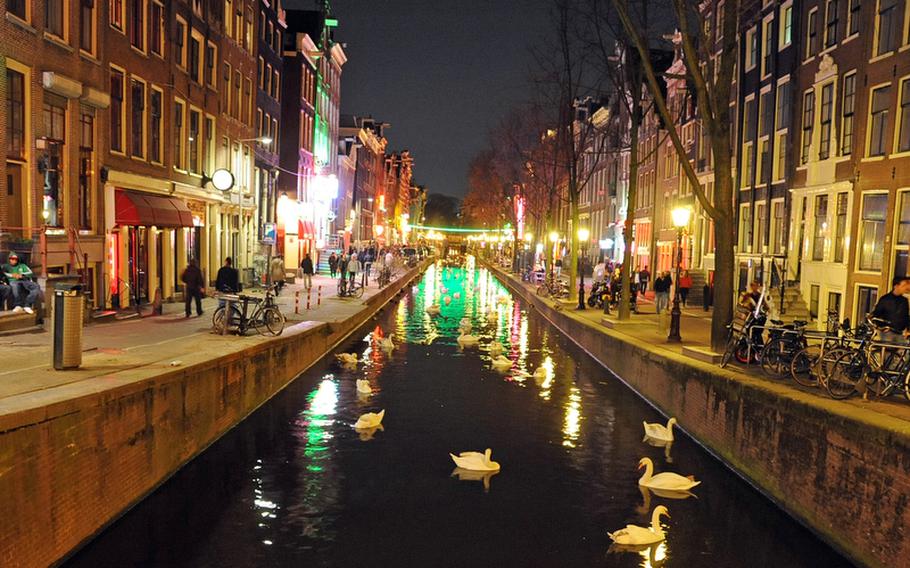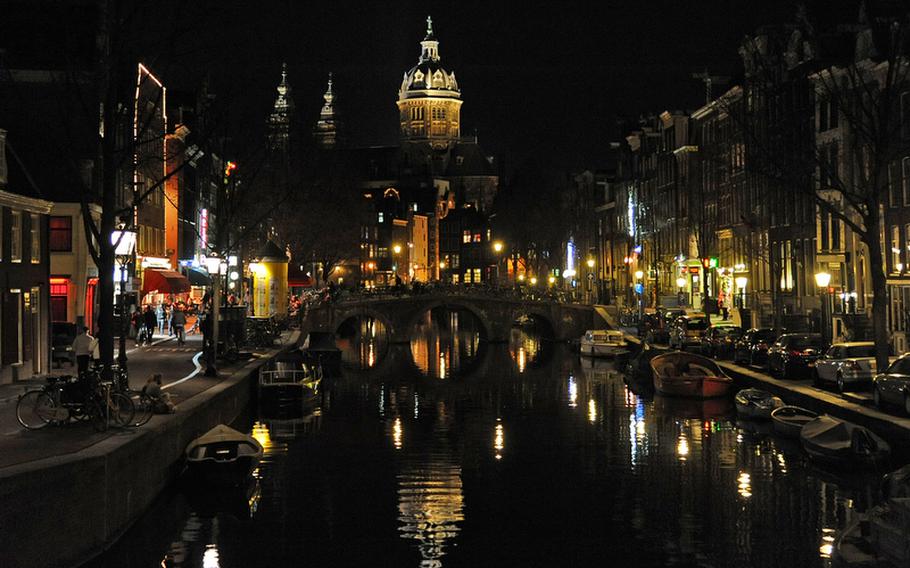 Amsterdam at night is like two different worlds.
Known for its vibrant nightlife, the Dutch capital is also a place of calm and peace after the sun sinks into the North Sea.
On the Leidesplein, Rembrandtplein, along Reguiliersdwarsstraat, and of course in the city's infamous red-light district, the denizens of the darkness swarm out for a night of drinks, food, fun and perhaps more.
But just around the corner, away from the bright lights and crowds, there is an almost eerie near-silence as bicyclists pedal along the brick-paved streets and reflections of lights shine in the city's famed canals.
Dam Square is full of people by day but abandoned at night, although a wax Kylie Minogue in a window at Madame Tussauds looks like she's ready for an Amsterdam night.
A statue of Rembrandt looks down at revelers on the square bearing his name, while people listen to musicians perform on the Leidesplein.
In the red-light district, tourists pass by the ladies of the night standing in their windows, bathed in red.
On the edge of the red lights, the dome of the Sint Nicolaaskerk is reflected in the water, as is Langer Jan elsewhere, the 279-foot tower of the Westerkerk.
Nearby, on a bridge over the Prinzengracht, two lovers hold hands and gaze at the reflections below as a group of friends silently row along the canal, the boat's wake breaking the calm water.
— Michael Abrams
---
---
---