2011 in review
Amidst dwindling numbers, Army bounced back
by
Rusty Bryan
December 16, 2011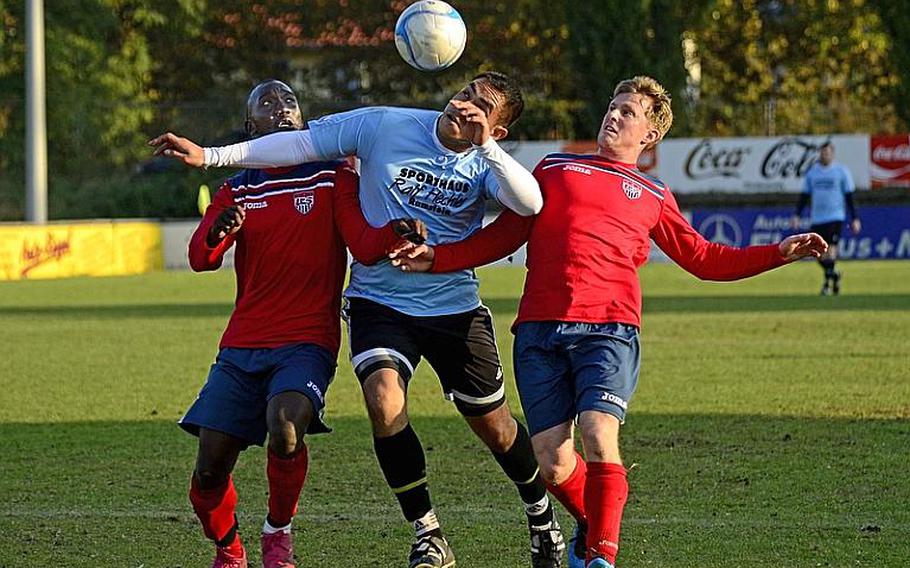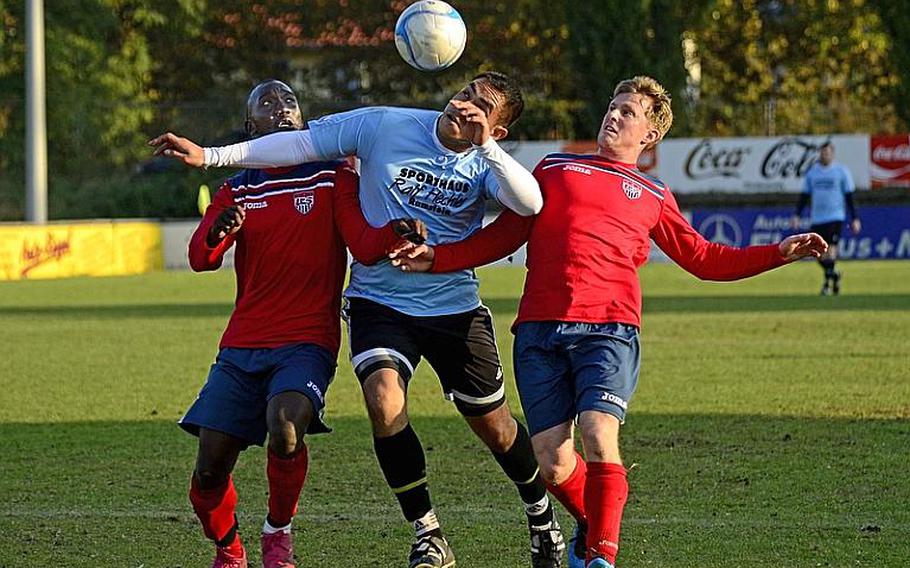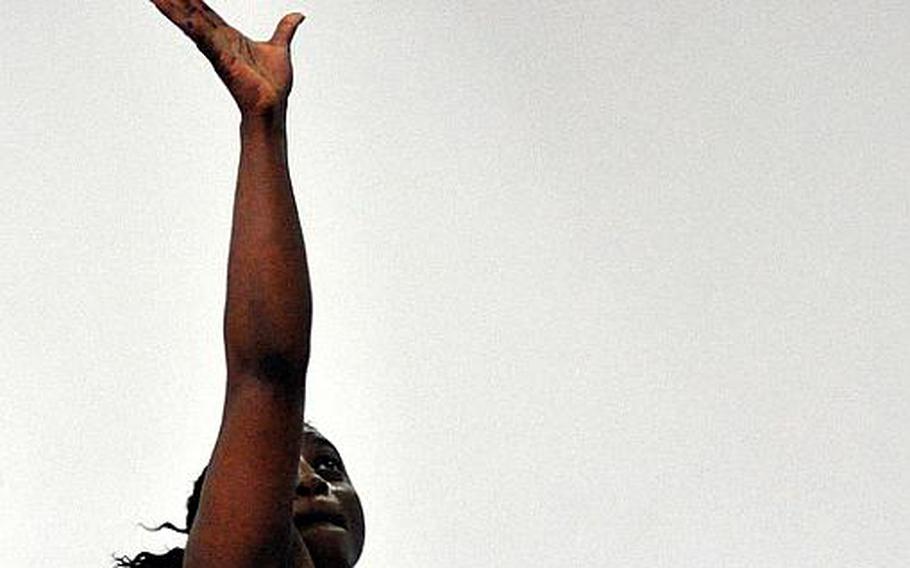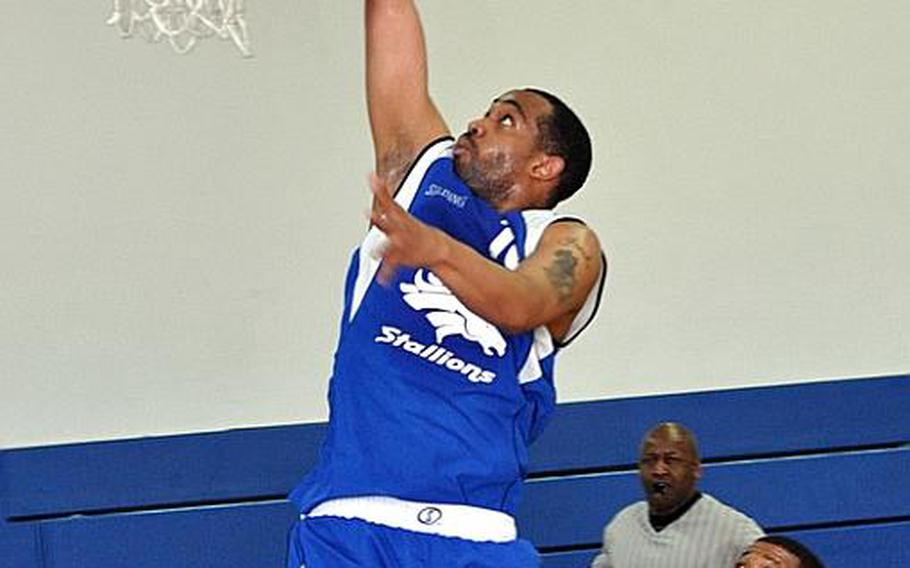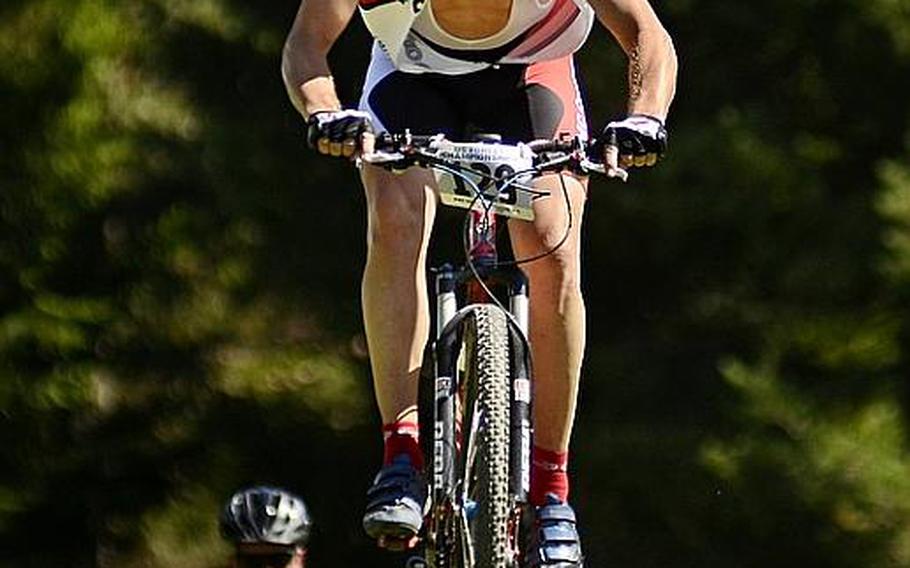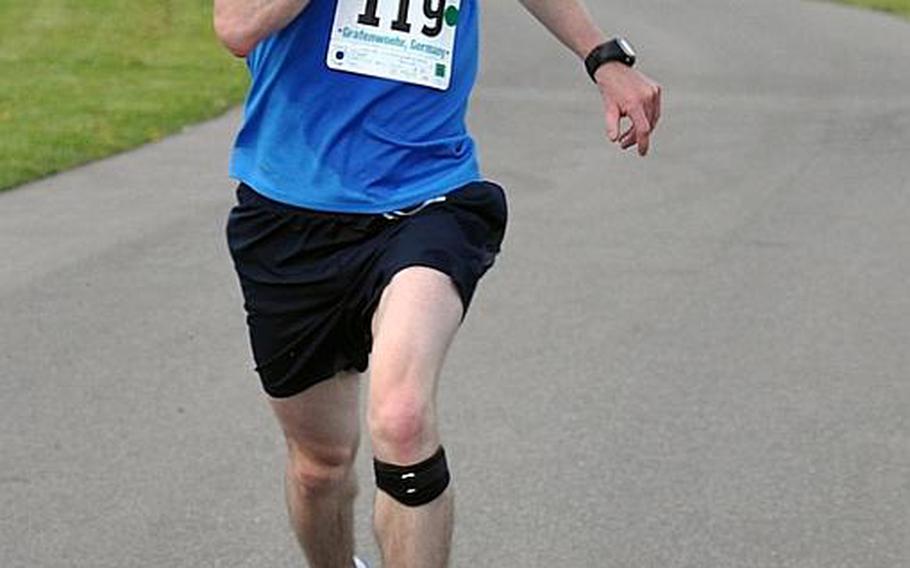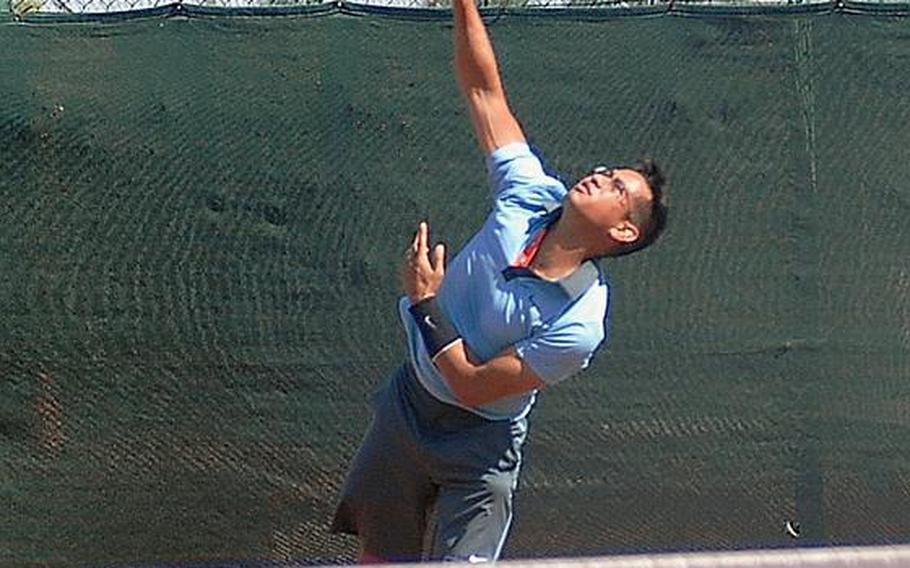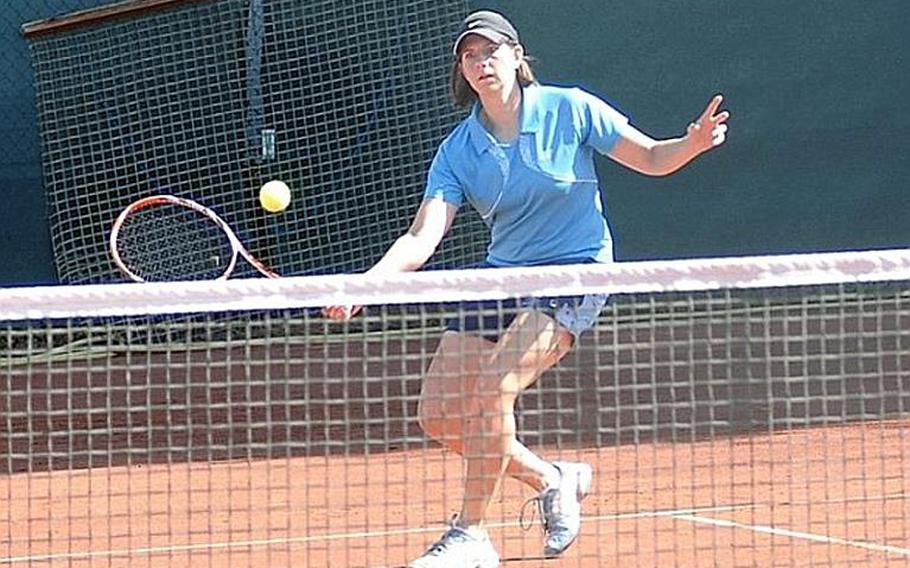 The best word to describe the military sports program in 2011 is "stubborn."
In the face of drawdown, budget cuts and deployments, military sports officials in Europe still managed to mount multiple theater-level championships.
Although boxing, powerlifting, women's soccer and triathlon weren't able to attract enough participation to make those sports go this year, 2011 marked the comeback of Army teams in head-to-head battles against Air Force communities. Unlike 2010, when the men and women in Air Force blue swept to men's and women's crowns in basketball, softball and soccer, the Army regrouped this year, sweeping basketball and fielding a co-ed team which won the U.S. Forces-Europe soccer crown in October.
Here's a breakdown of the year's biggest events:
1. Home court pays for Stuttgart: Air Force teams were nowhere in sight at the all-Army basketball title games in March at Patch Barracks where the home-team men and women exploited their three-ball powess to USF-E titles. Stuttgart's men, led by five 3-pointers from Al Elliott, downed Kaiserslautern 80-63, and the Lady Stallions, who got 6-of-10 from behind the arc from MVP Shaquana Taylor, dumped Heidelberg 62-51.
2. Ramstein men, women claim softball crowns: In August in rainy Spangdahlem, the Air Force mounted its own single-service title-game matchups, won by Ramstein's men and women. The Rams got two home runs each from Marquez Flores and Anthony Molina en route to a 31-22 victory over Aviano. The Lady Rams built a 5-0 lead and held off no-quit Lakenheath 5-4 for their title.
3. MVP sprung from field duty lifts inspired Vicenza: With starter Randy Osborn in a Wiesbaden hospital with a skull fracture suffered earlier in the 13-team event, replacement Abdul Sadiq, picked up from field duty at Graf on the team's trip to Wiesbaden, earned MVP honors in Vicenza's 3-1 title-game victory over Ramstein in October. Husband-wife team Andrea and Arric Alicia also played pivotal roles for the champions in a finale which had as many storylines as an episode of "Love Boat."
4. Air Force netters dominate in Heidelberg: In July, Spangdahlem's Maya Pardee won her third straight women's title, this time over fellow Spang player Chery Riise, and Phillip Ramil downed fellow Ramsteiner Brian Kelley for the men's singles crown. Ramil and Kelley then teamed up to win the doubles.
Army communities were represented in the masters' final, where Schinnen's Jonathen Etterbeek downed K-town's ageless Jim Moss, a former heart patient in his 60s who's an annual fixture in the U.S. Forces event.
5. Sharp returns to mountain bike wars: With most of the titles already decided prior to the eighth and final stop of the 2011 series in Garmisch in September, the big story was the return of James Sharp of Kaiserslautern. Sharp, a several-times champion of this event whose bike-racing career has been interrupted almost as many times by deployments, raced for just the second time this season and earned a third-place overall series finish behind Garmisch masters champ Leigh Plowman and Jeffrey Pannaman of Stuttgart.
Women's champ of the series was Angelika Rodriguez of Ansbach; her fellow Ansbach rider Michael Schmidt topped the men's open field. Jeremy Vaughan of Stuttgart won the men's seniors title.
6. K-town's Eagan wins Europe 10-Miler: David Eagan clocked 57 minutes, two seconds in July at Grafenwöhr to top the field at the annual U.S. Forces-Europe qualifier for the Association of the U.S. Army 10-Miler in Washington, D.C. in October.