After time to adjust, Baumholder seeks six-man breakout
by
Gregory Broome
August 29, 2019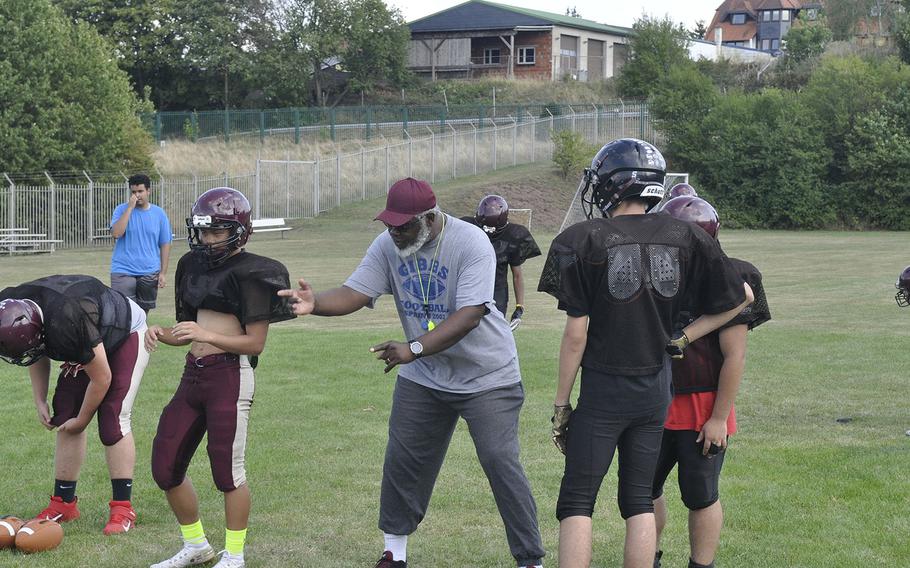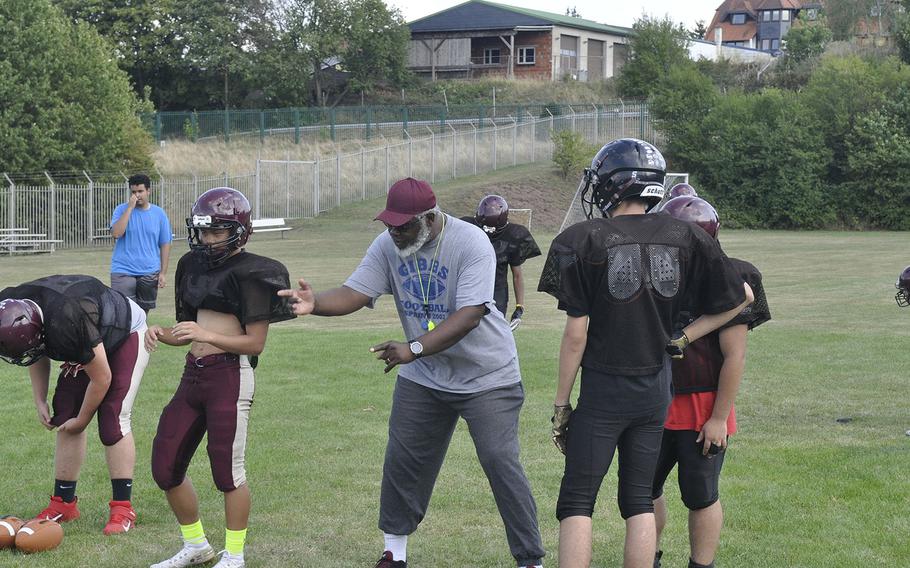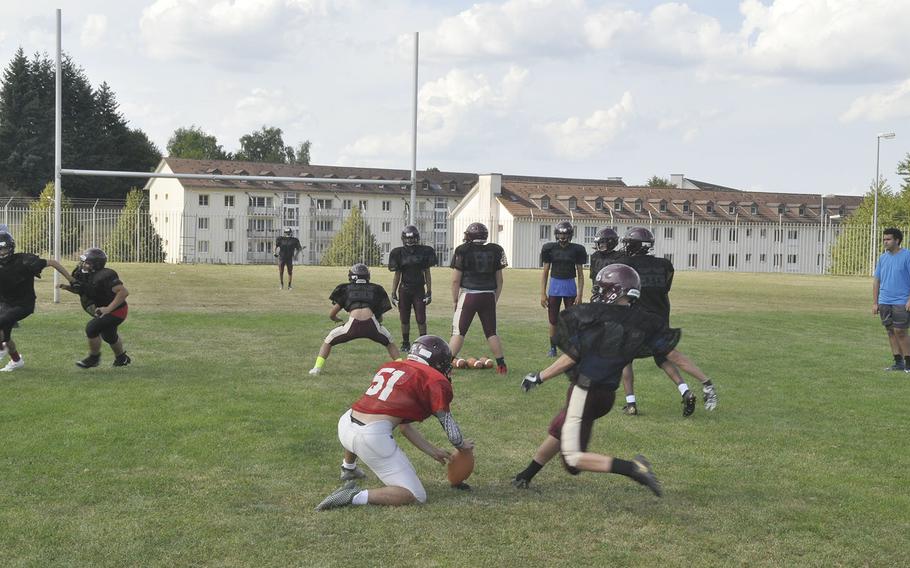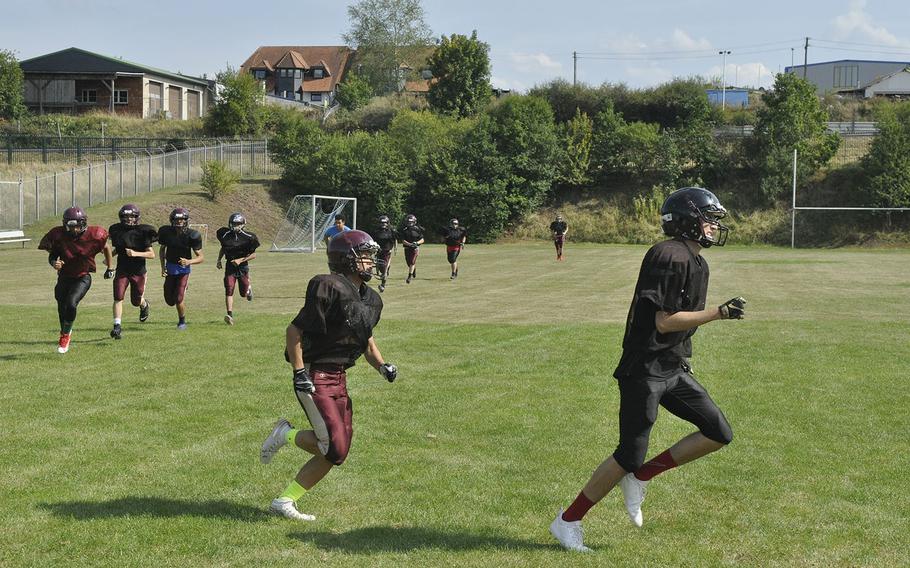 Sixth in a series of DODEA-Europe high school football previews.
BAUMHOLDER, Germany -- There's a learning curve involved in the transition from 11-man to six-man football. The Baumholder Bucs hope they're approaching a straightaway in that process this season.
The Bucs made the last-minute decision to switch from Division II to the six-man Division III ranks on the eve of the 2018 season, drastically changing not only each division's schedule but their own strategies and approach to the game. That late-summer switch foreshadowed a winless regular season for the squad.
This year, Bucs head coach Phillip Loyd and his squad have no such uncertainty to tackle, a clarity of purpose which Loyd said has benefitted the team "immensely" this preseason.
"The first year, we're stumbling around trying to figure it out as you go," Loyd said. "Now we know what kind of athlete you need, what kind of player you need."
To that end, Loyd has streamlined practices to eliminate some of the conventional drills run by 11-man teams and hone in on ones that produce regular-season results in a six-man setting. The Bucs have committed significant practice time to endurance, receiving and special teams.
Endurance is paramount in a wide-open game that requires long runs from both teams on nearly every snap. As every player is a receiving option, catching and running must be core tenets of any six-man player's game. And special teams offers the opportunity to tack on valuable points that might swing a high-scoring game.
"There are specific skills for the six-man game you have to work on," Loyd said. "We're working on those things."
Baumholder will be tested immediately this fall with an opening-weekend road game against the Ansbach Cougars, the runaway champions of last year's inaugural six-man season. The Bucs open their home schedule Sept. 14 against Hohenfels.
broome.gregory@stripes.com Twitter: @broomestripes