Afghan officials: US airstrike targeting Taliban adds to civilian death toll
---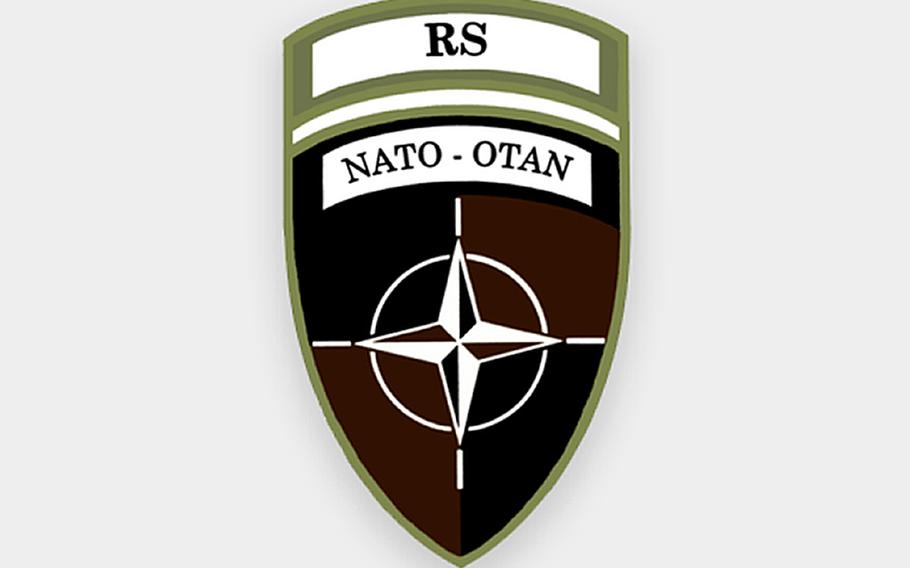 KABUL, Afghanistan — A U.S. airstrike in central Afghanistan on Saturday killed several civilians, local residents and officials said, marking the latest incident this month in which American forces have been accused of killing noncombatants in the country.
The strike Saturday evening targeted Taliban fighters in Khoja Omari district in Ghazni province, which until recently had been under insurgent control, provincial police spokesman Adam Khan Sirat said. The strike killed five fighters, he added.
"Unfortunately, five civilians were also killed by the airstrike," Sirat said.
The U.S. military confirmed it conducted a strike against insurgents in the area. When questioned about civilian deaths it said, "We are looking into the claims."
Local council member Hameedullah Nawroz said air support was requested after the Taliban attacked a polling center for Afghanistan's presidential election, which was held Saturday.
On Sunday, Khoja Omari residents protested the deaths by taking the bodies to the provincial capital and chanting "Death to America," Nawroz said.
Airstrikes were the leading cause of civilian deaths in Afghanistan during the first half of the year, killing more than 360 people, according to the United Nations.
Most of the strikes are carried out by the U.S. military, which regularly disputes the U.N.'s findings.
The U.S. increasingly has come under fire this month for adding to the noncombatant death toll.
An operation against al-Qaida militants in southern Helmand province on Sept. 22 might have killed up to 40 civilians, local officials said. Some have blamed the U.S. military for the deaths, while the U.S. has said al-Qaida was mostly responsible.
An independent assessment of the situation has been difficult to conduct, as the area is under Taliban control.
The incident came less than a week after local officials in eastern Nangarhar province blamed a U.S. drone strike for killing at least 16 civilians and wounding dozens more.
The military confirmed it conducted a precision airstrike against Islamic State fighters in the area, and that claims of civilian casualties were being investigated.
Zubair Babakarkhail contributed to this report.wellman.phillip@stripes.com Twitter: @pwwellman
---
---
---
---