VIETNAM: MY EXPERIENCE
Bob Baker - Army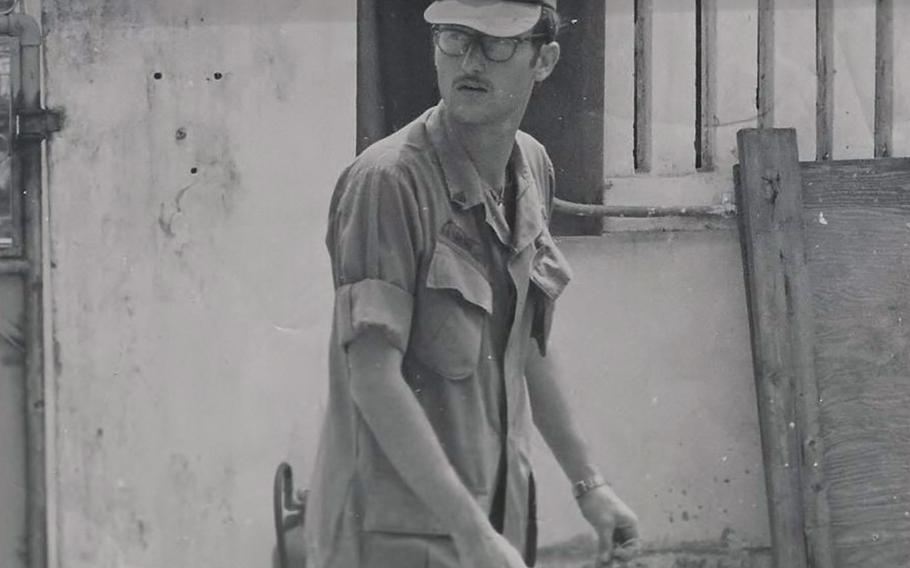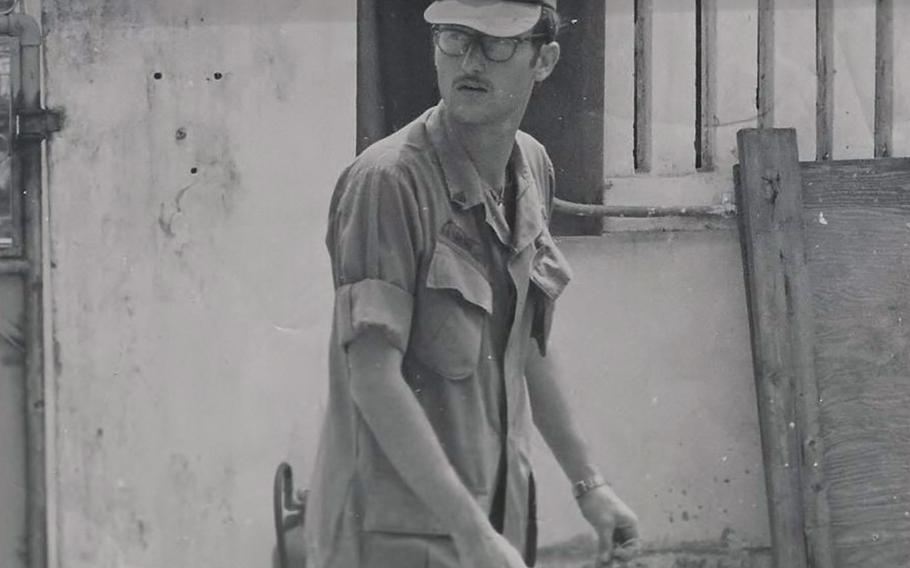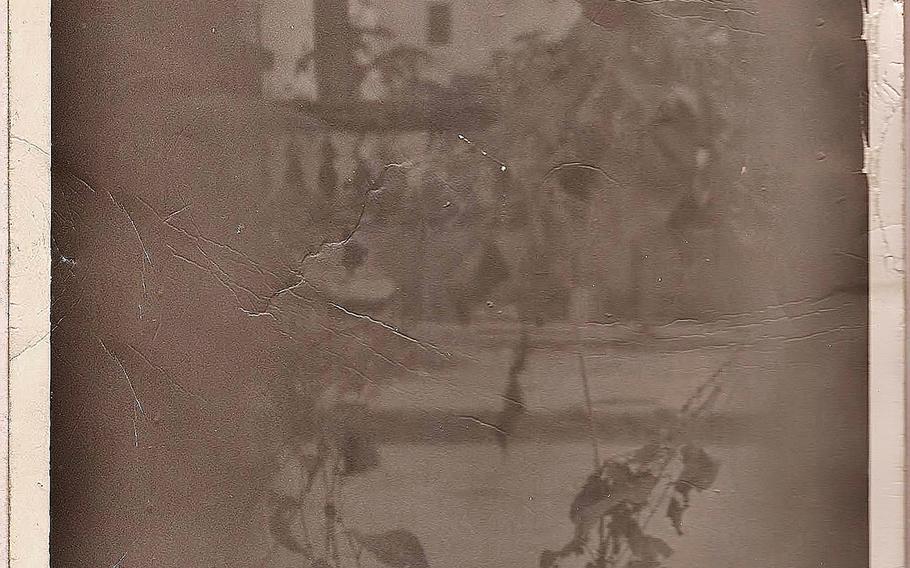 Assigned to the 1/525 MI Group as the only OB analyst among agent types, I was able to put together key elements of the NVA forces who invaded I Corps during the Easter Offensive of 1972.
I had whole walls of maps of I Corps and, based on the information we received before the invasion, I could to tell you the regiments/divisions/fronts participating, their rough locations and their initial objectives.
We published the Group's first INTSUM to all the American commands and continued to report on enemy activity for weeks afterward.