Vietnam and Hollywood: Which movies got it right, which failed miserably?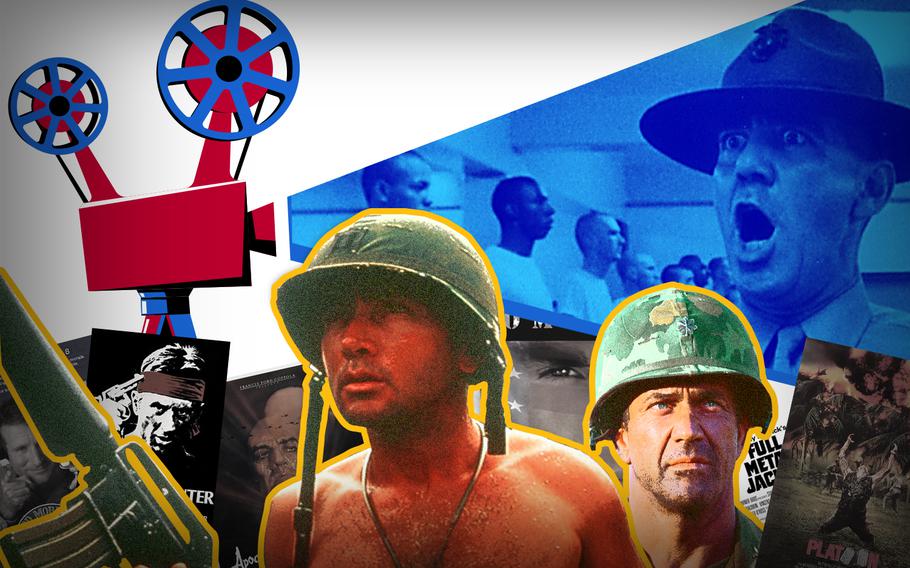 Stars and Stripes asked journalist, historian and author Marc Leepson to take some of the most popular Hollywood Vietnam War movies and rate each one for realism. Which nail the details, and which raise enormous red flags?
We chose 10 from his list — five that are uncannily realistic, and five that, well, aren't. The entries are in no specific order. Let's see if you agree.
Please vote for the single most realistic film and the single worst. We'll compile the results to run with Leepson's final list in our upcoming retrospective on the Vietnam War in 1967.