FEATURE REPORT
GULF WAR: 25 YEAR ANNIVERSARY
---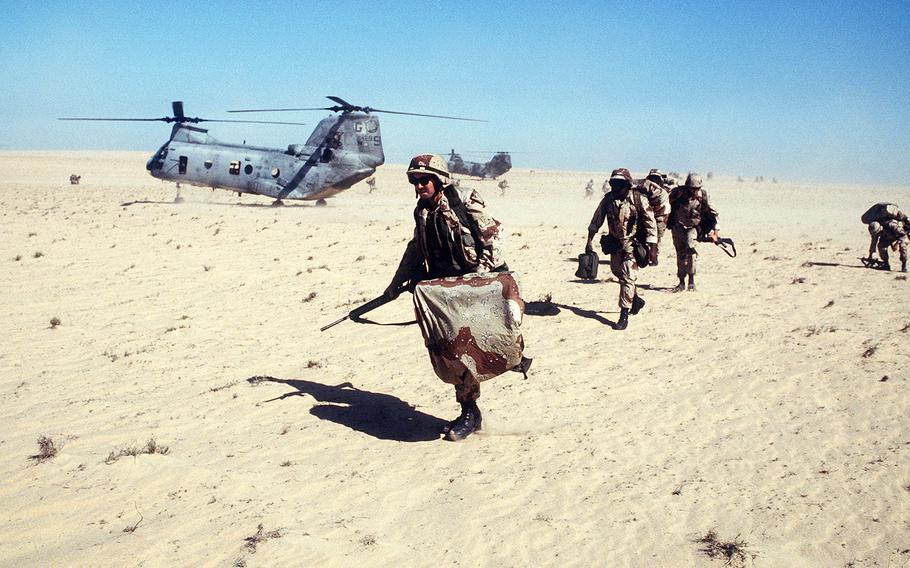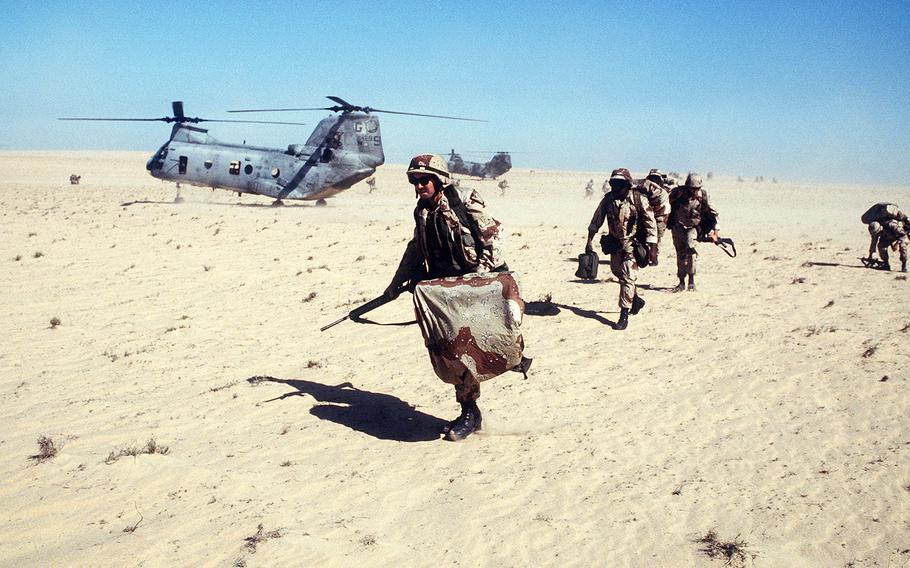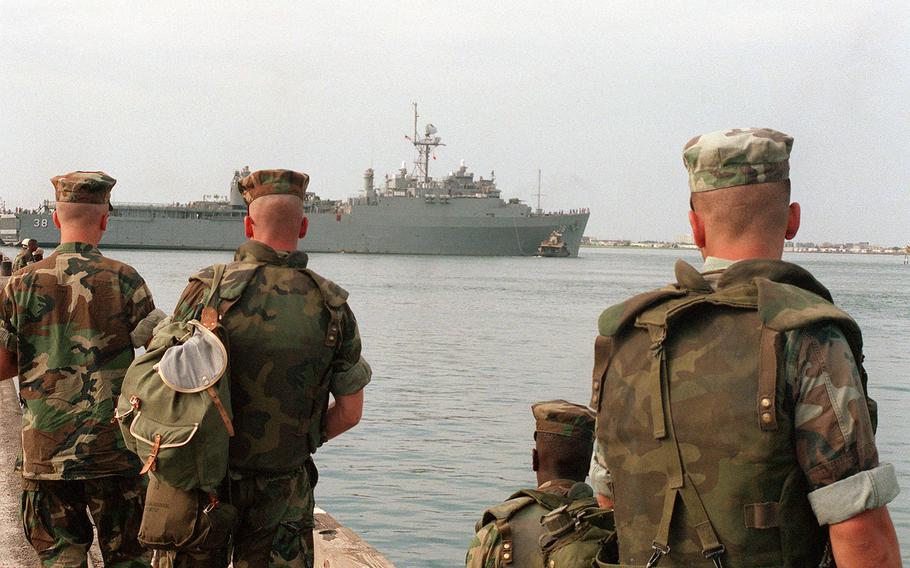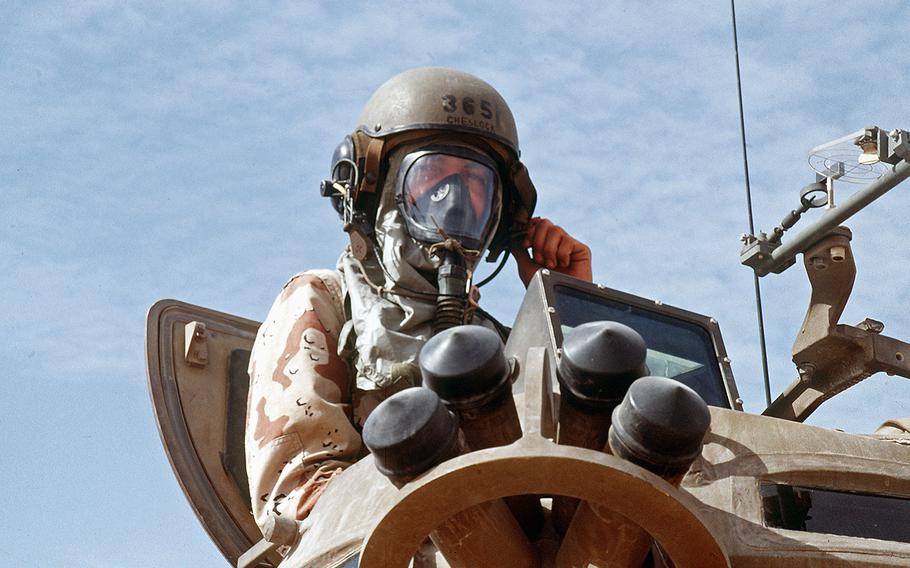 "By God we've kicked the Vietnam syndrome once and for all!"
When President George H.W. Bush finished a speech with those words on March 1, 1991, the U.S. was flush with the completeness of its victory in Iraq—an overwhelming air campaign, a 100-hour ground war whose speed and domination left even veteran tankers breathless and a Middle Eastern ally grateful for American protection.
The U.S. was winning the Cold War in Europe and had just won a real one in the Middle East, while taking few casualties and preserving a delicate balance of power in the region. Above all, the war was popular at home, its troops welcomed back warmly.
American power appeared to be at its zenith.
Yet where some saw victory, others saw a job unfinished. And where some in the Middle East thanked the U.S. for its help, others begrudged its presence. The seeds to the next war in Iraq were planted in part in 1991, it would turn out, and future victories would be much more elusive.
---
---
---
---