MILITARY HISTORY
Delving into the bloody history of Harpers Ferry
by
Ken-Yon Hardy
May 3, 2017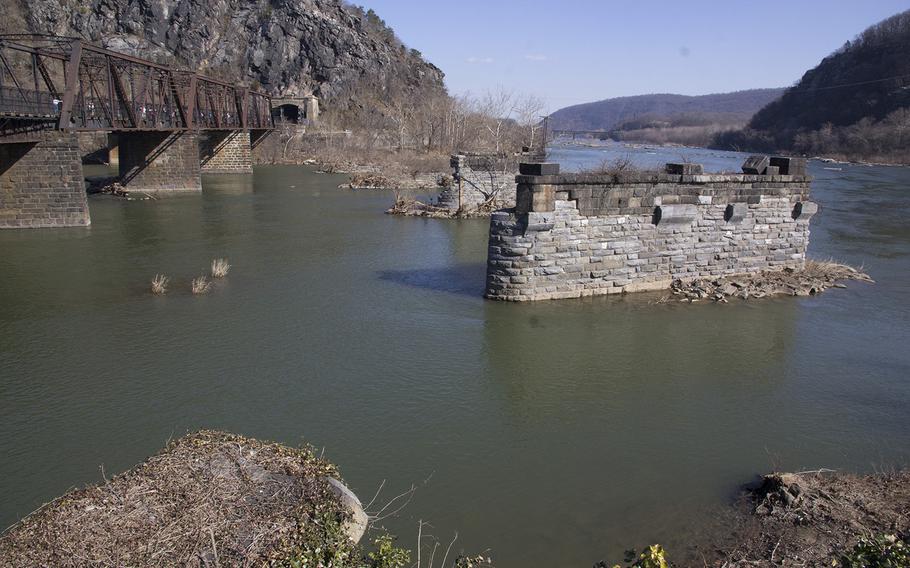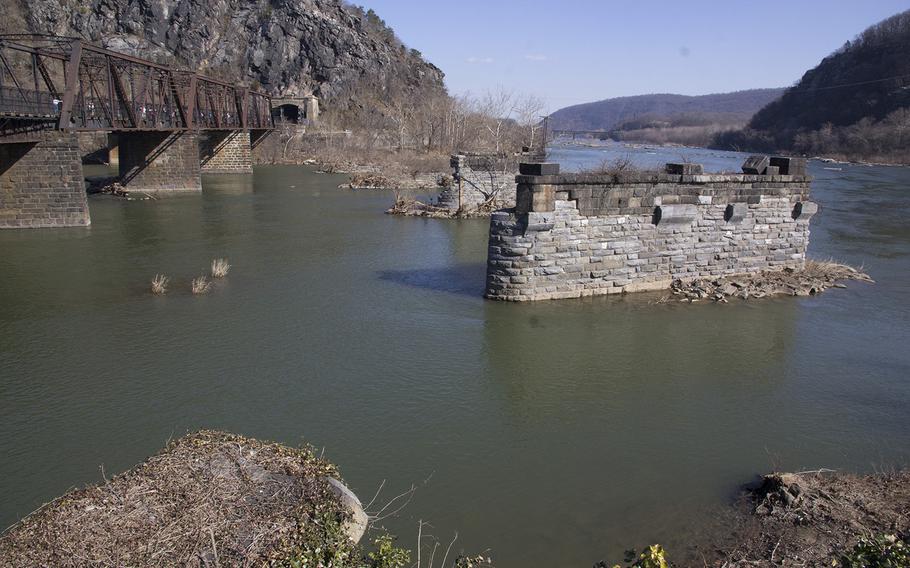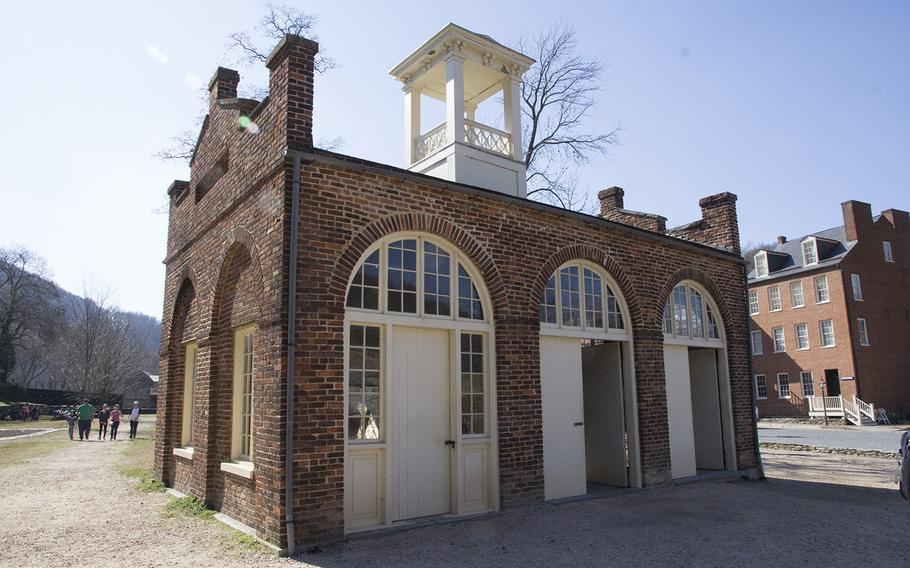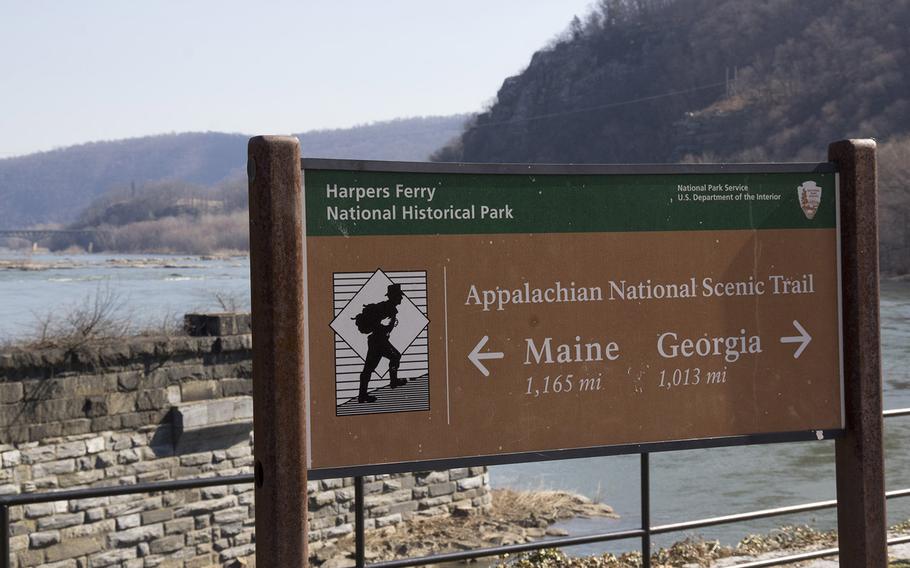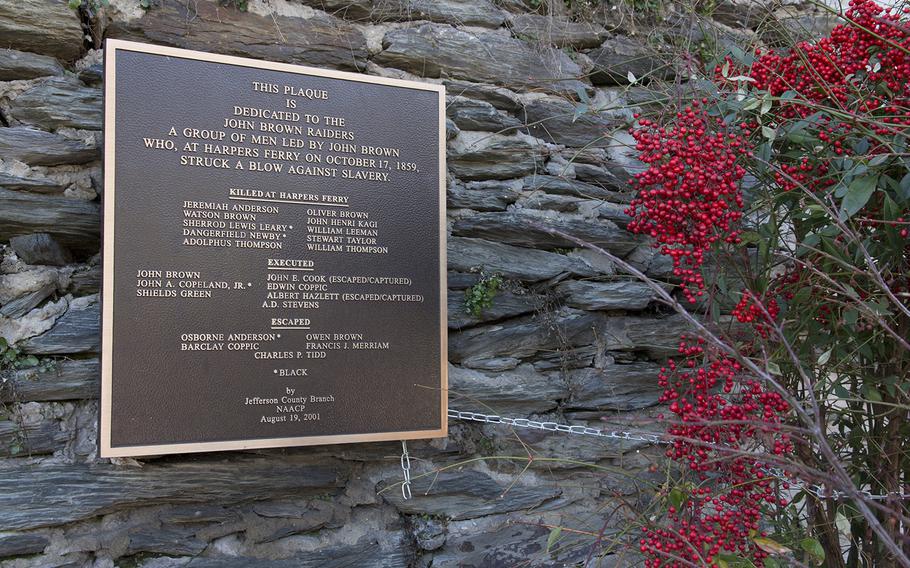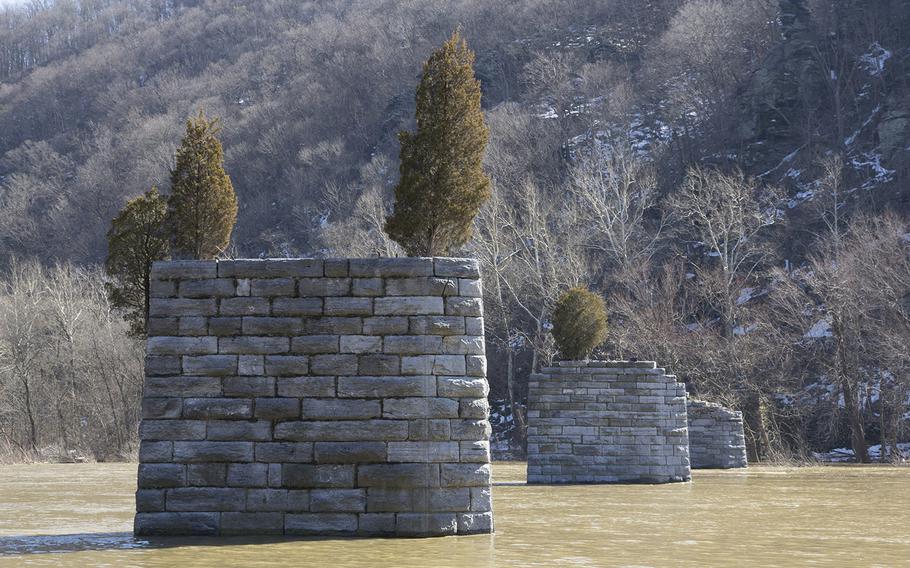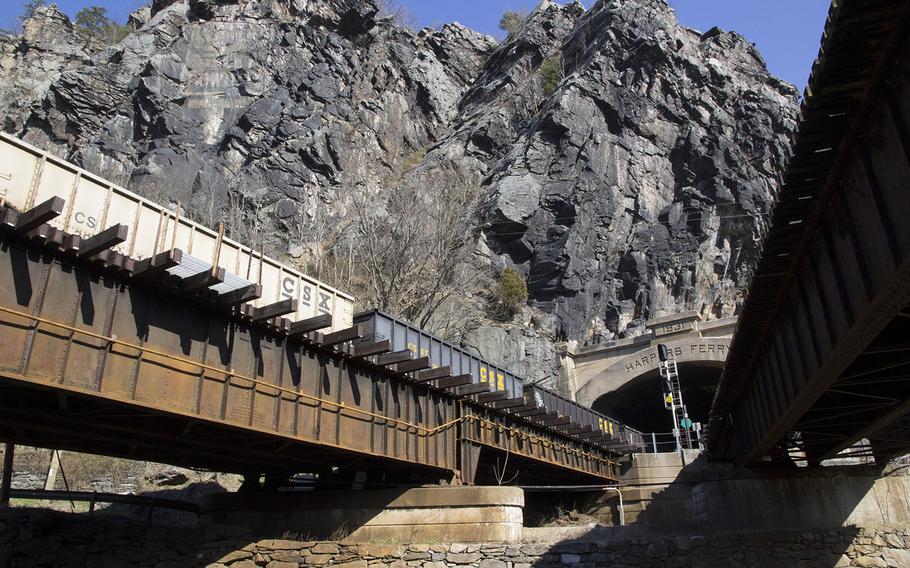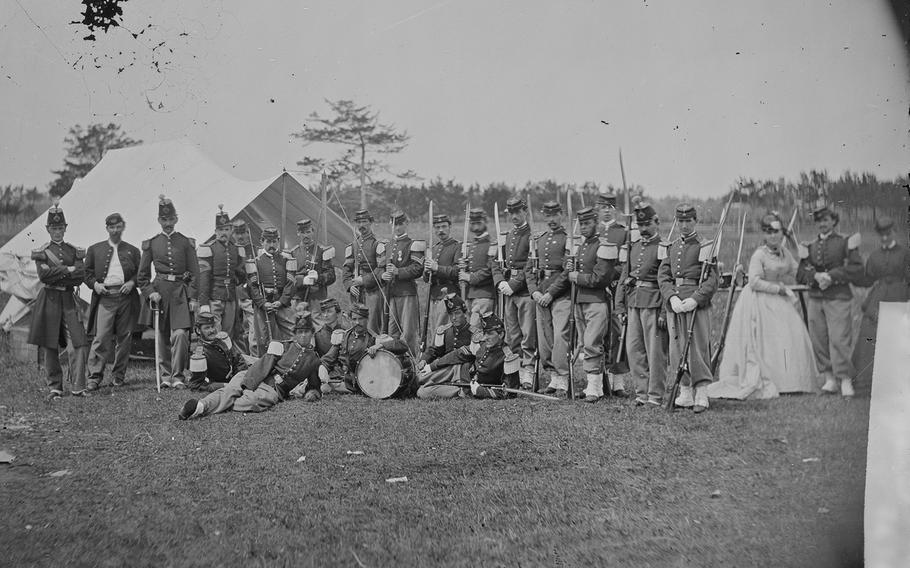 The first battle of the Civil War was in April 1861 at Fort Sumter in South Carolina. But two years earlier — in Harpers Ferry, in what was then Virginia — a rebellion led by a 59-year-old John Brown sparked the South's secession and the war.
"You can point at October 1859," said Dennis Frye, chief historian at Harpers Ferry National Historic Park. "You can point at this location, even before the election of Abraham Lincoln and before Fort Sumter, and say with absolute certitude that John Brown sent America reeling toward civil war over the issue of slavery."
Brown was born in 1800 and raised in an anti-slavery family. He became a radical abolitionist, dedicated to destroying slavery, according to historians.
"For most of his life he had fought against slavery," Frye said. "He watched Congress deal with the issue of slavery and they were not able to abolish it. He watched the Supreme Court deal with the issue of slavery, not only did they not abolish the issue of slavery, they affirmed it.
"So Brown believed since his government had failed him, he needed to do something," he said. "And he did."
A martyr bornBrown and his Provisional Army of the United States went to Harpers Ferry and took possession of the U.S. Armory and Arsenal from Oct. 16-18, 1859, aiming "to arm an uprising of slaves," according to the National Park Service.
Instead, the raid drew militia and federal troops from Maryland, Virginia and the District of Columbia. On Oct. 18, a storming party of 12 Marines broke down the door of the armory's fire-engine house, taking Brown and the remaining raiders captive.
Brown was charged with murder, treason and inciting a slave rebellion. He was found guilty of all charges and sentenced to death, and was hanged at the town square in Charles Town, seven miles north of Harpers Ferry.
"Many people say he never died on the gallows," Frye said. "He was dead, but John Brown did not die … he had created his own movement. He now became a martyr.
"And for those people in the North, they now saw John Brown as a symbol of freedom fighting. In the South he became the devil incarnated -- evil itself attacking their culture and the whole idea of the institution of slavery," he said.
The ties that bindHarpers Ferry, tucked in the eastern area of what is now West Virginia, between the Potomac and Shenandoah rivers, boasts direct ties to people as diverse as George Washington and W.E.B. Du Bois.
"We are not a one-person, one-event, one-day type of site," said chief historian Frye. "We've got hundreds of years of history here."
Washington, the first president of the United States, established one of the first two U.S. Armory and Arsenal outposts in Harpers Ferry, located almost 70 miles north of Washington.
According to the National Park Service, the town also witnessed the arrival of the first successful American railroad, Brown's attack on slavery, the largest surrender of federal troops during the Civil War and the education of former slaves at Storer College, one of the earliest integrated schools in the United States.
"They came here and literally changed who we are," Frye said. "Changed us as a nation. Coming here, doing things in Harpers Ferry that ultimately changed our lives today."
A symbol of hopeAfter the Battle of Appomattox Court House in April 1895, Harpers Ferry became a symbol of evolution to thousands of recently freed African-Americans. The Civil War had ended. The North won and became a magnet for former slaves.
"Thomas Jefferson once said, and I paraphrase, 'Education is the key to success in democracy,'" Frye said. After the war, "we have thousands of citizens, millions of people who have not been educated, who are thirsting for the opportunity to learn, and part of that thirst will bring them to Harpers Ferry."
The town became one of the first places to provide education for African-Americans. The Rev. Dr. Nathan Cook Brackett established a Freewill Free Will Baptist school in the Lockwood House at Harpers Ferry, according to official records.
Brackett's efforts inspired a contribution from philanthropist John Storer of Sanford, Maine, who offered $10,000 to establish a school open to all, regardless of gender, race or religion. The school became Storer College and opened in 1867.
In 1906, civil rights activist Du Bois held the first U.S. meeting of the Niagara Movement – outlining a plan for the future of African-Americans – at Storer.
"He came here with a movement," Frye said. "This was the early civil rights movement, 50 years before Dr. Martin Luther King.
"They came here, not only because it was a school that represented new opportunity through education, but it also represented the place where John Brown had launched his war to end slavery," he said, in front of the Lockwood House. "Du Bois considered anything less than full equal rights as still a form of enslavement.
"Harpers Ferry ultimately helped form the foundation for the establishment of today's National Association of the Advancement of Colored People," he said. "So we consider our park and our site as being integral to what today is referred to as the civil rights movement."
Today, nearly a half-million people visit the historic park each year, with museums devoted to Brown, the Civil War and Storer and the Niagara Movement. A reconstructed version of Brown's fort is on the Storer College campus.