Soldier who died of noncombat injuries in Afghanistan identified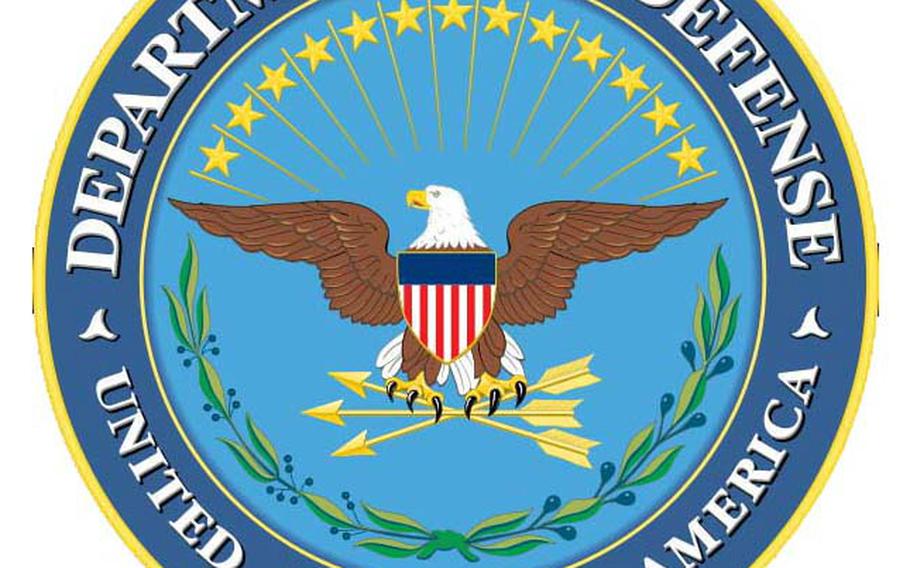 The Pentagon has identified a U.S. soldier who died from noncombat-related injuries Monday in eastern Afghanistan.
Spc. Kyle E. Gilbert, 24, of Buford, Ga., died in Bagram, the Defense Department said in a news release Tuesday. Ralph E. Gilbert, the specialist's father, told New York's Watertown Daily Times that he had been told his son suffered a gunshot wound to the stomach but did not say who had told him that.
The incident is under investigation, the DOD said. Officials with the NATO-led coalition would not give any further details about the death.
Gilbert was assigned to 2nd Battalion, 14th Infantry Regiment, 2nd Brigade Combat Team, 10th Mountain Division, Fort Drum, N.Y., which deployed to Afghanistan in June, the Daily Times reported.
Atlanta's 11 Alive channel reported that Gilbert had joined the Army in 2013 and trained at Fort Benning, Ga., before moving on to Fort Drum.
Gilbert's father told the paper his son had joined the Marines in 2009 but suffered an eardrum injury during basic training that ended his Marine career. He joined the Army after being cleared by doctors, his father said.
"He wanted to serve his country so bad that he didn't want to stop because of his eardrum," Ralph Gilbert told the paper. "That's all he ever wanted to do. Ever since he was a little boy, that's all he said."
"You don't think about it; you think in your mind the war is over," the paper quoted him as saying. "You don't think the danger is there until it happens to you, and when it does it hits hard."
Tanner Fisher, a friend, in a statement carried by 11 Alive, described Gilbert as "always upbeat and always making sure people around him were laughing."
"Gilly will be missed by a lot of people, and a lot of people we went through infantry training with have come together online from our different duty stations to talk about him, and our hearts go out to his family in their time of loss," the statement said.
Gilbert received several military ribbons, including an Army Commendation Medal and Army Achievement Medal, the Daily Times reported.
He is survived by his mother, father, stepmother and brother, media reported.
About 9,500 U.S. forces remain in Afghanistan as part of the NATO-led train, advise and assist mission and U.S. counterterrorism operations.
Gilbert's is the second U.S. noncombat death in Afghanistan this year and the sixth overall U.S. military death, according to Pentagon statistics. Fifty-one U.S. servicemembers have been wounded so far this year.