Panetta promises help for France in Mali
by
Jennifer Hlad
January 14, 2013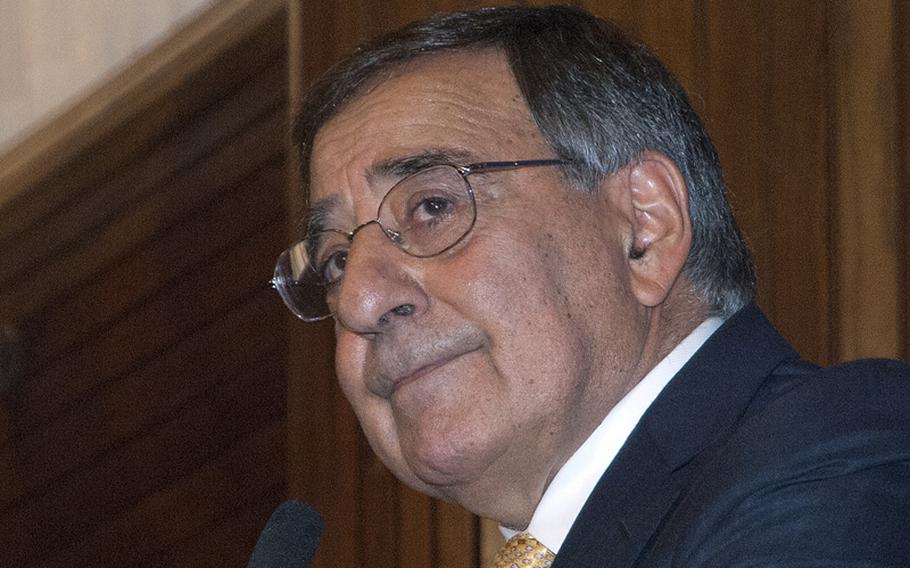 ABOARD A MILITARY AIRCRAFT – The U.S. is considering providing more support, including airlift capabilities, to France's military operations in Mali, Defense Secretary Leon Panetta told reporters Monday.
"I commend France for taking the steps that it has, and what we have promised them is that we will work with them, to cooperate with them, and to provide whatever assistance we can to try to help them in that effort," Panetta said.
Panetta was on his way to Lisbon, Portugal on Monday morning, the first stop in a weeklong visit to European capitals to discuss the drawdown in Afghanistan, shared budget challenges and other security threats. He has said it is likely his last international trip as secretary of defense.
Gen. Carter Ham, commander of U.S. Africa command, called Panetta on the plane Monday morning to update him on the situation in Mali, a senior defense official said. Panetta said the U.S. has been watching the situation there "for a long time," and has tried to discourage al-Qaida efforts to set up a base in the country.
"I think when they began offensive operations to actually take on some cities, it was clear to France and to all of us that that could not be allowed to continue," Panetta said. "Any time al-Qaida establishes a base of operations, while they might not have any immediate plans for attacks in the United States and in Europe, that ultimately that still remains their objective."
"The fact is, we have made a commitment that al-Qaida is not going to find any place to hide," he said.
jhlad@stripes.osd.milTwitter: @jhlad
---
---
---
---