Honoring our WWII pilot – and all who sacrificed
---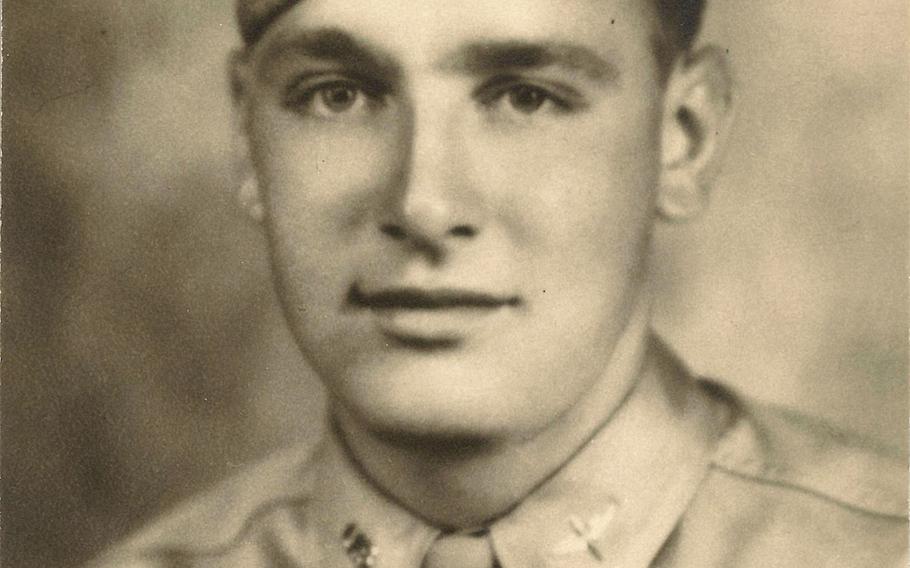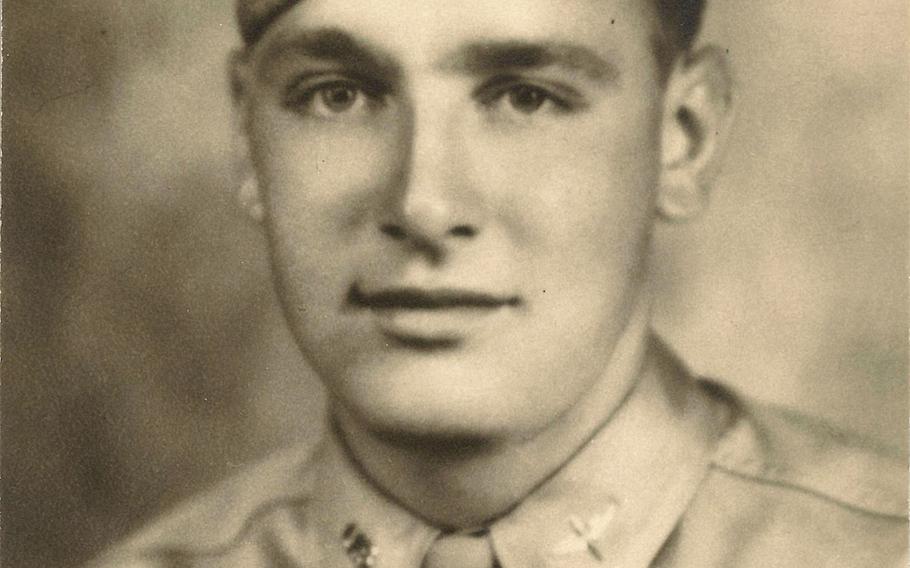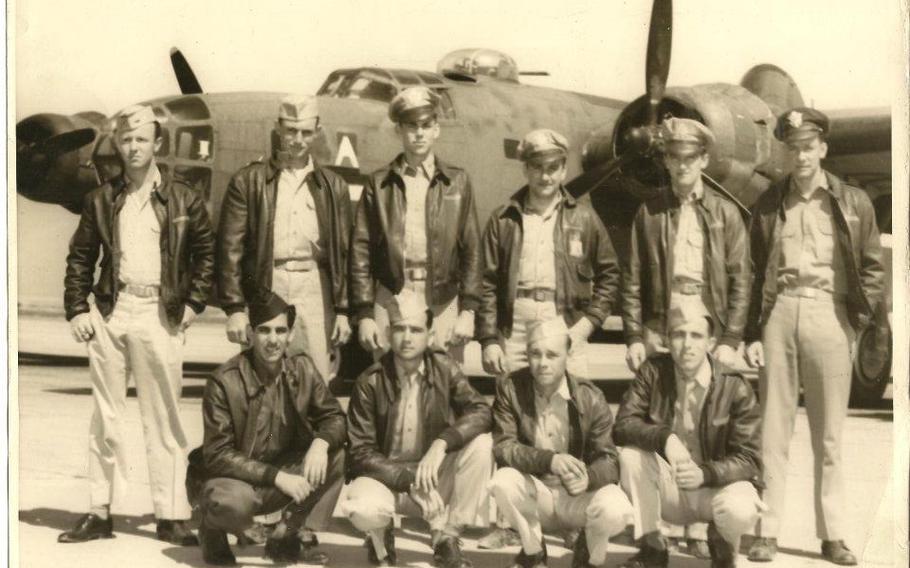 This Memorial Day comes 70 years after the end of World War II, when millions of soldiers bravely served our country in the face of tyranny. As the years pass, we lose more of these veterans, as well as the chance to hear their stories and understand the depth of their sacrifices.
In my family, we celebrate Charles Lincoln Wiley. A young bomber pilot, Charles had a perfect record — until his last mission. He had completed all of his required missions and was scheduled to go home along with his regular crew. Charles volunteered to fly that last sortie and he never came home. His plane was shot down by enemy fire over Burma; his remains are still missing.
We remember Charles for the life he was able to lead. Those recollections come not from Charles, but from sources once removed — memories from his siblings and crew, and the release of declassified military investigations. We also know him through the many letters he wrote home, talking about marrying his fiancé, "building a cottage along the river," and saving his money to "buy a house in the country."
Charles was from Lancaster, Pa., and unlikely to become a military pilot. His sisters remembered him as quiet, kind and industrious. He liked to listen to Big Band music and had a collection of 78 records. In his spare time, he would hunt and fish. When the U.S. entered WWII, he went to join the military but he was told he was not healthy enough. So he quit his factory job and took a job driving railroad ties to build his strength. A year later he went back and, this time, he was accepted in the Army.
The Army, needing more pilots, had dropped the requirement to be a college graduate to enter pilot training. It was an uphill road for those who had only a high school diploma. Charles wrote home to tell his family that pilot training was tough, but he thought he could do it. He was proud to pass and be commissioned as an officer.
A B-24 bomber pilot, Charles was a first lieutenant in the then-U.S. Army Air Corps. He was a member of the 10th Air Force, 7th Bombardment Group, and 9th Bombardment Squadron, stationed in India. His squadron was part of the longest bomber mission flown in formation during the war, and he received a presidential unit citation for that accomplishment. Charles also received the Distinguished Flying Cross, the Air Medal with two Oak Leaf clusters and the Purple Heart.
A fellow pilot wrote in his diary that Charles was "a very quiet and reserved individual who is liked by all who meet him … who has natural ability in flying." On that fateful day, March 29, 1945, again from the pilot's diary, Charles' mission was Rangoon headquarters (17oN 95oE).
"Over the target, 'Chuck's' ship was hit by one of the 120 mm shells. He lost engine No. 3 and No. 4 immediately and fell out of formation, keeping the ship under control. We had radio contact with him and everything he was doing was exactly right. There was no hysteria in their voices, only a calm and collected sound. Forty minutes after being hit, they were down to 4,000', having lost 10,000' in 50 miles. This was the last audible message that we heard: 24 calling 30, 24 calling 30, blah, blah."
Later, "our squadron flew a six plane search mission but saw nothing;" the area was patrolled for three days by planes and air-sea rescue. 'Chuck' is MIA; we must wait and hope." We later learned that he and his crew were captured by the Japanese, tortured, killed and thought to be cremated.
He never made it home. But four generations later, Charles is a hero and role model to his family and his squadron. The tail gunner from his crew placed a memorial for Charles at the Andersonville National Historic Site (national prisoner of war cemetery) in Georgia. His sister joined the armed forces as a member of the Women's Army Corps. His niece became a Navy officer; she recently retired. My son, his great-nephew, Capt. Giff Bloom, is a pilot in the Air Force. The oldest son of three generations in our family has been named after Charles.
In my family, we hope to honor Charles' memory by sharing his name and his story. He made the ultimate sacrifice, not unlike many other servicemembers from that era who paid for our freedom by giving their lives.
But for every soldier who surrendered a life for this country, there were 40 more who returned home as veterans — stoic, brave, selfless, resourceful and often unwilling to discuss the war with their families. Seventy years since those soldiers returned home, they deserve our respect, honor and appreciation for their resolve and their sacrifices for our country.
---
---
---
---