OPINION
Family caregivers show love in many ways
---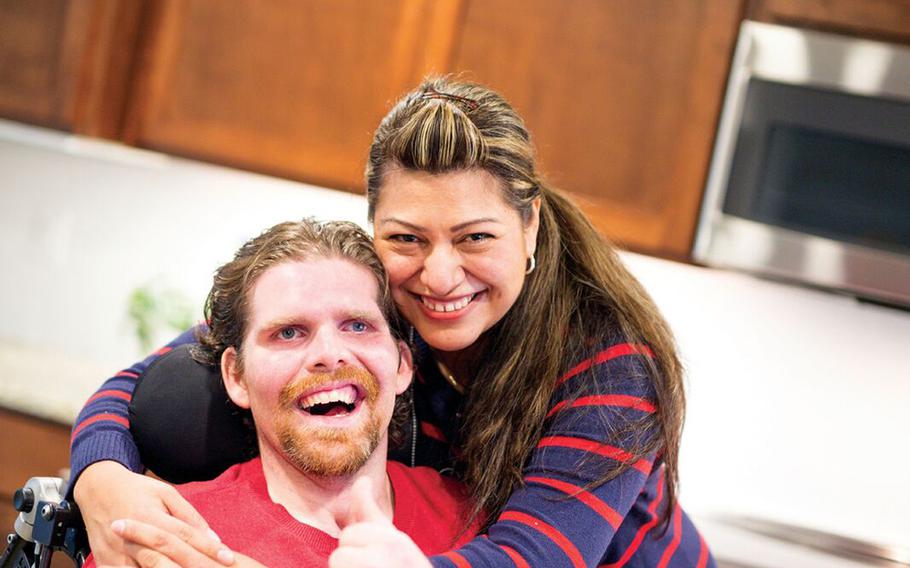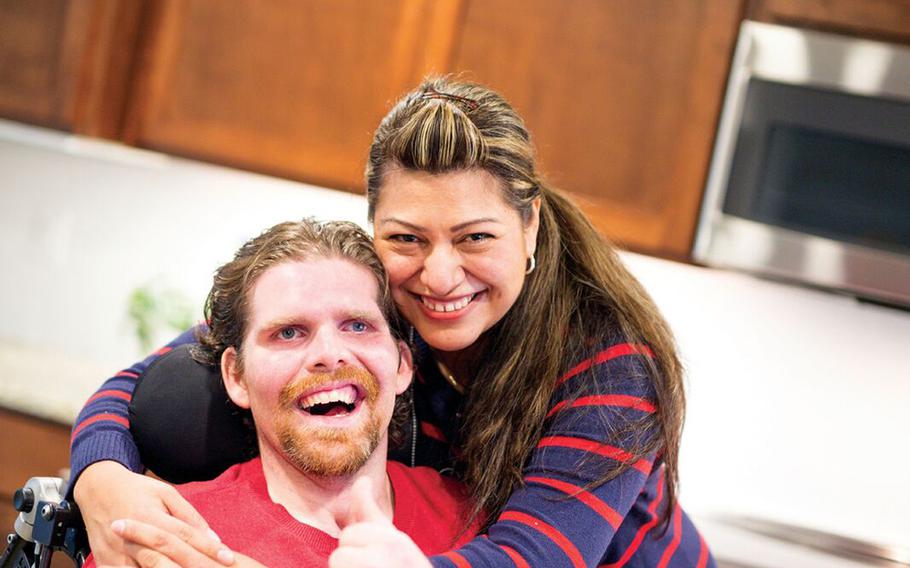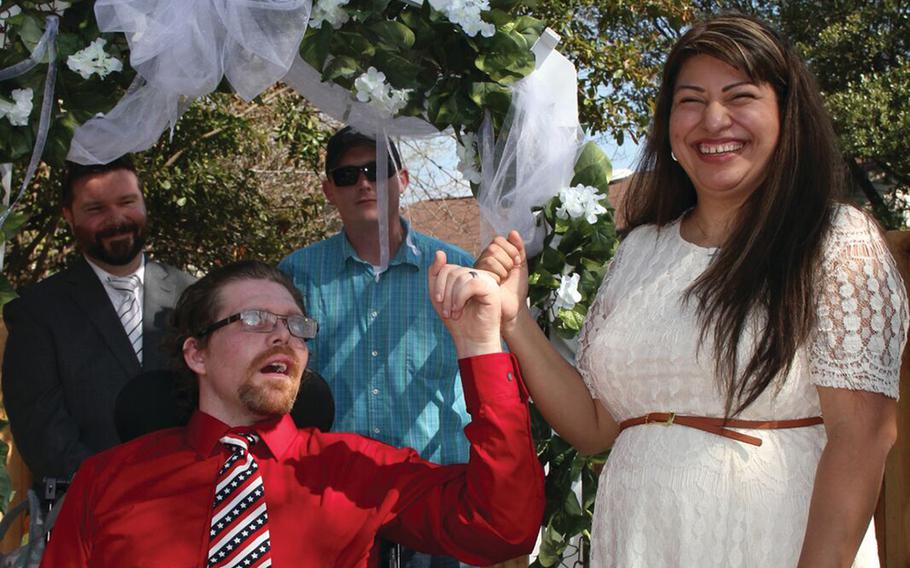 "I told God that if he let Anson live, that I would be there to take care of him," said Minie Curry. "But as determined as I was to be there for Anson, I just don't know how I would have done that without the Fisher House and Hero Miles. I would have let both Anson and God down. I am so thankful for Fisher House."
Army Staff Sgt. Anson Curry was severely brain injured in Afghanistan more than five years ago. Since then his wife, Minie, has been his caretaker 24/7, along with their three children.
I'm proud to say Fisher House Foundation was there for Minie and Anson during his initial injury, but just as proud to say we are there for her now. Why? Because at Fisher House, we've seen firsthand that a family's love is the best medicine. And we've seen firsthand the ongoing work, sacrifice and dedication of our caregivers, not just during the early months but for the rest of their lives.
Fisher House is best known for its network of comfort homes where families of wounded, injured or ill servicemembers and veterans can stay at no charge while their loved one is receiving treatment. Still, finding a place to stay is only half of the challenge.
Traveling to a hospital far from home is often unexpected and not always financially feasible for every family. Our Hero Miles program uses both donated frequent flier miles and monetary donations to help get families quickly and easily to their loved ones at no cost.
Since Anson's injury, Hero Miles and Fisher House have been there for almost 100 hospital visits required for Anson's follow-up care. To give Minie respite, Fisher House has flown family members, through its Hero Miles Program, to be with Anson. And we know these services will be needed for decades to come.
As our new administration settles in, it's important to remember caregivers like Minie Curry. In the midst of new leadership, new executive orders, new international relationships, I implore our great nation never to lose sight of our obligations to our military families. Fisher House will be there for them, but it takes community support and strong partnerships with the departments of Defense and Veterans Affairs to truly succeed.
We need to be there for our military and veteran families, because just saying thank you is not enough anymore.
Ken Fisher is chairman and CEO of Fisher House Foundation.
---
---
---
---