Turkey hints at pulling access to Incirlik and Kurecik if US acts over Russian weapons purchase
by
John Vandiver
July 23, 2019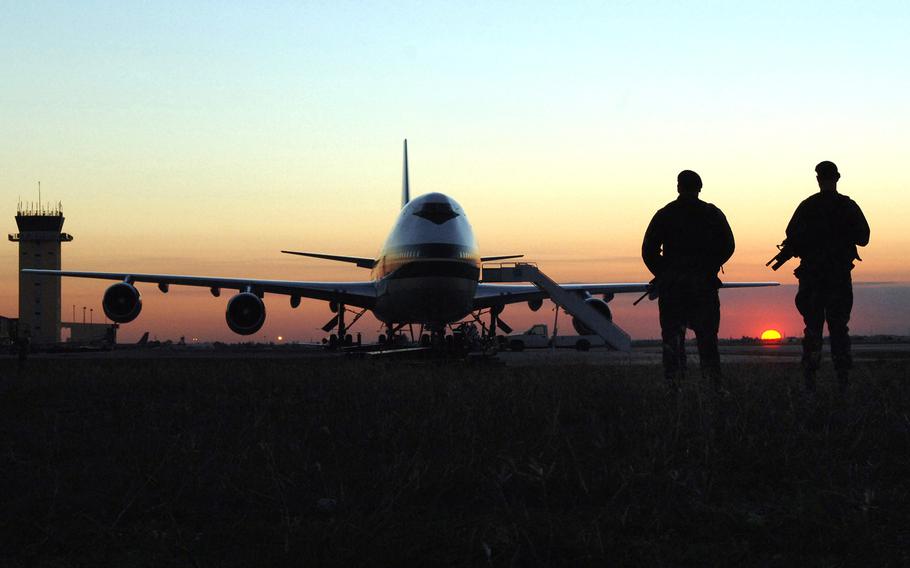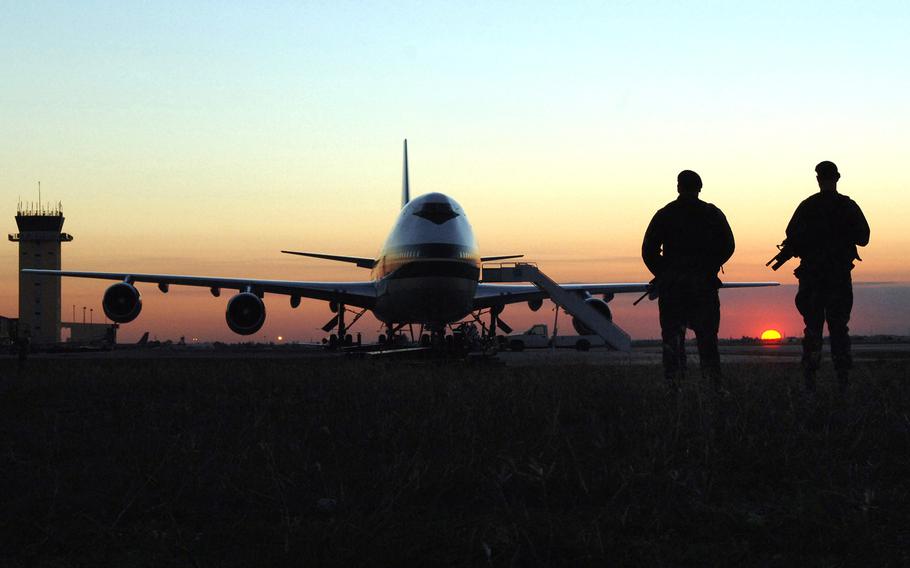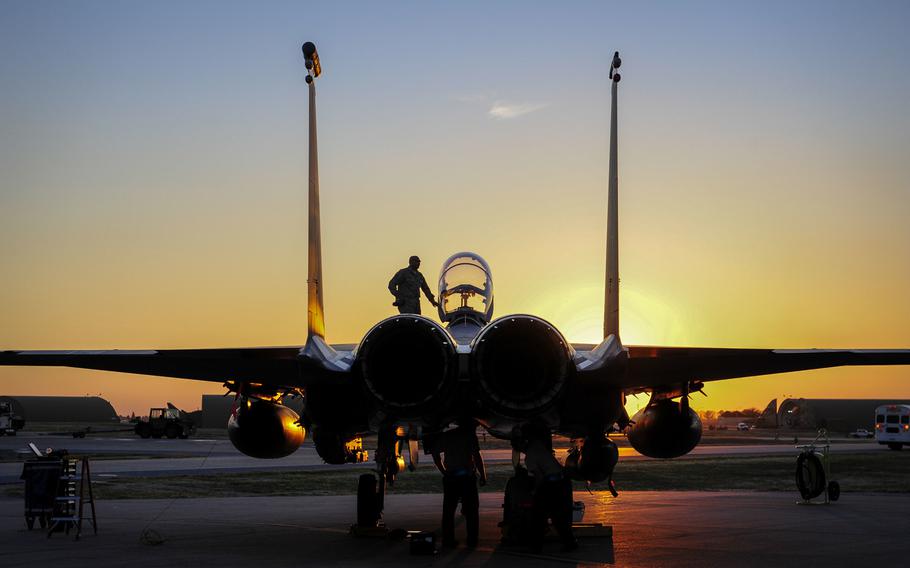 STUTTGART, Germany — If Washington slaps sanctions on Turkey over its acquisition of a Russian air defense system, U.S. use of two strategically vital bases could be at risk, the country's foreign minister suggested.
"We are currently running the process, whether it's Incirlik, Kurecik or other issues," Turkish Foreign Minister Mevlut Cavusoglu said on Monday. "If America has very negative steps toward us, if there are sanctions or further steps, we will have answers to America."
Cavusoglu, who was speaking to Turkish TV news channel TGRT Haber, didn't elaborate on what that process entailed. He dismissed concerns that the dispute with the U.S. could eventually result in Turkey being forced out of NATO, but said that if sanctions are imposed they will respond.
"If America has a hostile attitude towards us — as we have told them, we have no secrets — we take the countersteps," Cavusoglu said. "It's not a threat. It's not a bluff."
Incirlik has been a hub for operations in the Middle East dating back to the early days of the Cold War. The base, where nuclear watchdogs say roughly 50 U.S. nuclear bombs are stored, has played a key role in operations against the Islamic State group in Syria and Iraq.
U.S. operations at Incirlik are continuing normally and the military-to-military relationship with Turkey hasn't been affected amid the diplomatic tension, Gen. David Goldfein, Air Force chief of staff, said Friday.
The U.S. also operates a radar on a mountaintop in Kurecik, which plays a key role in NATO's ballistic missile defense network.
Operating in Turkey has always been complicated. During the 2003 U.S. invasion of Iraq, Turkey prohibited the U.S. from staging forces in the country.
Other allies also have grown frustrated with various Turkish demands over the years. In 2017, Germany pulled its troops out of Incirlik because of diplomatic disputes with Turkey and moved them in Jordan.
The U.S. also has ramped up its presence in Jordan, spending about $150 million in the past couple of years on improvements at Muwaffaq Salti Air Base. Some security analysts have said the U.S. could shift operations to Jordan or even Greece if forced out of Incirlik.
Ankara's purchase of the Russian S-400 air defense system, which arrived at a Turkish base last week and is expected to be operational by early 2020, has elevated tensions with Washington. In response, the U.S. has expelled Turkey from the F-35 program, ending the country's plan to acquire more than 100 of the stealth fighters.
Washington also has warned that it could impose economic sanctions under the Countering America's Adversaries Through Sanctions Act. So far, President Donald Trump hasn't made clear what he will do, but Turkish leaders have said they believe Trump won't retaliate with economic penalties.
vandiver.john@stripes.com Twitter: @john_vandiver