Trial begins for Marine accused of killing transgender Filipina
by
Seth Robson
March 23, 2015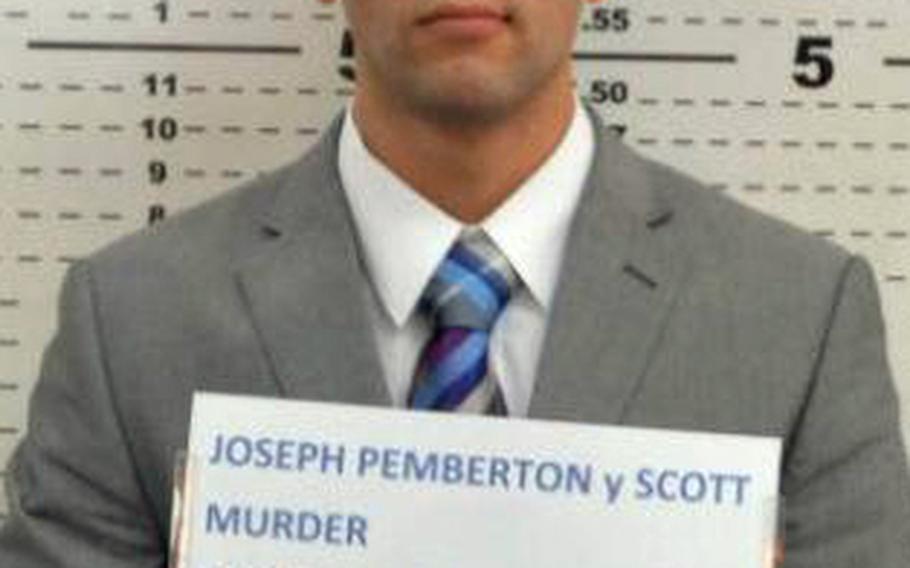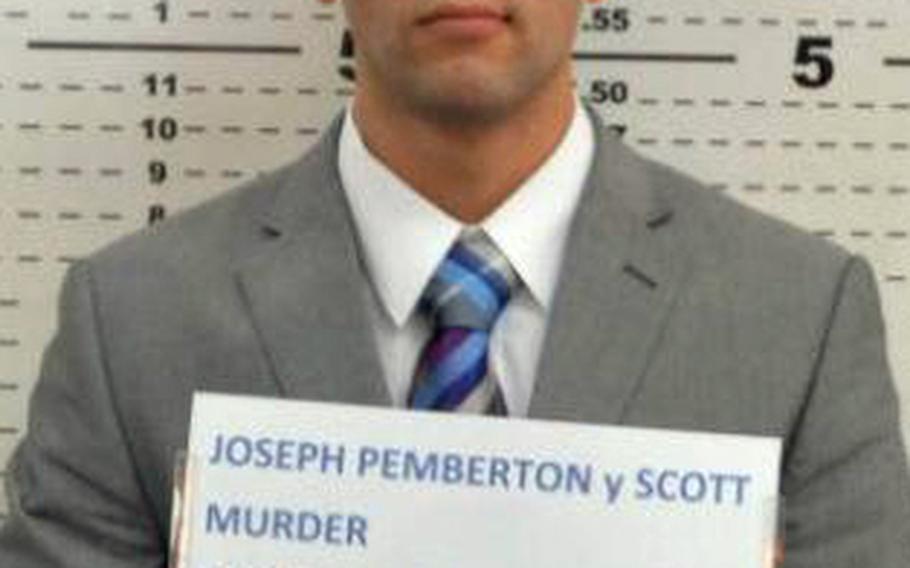 OLONGAPO CITY, Philippines — On the first day of Pfc. Joseph Scott Pemberton's murder trial, a witness identified the U.S. Marine as the last person seen with a transgender Filipina, whose body was found in an Olongapo City hotel on Oct. 11, 2014.
The receptionist at the Celzone Lodge — named in court documents as Elias Aran Gallamos, Jr. — was the first witness called in Pemberton's trial, which began Monday at Olongapo's Hall of Justice.
Pemberton is charged in the killling of Jeffrey "Jennifer" Laude, 26, after the pair checked into the hotel. Laude's body was discovered later that evening in a hotel bathroom.
The Associated Press reported that Laude had been strangled and drowned in the toilet. The AP, citing Filipino state prosecutors, said Pemberton is accused of murdering Laude after discovering she was transgender. Pemberton had met Laude in a disco in a red-light district while bar-hopping with other Marines after joint U.S.-Philippine military exercises, according to prosecutors cited by the AP.
The trial comes at a crucial time for the U.S. and Philippine governments, which are deepening their defense relationship under an agreement that will see thousands of U.S. troops rotate through bases in the Philippines over the next decade.
The opening day of the trial attracted dozens of reporters and photographers who packed into the foyer of the courthouse to catch a glimpse of the accused. However, the judge ruled that media were not allowed in the courtroom.
Prosecutor Emilie Fe de los Santos briefed the media after the day's proceedings. The hotel receptionist testified that Pemberton and Laude checked into the Celzone Lodge, Santos said.
"He was the one who received them and then he assigned them room 1" — the room where Laude's body was discovered, she said.
Laude family lawyer Ethel Avisado told reporters that the victim's relatives were glad that the witness had provided some clarity by identifying Pemberton.
Santos said the judge is hearing both the civil and criminal sides of the case, and that defense lawyers are negotiating with Laude's family during the trial.
Pemberton's lawyer, Benjamin Talosa Jr., told reporters that the family had demanded 21 million pesos, about $430,000, in compensation during negotiations that could see Pemberton plead guilty to homicide instead of murder.
However, Talosa said the family's demand was "by no means reasonable."
According to the AP, Laude's mother, Julita, told reporters she would not drop the case even if she was offered $1 million.
"What they did to my child was gruesome," she said. "Just because we are poor doesn't mean we can't fight for justice."
The trial was scheduled to continue Tuesday morning.
robson.seth@stripes.com Twitter: @SethRobson1