Syria urges US to facilitate peace talks with opposition
---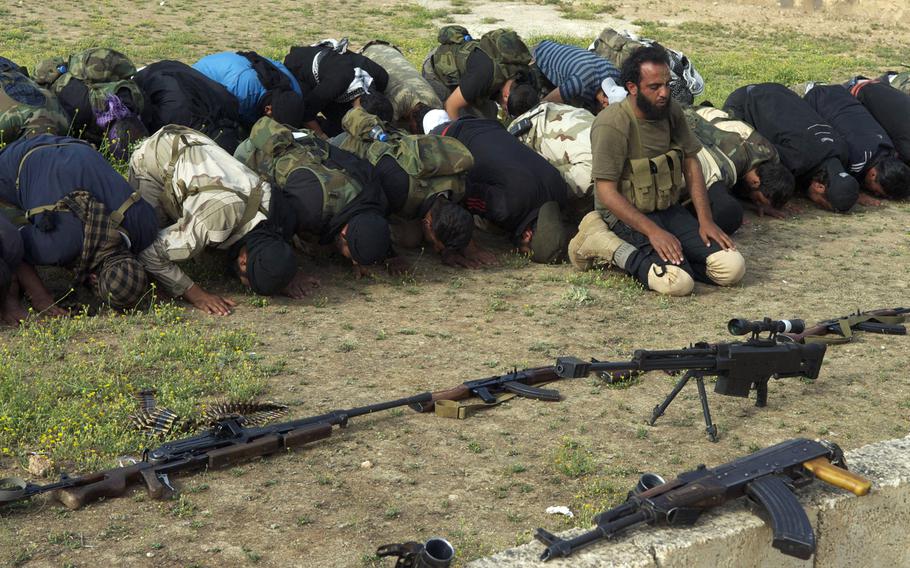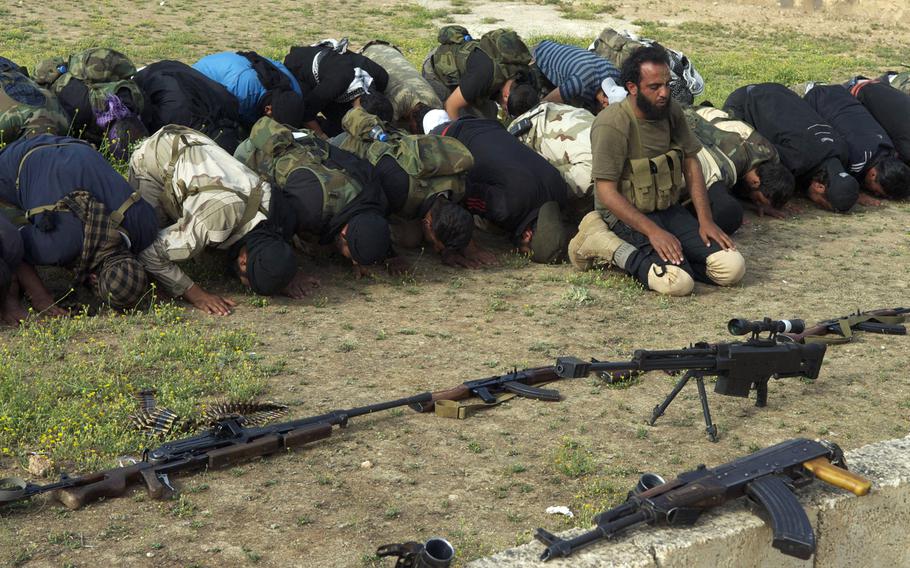 DAMASCUS, Syria — Syria on Monday called on the United States to end delays in organizing an international conference that would end the war that has claimed 100,000 lives and replace it with a "negotiated peace process" between the government and armed opposition.
The high-powered peace conference, known as Geneva II, will be co-hosted by Secretary of State John Kerry and his Russian counterpart, Sergey Lavrov. The two are scheduled to meet at the end of August to prepare for the proposed talks.
The conference was originally supposed to convene in June, then July, and is now likely to take place in fall.
"We view Geneva II as an agreement of various countries that will allow Syrians to work out their differences in a peaceful manner," said Ali Haidar, Syria's Minister of National Reconciliation. "We appeal not only to the United States government but to the entire West to make this happen as soon as possible."
Although the government in Damascus has announced its willingness to participate in the conference "without preconditions," Syria's fractious rebel groups have yet to agree. The Islamist radicals — who comprise about a third of the opposition's military strength — have refused outright to take part in negotiations.
Western leaders too have been seeking the removal of Syria's embattled President Bashar al-Assad as part of a comprehensive peace deal. President Barack Obama has repeatedly called on Assad to "step aside" to allow the negotiations to succeed.
In an interview with Stars and Stripes, Haidar — who heads the Syrian Social Nationalist Party — indirectly accused the U.S. of delaying the conference. He said Washington was trying to bring on board major backers of the rebels, such as Saudi Arabia, which had no interest in attending the talks at a time when opposition forces have suffered a series of battlefield reversals.
Although Washington, London and Paris have announced plans to help arm the rebels in an effort to improve their military capabilities ahead of the talks, many lawmakers have criticized the move, fearing Western weapons will end up in the hands of jihadist groups affiliated to al-Qaida.
Meanwhile, leaders of the Syrian National Council, the Western-backed umbrella group that is supposed to unite the disparate rebel groups, have accused the West of betrayal for its failure to provide meaningful military aid, despite the growing sectarian extremism of opposition forces on the ground.
"Every piece of weaponry delivered to the so-called opposition finds its way to groups linked to al-Qaida," Haidar said.
A Middle East analyst said Syria's government likely sees a diplomatic opening it is trying to exploit.
"They know that the Americans are taking a pasting in Egypt and they may feel that given their own improved situation in terms of security, the U.S. may be more amenable to what Damascus has to say (including) backing off its demand that Assad step down," said Ed Blanche, a Beirut-based analyst and a member of London's International Institute for Security Studies.
---
---
---
---