Spice added to military's random-urinalysis drug-test list
---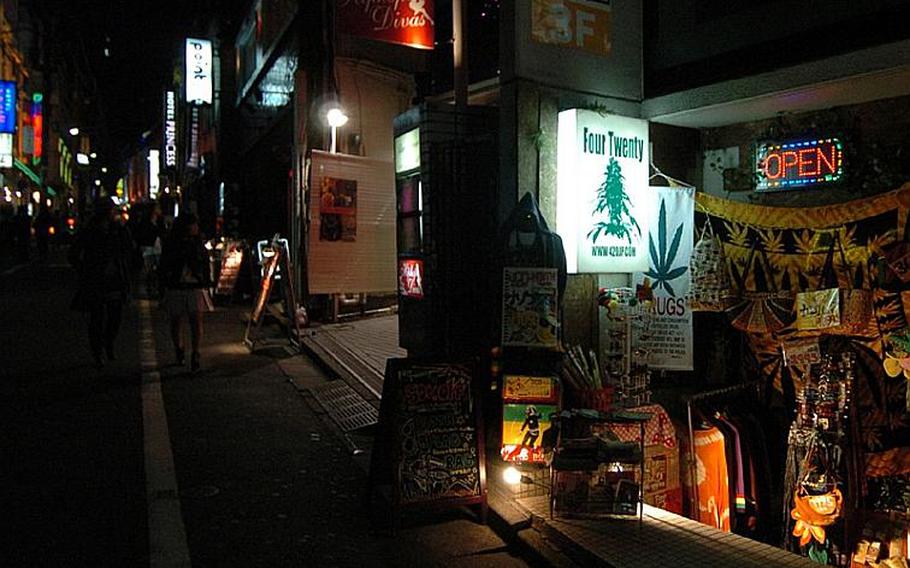 WASHINGTON — As of Monday, the Defense Department says it is conducting random urine testing for spice, an illegal synthetic marijuana-like drug.
In the past, the service branches have done limited testing for spice, banned by federal law in 2012. But testing programs didn't have the technical capability to cast a wide net for the drug, as they do for more familiar substances such as organic marijuana and cocaine.
That's changed, according to the DOD official in charge of drug testing.
"The message we're getting out now is that when you participate in our random urinalysis program, synthetic marijuana products or synthetic marijuana will now be tested along with our other drugs," Army Lt. Col. Tom Martin told the Pentagon's American Forces Press Service.
A number of commercial testing products for spice came on the market in 2012, and one was identified that works in existing high-speed chemistry analyzer systems used in DOD drug testing labs, said Joy Crabaugh, a Pentagon spokeswoman for personnel and readiness issues.
"This provided the breakthrough to facilitate large-scale screening of Service member specimens as part of the normal urinalysis testing program," she wrote in an email.
A DOD study of spice usage conducted before the federal ban, and not based on random urinalysis, indicated 2.5 percent of servicemembers were users, DOD officials say. That was far higher than the 0.9 percent positive rate for all drugs revealed by random urinalysis in 2012.
Subsequent testing suggests that the rate of spice usage among servicemembers in 2013 had plummeted to 0.05 percent, Crabaugh said, adding that DOD will monitor whether inclusion of spice in the random testing program causes a further drop.
The National Institute on Drug Abuse, a division of the U.S. National Institutes of Health, says spice may be addictive, and that it can cause rapid heart rate, vomiting, agitation, confusion, and hallucinations. It can also raise blood pressure and has been associated with heart attacks in a small number of cases, the agency says.
As with other illicit drugs, servicemembers who test positive for spice are subject to disciplinary action under the Uniform Code of Military Justice.
carroll.chris@stripes.com Twitter: @ChrisCarroll_
---
---
---
---