School board denies teacher's request for extra days to visit wounded stepson
---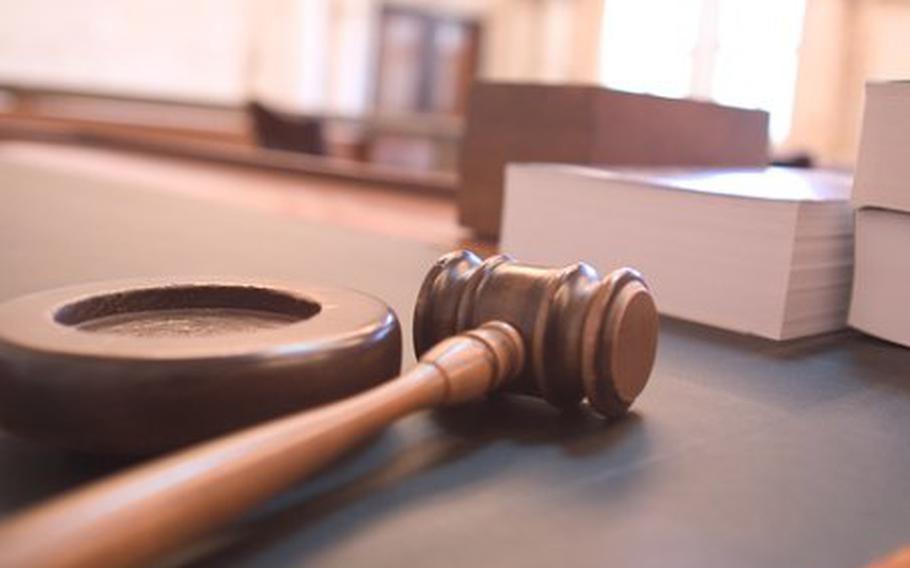 A Massachusetts school board has denied a teacher's request for three paid days off to visit with her soldier stepson who was seriously injured while serving in Afghanistan, according to a report on foxnews.com.
Sonya Lomax, a high school math teacher in Carver, Mass., had asked for the three additional days to visit with 23-year-old Army Spc. Todd Lomax, who was seriously wounded after taking shrapnel from a grenade explosion in Kandahar province in October, according to the report.
Lomax had already taken the nine paid days of leave allotted under her contract, but asked for three more days, citing "extenuating circumstances," Fox affiliate WFXT-TV reported.
Lomax had used the nine days in her contract to visit Todd at Walter Reed National Military Medical Center in Maryland, where he was being treated for fractures, lacerations and head trauma. She was seeking more time to visit him when he returns to Fort Drum in New York, home of his unit, the 10th Mountain Division.
But Liz Sorrell, the superintendent of Carver High School, denied Lomax's request, saying she was forced to honor the contract agreed upon by the school system and the teacher's union, Fox reported. Lomax then appealed to the school board.
The board voted unanimously Monday night to uphold Sorrell's decision.
Many Carter residents, like Paul Johnson, said the board should have made an exception.
"We can find a way to fund almost anything else," Johnson told local radio station WATD-FM. "We can fund thousands of dollars in other things, but we can't fund something for a young man who gave a portion of his body for us? We need to make an exception. This isn't about bureaucracy; this is about doing the right thing tonight."
Sorrell had previously granted additional days to a faculty member whose home burned down, WFXT reported.
---
---
---
---