Resuming federal executions unlikely to affect military death row
by
Nancy Montgomery
August 12, 2019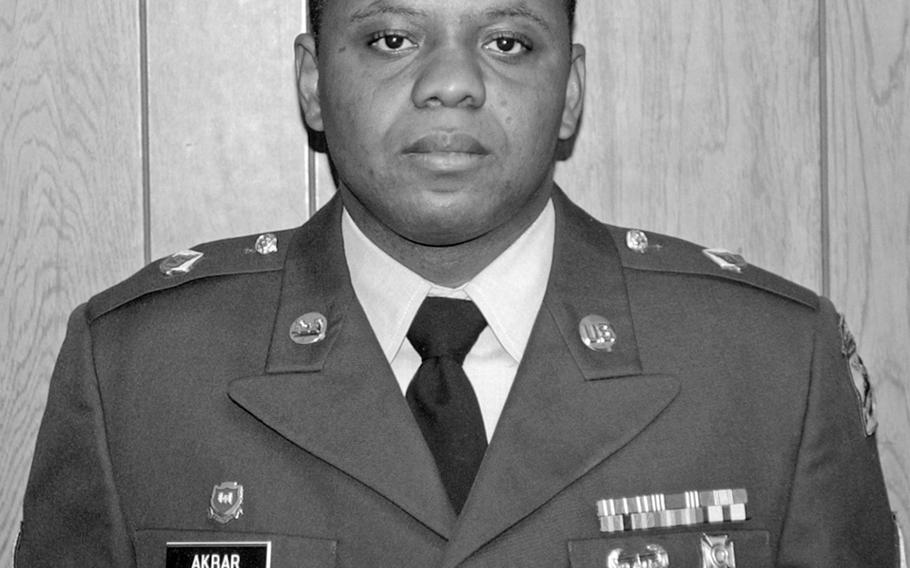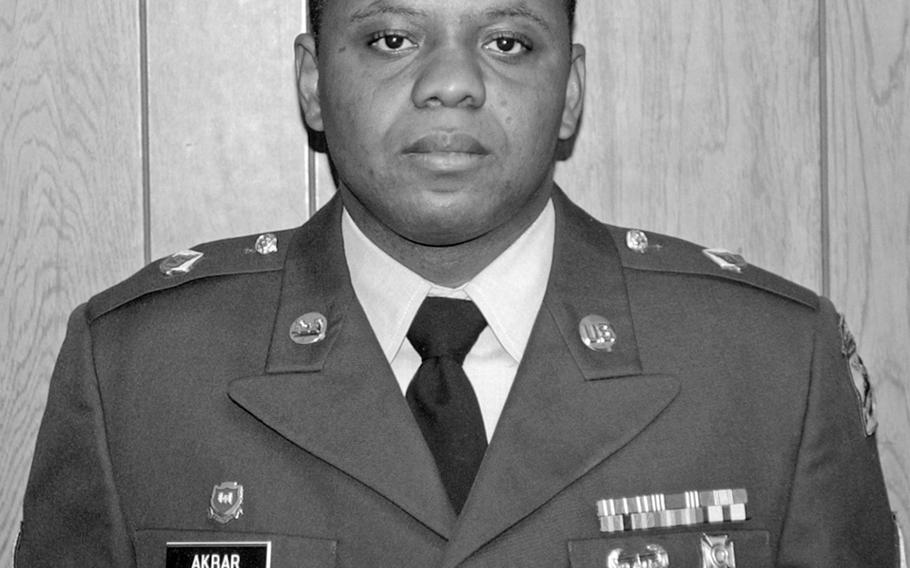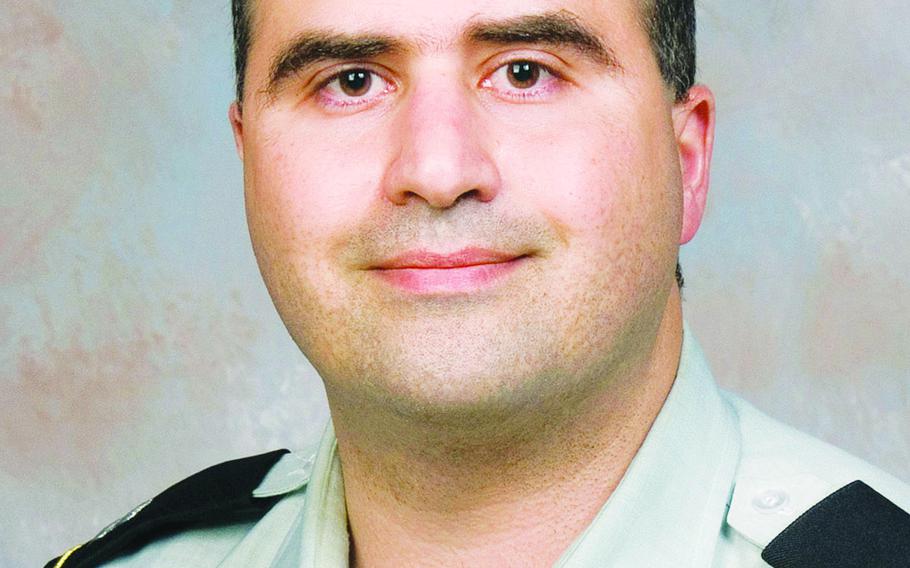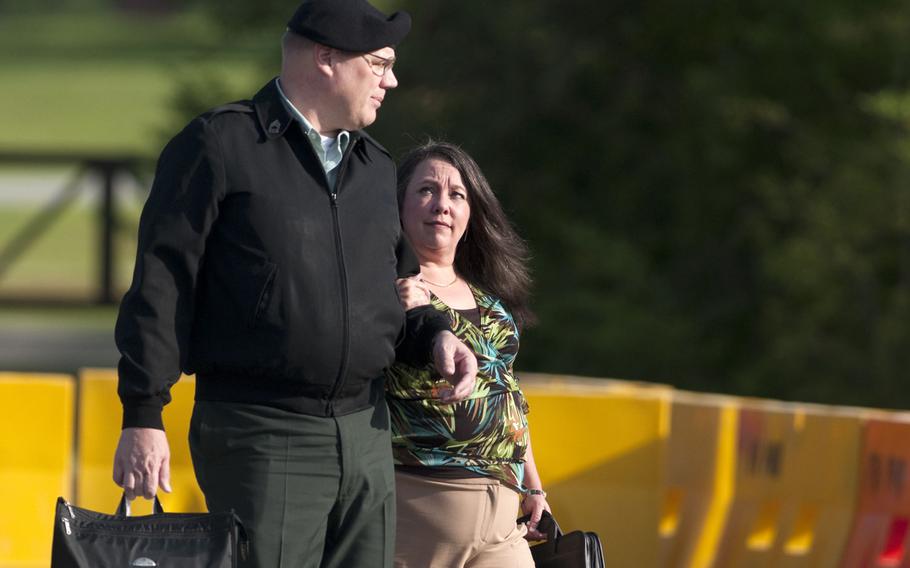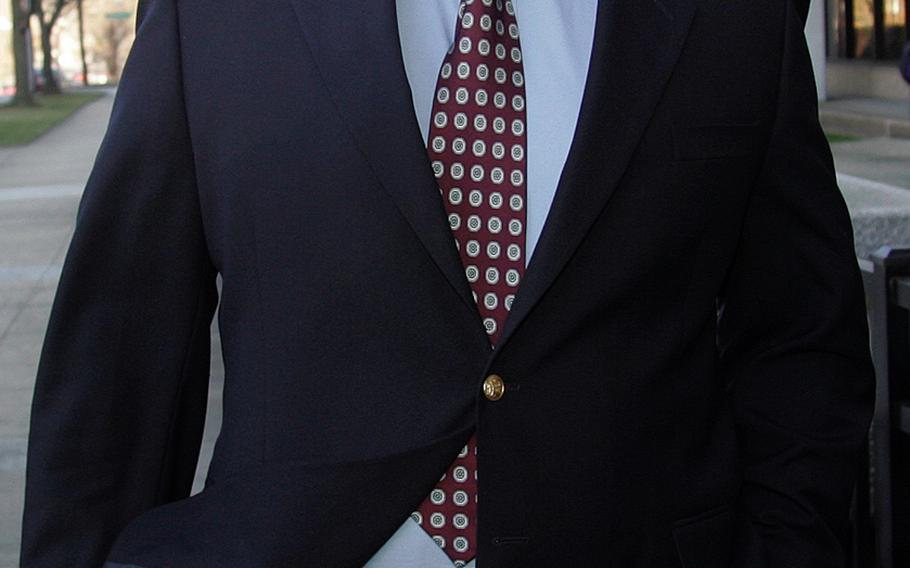 The Trump administration's plan to begin executing federal death row inmates for the first time in 16 years will have little effect on the four soldiers sentenced to death, military lawyers and the Army said.
They include Ronald Gray, a former cook who was convicted three decades ago of multiple rapes and four murders near Fort Bragg, N.C., and was scheduled to be executed in 2008. The case remains ongoing in Kansas federal district court, with no clear end in sight.
"The case is a procedural morass," said Robert Dunham, executive director of the Death Penalty Information Center, a nonprofit that provides analysis and information on capital punishment.
Also on death row is former Sgt. Hasan Akbar, convicted in 2005 of killing two officers and wounding 14 other soldiers two years earlier in Kuwait; Timothy Hennis, a master sergeant convicted in 2010 of the 1985 rape and murder of a woman and murder of her two children; and Nidal Hasan, an Army psychiatrist convicted in 2013 of killing 13 people and wounding numerous others on Ft. Hood in 2009.
All "are in various stages of legal action," Army spokesman William Sharp said in an email. When and how those actions might conclude is unknown.
Presidents must approve the execution of those sentenced to death at court-martial, after receiving a recommendation from the secretary of the associated service branch. The Navy has not executed any of its members since 1849.
No military death row inmates have been put to death since 1961, when Pvt. John Bennett was hanged for raping and attempting to kill an 11-year-old girl.
The last execution of inmates on the federal death row, now holding about 60 prisoners, was during the Bush administration in the early 2000s, after a 40-year hiatus. The executions by lethal injection included Oklahoma City bomber Timothy McVeigh; a drug kingpin; and a retired Army Ranger who'd raped and murdered a young airman he'd kidnapped from a Texas air base.
"Nobody has been in a rush to get these cases through the system," said Eugene Fidell, a professor at Yale Law School. "We have not had presidents who have gone out of their way to empty the federal death rows."
Resuming federal executions could have "a slight impact" on the military system, said retired Lt. Col. Jeffrey Addicott, a St. Mary's University, Texas law professor in favor of the death penalty. "But it's more window dressing than anything else. The appellate process in both systems is broken."
President Donald Trump is a death penalty proponent who has called for making more crimes eligible for the sentence.
"President Trump has never given any reason to believe he opposes the death penalty; quite the reverse," Fidell said. "So I don't believe he would veto any military execution unless the accused could point to some act of valor, which I don't believe any of the current crop of military capital convicts can do."
Trump has indicated interest in providing clemency to American military members accused or convicted of war crimes.
In May, he granted a full pardon to former Army 1st Lt. Michael Behenna, who spent five years in prison after being convicted of murdering an Iraqi man in custody in 2008.
Trump has also made statements in support of Maj. Mathew Golsteyn, a Green Beret charged in the 2010 killing of a Taliban bomb maker.
The plan to resume federal executions comes at a time when public support for the death penalty — at 54% in favor — is at its lowest point in decades, according to the Pew Research Center.
The reasons for the decreasing support include the 156 people have been exonerated from death row since 1973, raising concerns about executing innocent people. Other arguments in opposition include substandard trial lawyers, geographic disparities in its application and disproportionate numbers of minorities sentenced to death.
Thirteen servicemembers condemned to death over the past three decades have been re-sentenced to life in prison, usually after appellate courts found errors conducted in their courts-martial.
montgomery.nancy@stripes.com Twitter:@montgomerynance