GALLERY
Montsec American Monument commemorates major WWI battle
by
Michael Abrams
April 20, 2017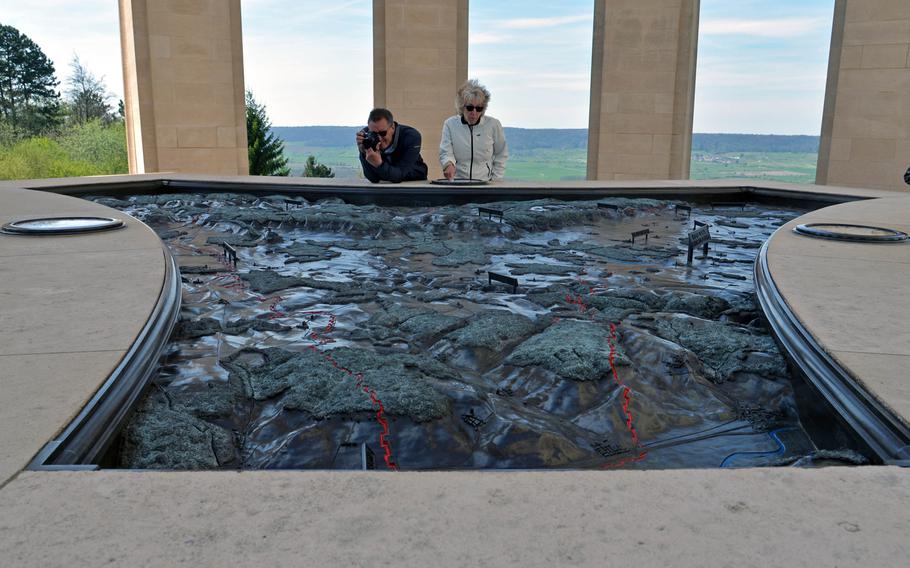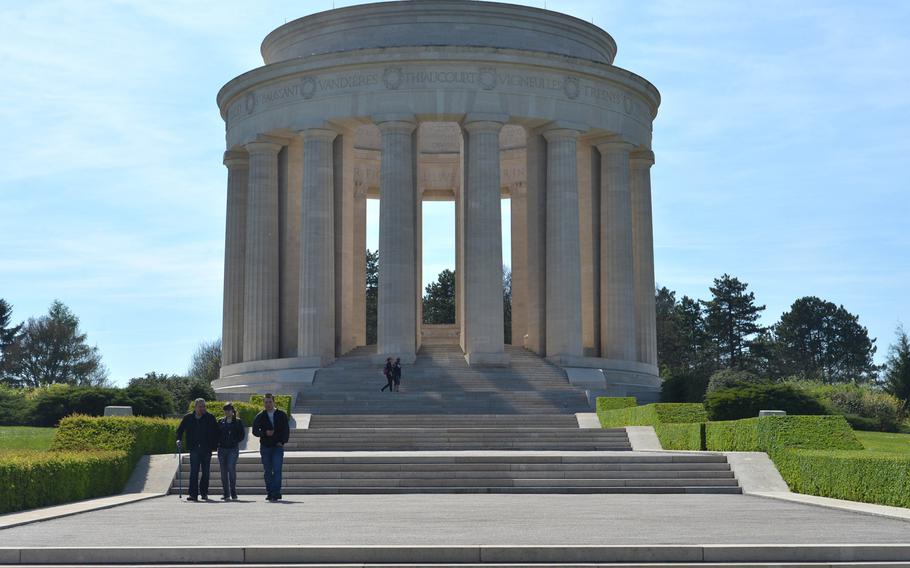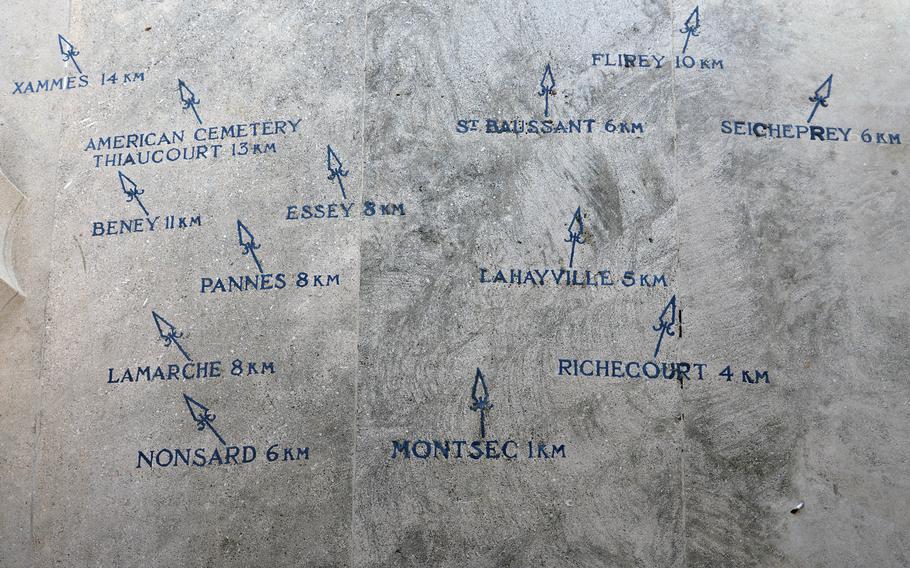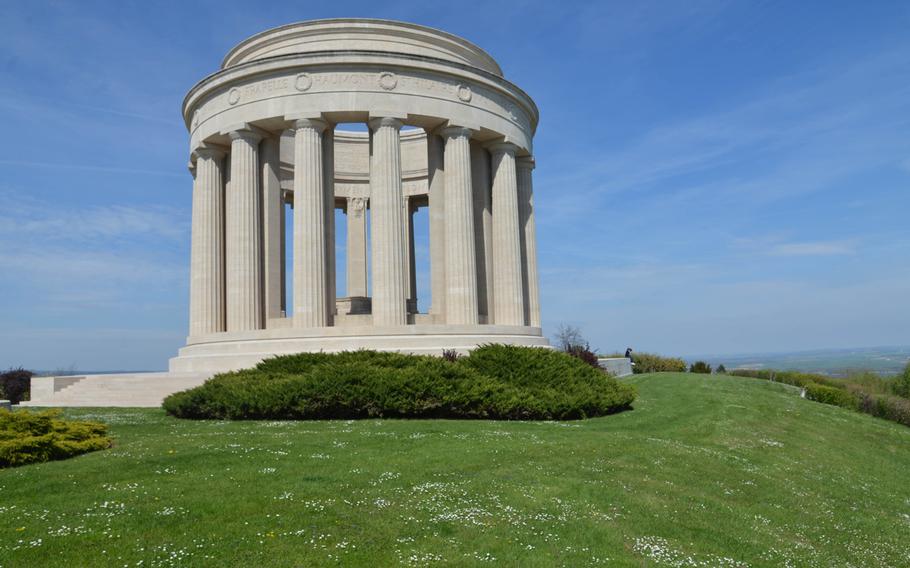 One hundred years ago, the United States declared war on Imperial Germany, thus entering World War I.
It took a couple of months to ramp up and American troops — known as doughboys — began arriving in France in June 1917. They didn't fight their first battle until November of that year, but by spring of the next they were in the middle of what would be called the "Great War."
One of the battles fought was for the St. Mihiel Salient in eastern France. In a bloody fight that lasted four days in August and September of 1918, the U.S. First Army defeated the Germans.
The Montsec American Monument commemorates the victory and the Second Army's operations in the area in November.
Crowning Butte Montsec, the monument is a graceful structure, a classical circular colonnade not unlike a Greek temple, with a broad staircase leading up to it.
From the monument one looks out over the former battlefield. On a clear day, you can see in the distance St. Mihiel American Cemetery, where many of the battle's fallen are buried.
The centerpiece of the monument is a large bronze map of the St. Mihiel Salient battlefield. The red lines mark the different positions of the front line during the battle and where it was on Nov. 11, 1918, when the guns fell silent.
Inscribed on the outside of the monument are the names of villages in the area that were liberated by American forces. "THEIR DEVOTION, THEIR VALOR AND THEIR SACRIFICE WILL LIVE FOREVER IN THE HEARTS OF THEIR GRATEFUL COUNTRYMEN," is written inside.
There are many World War I cemeteries and memorials scattered across eastern and northern France and southern Belgium. Between now and November 2018 is a perfect time to visit them and honor the troops that fought the battles a century ago.
The American Battle Monuments Commission website at www.abmc.gov has information and directions for the sites.
abrams.mike@stripes.com Twitter: @stripes_photog
---
---
---