Military toughens rules on business travel to Belgium and Spain as coronavirus cases rise
---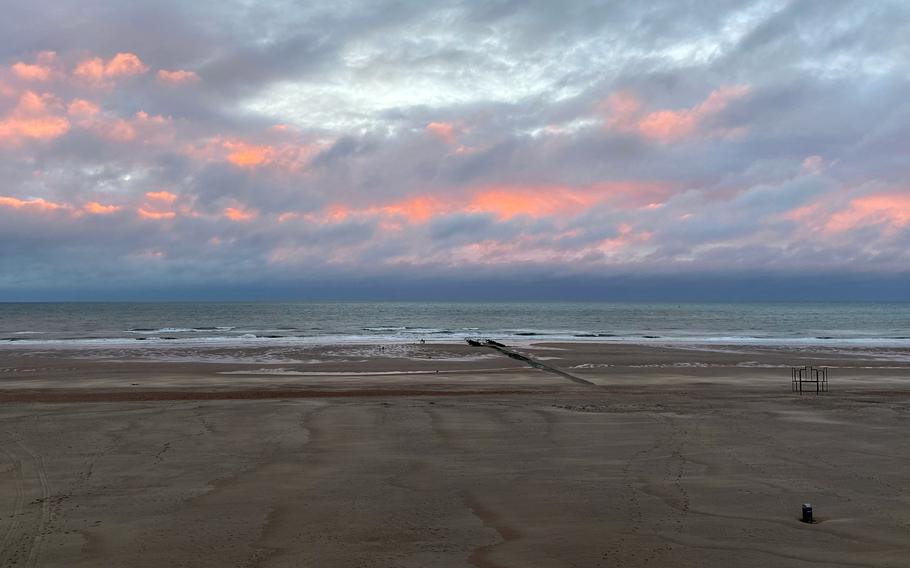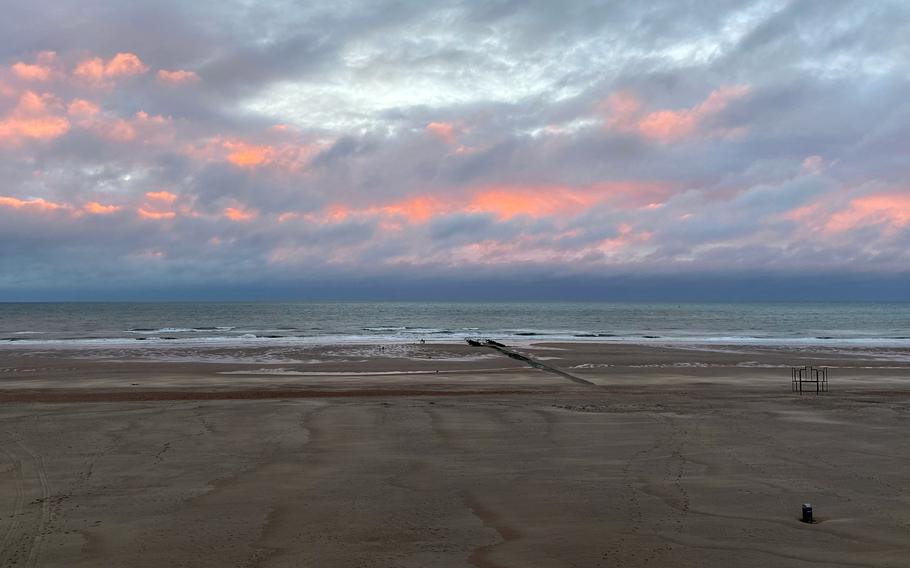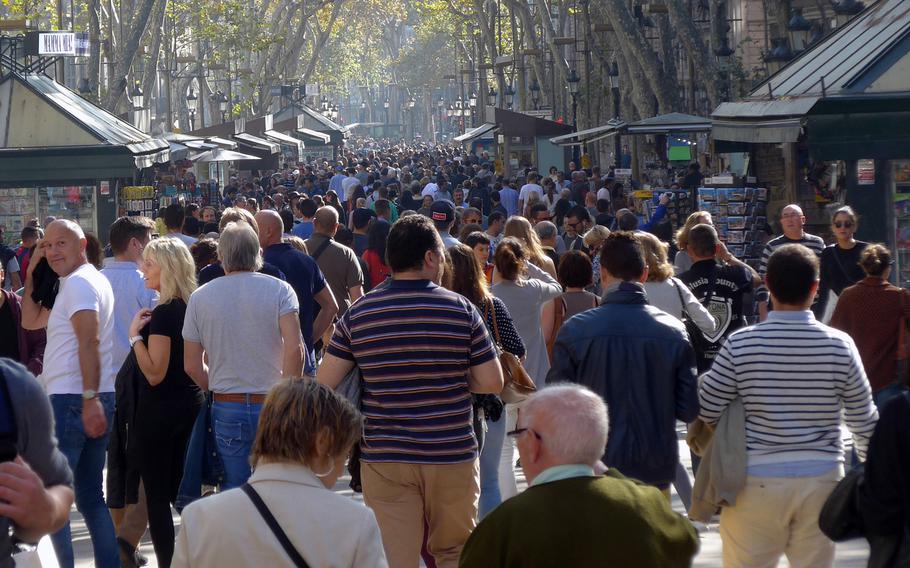 Stars and Stripes is making stories on the coronavirus pandemic available free of charge. See other free reports here. Sign up for our daily coronavirus newsletter here. Please support our journalism with a subscription.
STUTTGART, Germany — U.S. European Command staff now need special approval for business trips to Belgium and Spain because of concerns about a rise in coronavirus infections in those countries, the military said Tuesday.
"Official travel now requires an exception to policy for Spain and Belgium," said Robert Ditchey, a EUCOM spokesman.
The change does not apply to leisure travel so personnel can still visit those countries without an exception to policy, EUCOM said.
But a EUCOM map that highlighted Spain and Belgium as designated "red" countries with travel restrictions caused confusion among some military commands this week and could have implications for airmen in Germany.
Ramstein Air Base's website omitted Spain and Belgium from its list of "green" countries acceptable for leisure travel for airmen, citing EUCOM's guidance on travel — even though EUCOM's guidance doesn't actually ban leisure travel to those countries.
Airmen can seek approval for leisure travel but the countries must be designated as "green," according to coronavirus information on the base's website.
When asked to clarify if this meant airmen could no longer travel to Spain or Belgium for leisure, U.S. Air Forces in Europe referred questions to EUCOM.
The map image, which was posted to various Army garrison Facebook pages, left some with the impression that all travel was restricted for all personnel.
"Be careful if you are travelling to Belgium or Spain," the Army garrison in Rheinland-Pfalz posted on its official Facebook page. "You may not be able to get back into Germany ... or, may have to quarantine for two weeks. But, probably won't even be able to cross the border."
However, the European Union still regards Belgium and Spain as "green" countries, which means it is considered safe for travel with a relatively contained coronavirus outbreak.
In Spain, the regions of Catalonia, which includes Barcelona, Navarre and Aragon are risk areas and travel could require a quarantine upon return, Germany's Robert Koch Institute said.
When it comes to leisure travel, EUCOM follows EU designations in determining which countries are red and green. It imposes a stricter standard for official travel.
Army personnel should check with their respective organizations' leadership for the most up-to-date guidance, said Mark Heeter, a spokesman for the service's Installation Management Command-Europe.
The command "will continue to adhere to host nation rules and decrees, and the policies and regulations of EUCOM and US Army Europe," Heeter said.
Spain has seen a rise in coronavirus cases, mainly in the greater Barcelona area. In Belgium, many of the cases have been concentrated in Antwerp. The U.S. military has troops stationed in both countries, but far from those cities.
vandiver.john@stripes.com Twitter: @john_vandiver
---
---
---
---