Military to add Naha to courtesy patrol list on Okinawa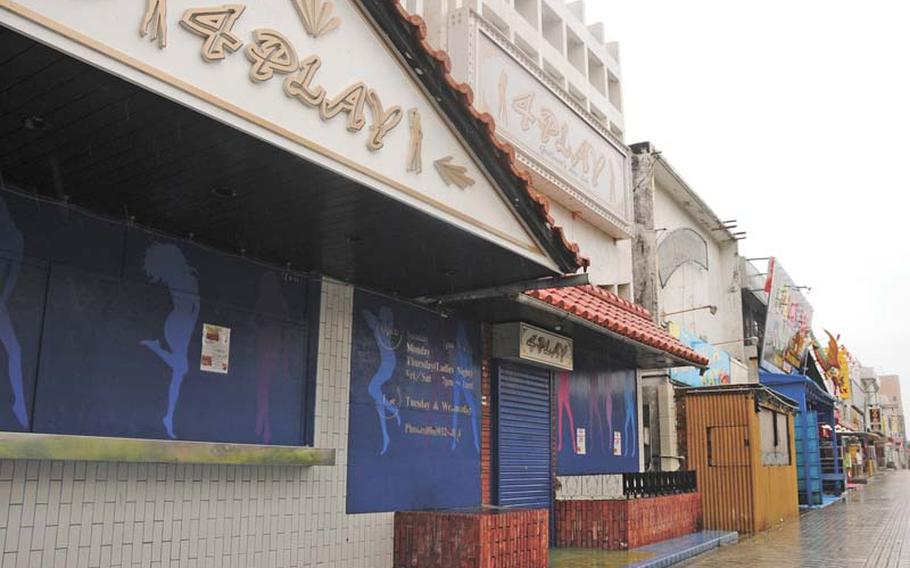 CAMP LESTER, Okinawa — U.S. forces on Okinawa will begin late-night courtesy patrols in the prefectural capital of Naha to enforce a military curfew following a string of alleged crimes by servicemembers, according to announcements Wednesday by both the Marine Corps and Air Force.
The patrols will include plain-clothes servicemembers from all branches who will walk the streets of the city between 11 p.m. and 5:30 a.m., the services said. Similar teams already patrol areas around major bases on the island.
The military has struggled to rein in servicemembers despite an 11 p.m. to 5 a.m. curfew across the Japan following the alleged gang-rape of an Okinawan woman in a parking lot by two sailors. Since the incident, servicemembers have been accused of two separate cases of drunkenly trespassing into local homes.