Man dies 2 weeks after passing out in Navy pool
---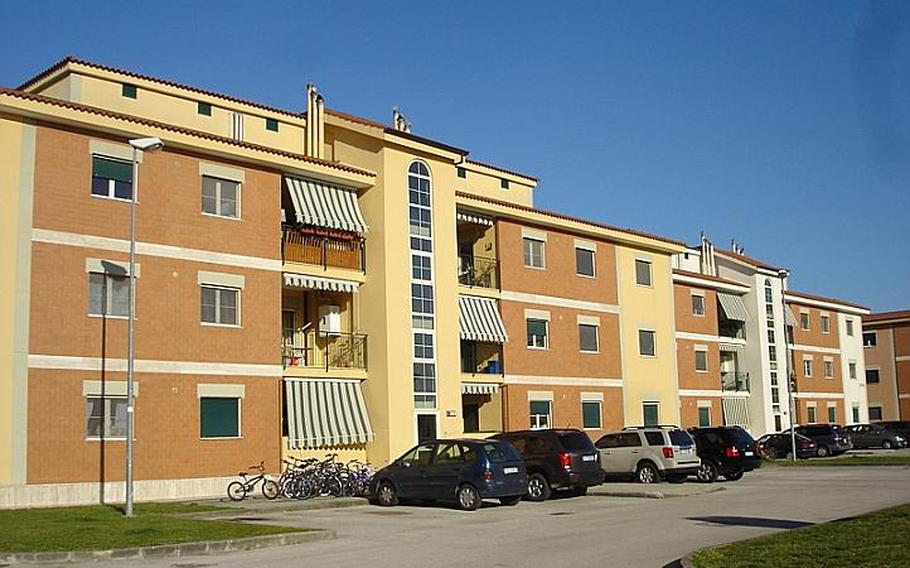 NAPLES, Italy — A retired California teacher who nearly drowned earlier this month in the pool at a Navy base in Naples has died, following a lengthy coma.
R.C. Schwertfeger, 66, died Tuesday at a Naples area hospital, two weeks after passing out at the Navy Support Site swimming pool, officials said. Schwertfeger, an avid swimmer, was in Naples with his wife visiting their daughter and son-in-law, a sailor, when the near-drowning put him in a coma July 10.
Schwertfeger was in intensive care at an Italian hospital and required $137,000 to be transported while on life support back to his home in Salinas, Calif. The community in that region, including many of his former students, raised more than $140,000 a few days before he died, but the family never had a chance to use the money.
"You take someone for granted when you see them every day, then this tragedy happens," said his lifelong friend Solomon Terry, 65, during a phone interview.
Terry said it's a mystery that Schwertfeger, who swam laps at a local pool twice a day, would almost drown. He said Schwertfeger probably suffered a stroke or heart attack in the pool.
Navy officials in Naples could not provide details about the fatal swimming incident because it's still being investigated.
Schwertfeger's surviving family members include his wife, Mimi; daughter Marisa Merkle; son-in-law Tom Merkle and five grandchildren.
His daughter posted a memorial on a Facebook page, describing the moment she learned that he died.
"His heart, overflowing with love for so many, was finally able to enjoy the rest that has eluded him these last two weeks," she said. "We also ask that you continue to hold us in prayer during the days ahead as we prepare to bring R.C. home."
wyland.scott@stripes.com Twitter: @wylandstripes
---
---
---
---