Maker of supplement ends use of ingredient implicated in soldiers' deaths
---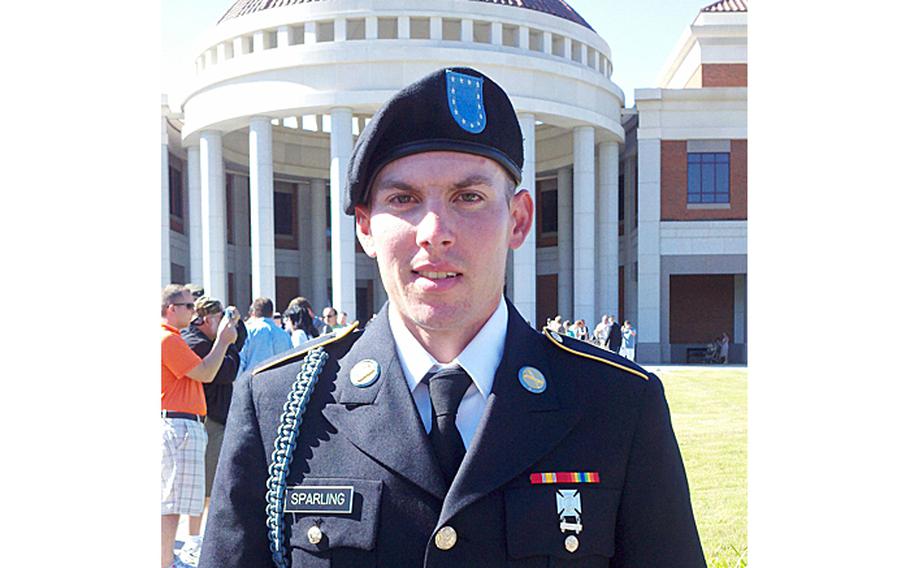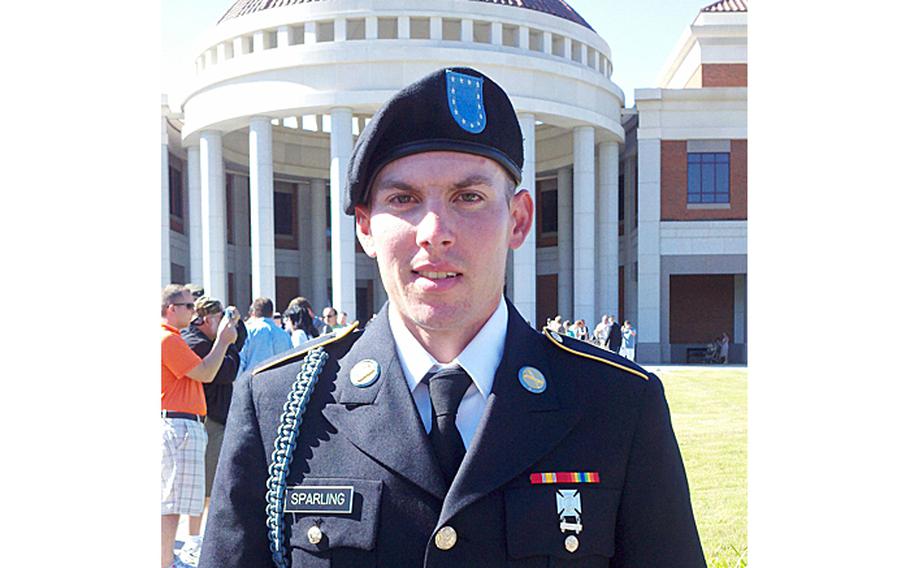 WASHINGTON — The manufacturer of a popular bodybuilding supplement that contains a substance linked to the deaths of three Fort Bliss soldiers will no longer use the ingredient in question, a move that base officials hailed as a win Wednesday.
USPlabs, which produces Jack3d, announced that it would phase out products containing dimethylamylamine, also known as DMAA, even as it defended the safety of the supplement after the Food and Drug Administration warned companies that using the substance in its products was illegal.
"We disagree with [the] FDA's position," USPlabs said in a statement released Tuesday. "The company has nevertheless concluded for business reasons to phase out products containing 1,3-DMAA and replace them with new advanced formulations."
DMAA has been suspected in the deaths of at least two Fort Bliss soldiers: Pfc. Michael Sparling and Sgt. Demekia Cola, both of whom died of heart failure during physical training in 2011.
A third soldier, Pfc. David Artis, died of heat stroke during physical training in 2012. He had been using several supplements, including Jack3d, and DMAA may have contributed to his death, according to Fort Bliss spokesman Maj. Joe Buccino.
Getting DMAA banned from all Defense Department installations has been part of Fort Bliss' "No Preventable Soldier Death" campaign.
"Fort Bliss sees this as a big win," Buccino said. "USPlabs was the last DMAA holdout."
USPlabs and its retailer GNC had continued to produce and sell the product even after FDA warnings.
DMAA can elevate blood pressure and lead to other health problems, including heart attacks. The product can also cause shortness of breath, tightening of the chest and may be particularly dangerous when used with caffeine, according to the FDA.
The FDA had received 86 reports of illnesses and death associated with DMAA supplements as of April 11.
DMAA can be found in many fat-burning products, with the most popular being Jack3d and OxyElite Pro, and is sold at retailers such as GNC and Vitamin Shoppe. The DOD pulled 18 DMAA products from shelves on military bases around the world in 2011 due to the deaths, but troops can still buy the supplement online.
The deaths of Sparling and Cola sparked a DOD safety investigation in December 2011 after they were first reported by Stars and Stripes, but the results have yet to be released.
lin.cj@stripes.com Twitter: @cjlinSS
---
---
---
---