House subcommittee endorses 1.7 percent pay raise for 2013
by
Chris Carroll
April 25, 2012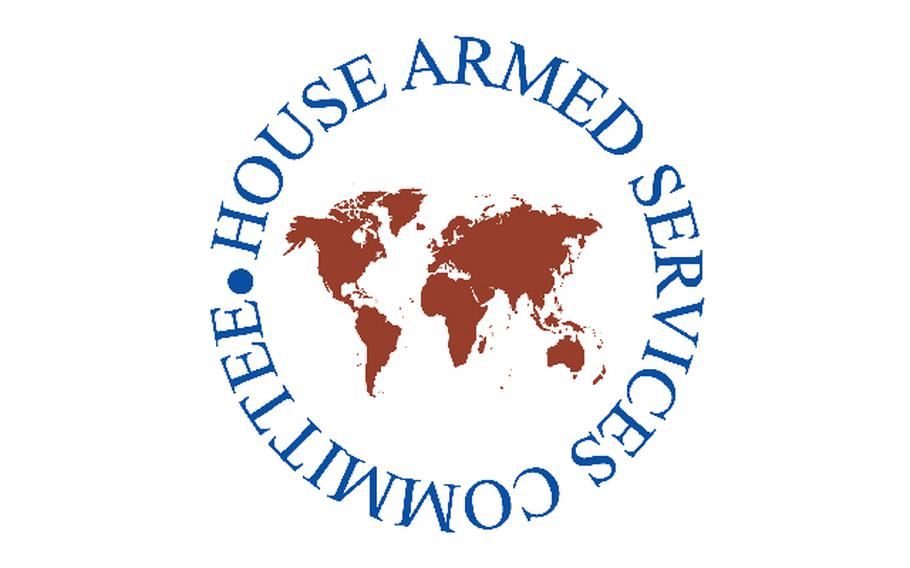 WASHINGTON — The House Armed Services' Military Personnel Subcommittee released its draft of the personnel section of the annual defense authorization bill on Wednesday, one of the first steps in the long legislative process that will eventually establish pay, benefits and various protections for servicemembers in the coming year.
It endorses the 1.7 percent pay raise for troops included in President Barack Obama's federal budget proposal, and also would extend re-enlistment bonuses and a host of other financial incentives for servicemembers.
The draft would also provide new benefits to those who are involuntarily separated from the military, allowing them to remain in military family housing for up to 180 days and to continue using the military commissaries for two years after separation. Members of the Selected Reserves who are involuntarily separated would also continue to get Tricare health and dental coverage for 180 days.
Provisions announced recently by Defense Secretary Leon Panetta to strengthen the military's response to sexual assault also turn up in the bill. Among them is a requirement that the most serious allegations of sexual assault be dealt with by a special court-martial convening authority of a rank no lower than colonel, or captain in the Navy. The bill also would establish a special victims team to investigate sexual assault and domestic abuse allegations.
The draft legislation also limits end strength cuts to no more than 15,000 active-duty soldiers per year and 5,000 active Marines for fiscal years 2014 through 2017. In 2013, the proposed Defense Department budget would trim 10,000 soldiers and 5,000 Marines. The Army has announced plans to drop to 490,000 troops by the end of fiscal 2017, while the Marines would slim down to 182,000 over the same five years. If enacted into law, the limitation would require a relatively steady drawdown to meet those levels and preclude massive cuts at the end of the period. However, Republicans in Congress have objected to those personnel reductions, calling them potentially dangerous to national security.
Additionally, the subcommittee would award Purple Heart medals to troops injured in two fatal attacks within the United States in 2009, one at a recruiting station in Little Rock, Ark., and the other at Fort Hood, Texas. Republicans on the House committee have pushed for that recognition for three years, but outside groups and Senate Democrats have objected to classifying the domestic incidents as battlefield attacks.
The full House committee is expected to vote on the proposals in early May. But lawmakers have said publicly they doubt a final version of the bill will be passed by Congress before the November presidential elections.
carrollc@stripes.osd.milTwitter; @ChrisCarroll_
---
---
---
---