Four Baumholder soldiers identified as Afghanistan casualties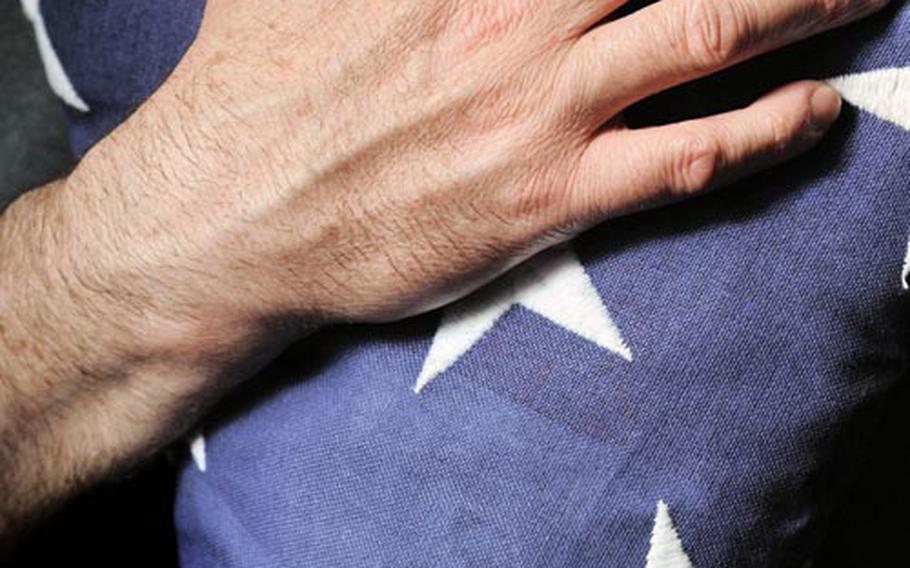 Department of Defense announced Monday the deaths of four soldiers who were supporting Operation Enduring Freedom. They died June 18 in Uruzgan province, Afghanistan, of injuries suffered during a vehicle roll-over. The soldiers were assigned to the 4th Battalion, 70th Armor Regiment, 170th Infantry Brigade Combat Team, Baumholder, Germany.
Killed were:
Sgt. 1st Class Alvin A. Boatwright, 33, of Lodge, S.C.
Sgt. Edward F. Dixon III, 37, of Whiteman Air Force Base, Mo.
Sgt. Alan L. Snyder, 28, Worcester, Mass.
Spc. Tyler R. Kreinz, 21, Beloit, Wis.
Eight soldiers from the The 170th IBCT have died in Afghanistan since deploying in February for a 12-month tour. No further information was available late Monday.
---
---
---