Former Grafenwöhr commander Smiley given reprimand, fined
by
Steven Beardsley
December 15, 2011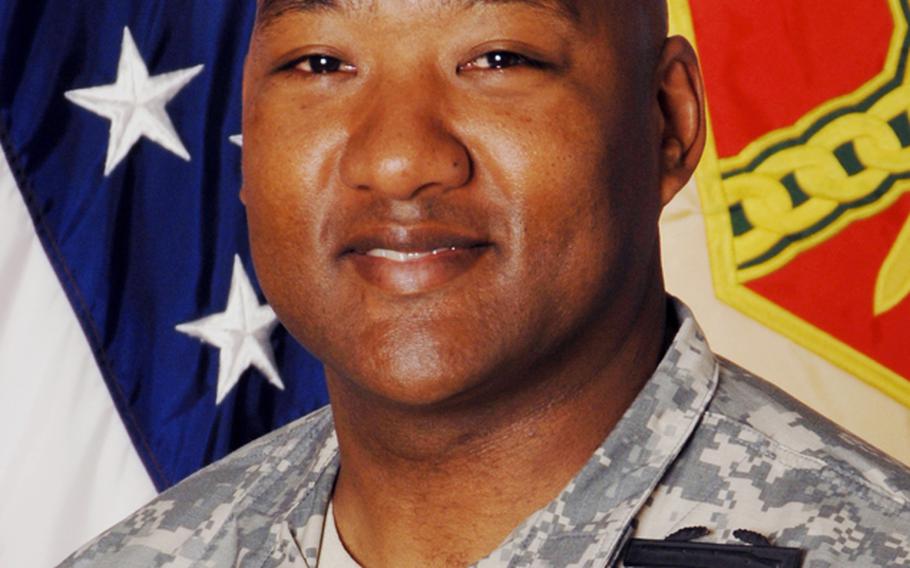 GRAFENWÖHR, Germany — Army officials said Thursday that the former garrison commander here was given a reprimand and a fine for unspecified "personal misconduct" that resulted in his November removal from command.
U.S. Army Europe chief spokesman Col. Bryan Hilferty would not elaborate on the allegations or findings of the investigation into Col. Avanulas "Vann" Smiley, referring in an email only to USAREUR's "loss of confidence" in Smiley's ability to command.
Smiley chose not to appeal the nonjudicial punishment, making it final, Hilferty stated. He did not release the amount of the fine.
Smiley is now temporarily assigned to USAREUR headquarters, pending a new assignment, Hilferty wrote.
The former commander was suspended Oct. 31 pending the results of an investigation. He was relieved of command on Nov. 10 and replaced by his civilian deputy director, Kathy Aydt. Smiley had assumed command of U.S. Army Garrison Grafenwöhr in July 2010.
Col. James Saenz, former director of the Commander's Initiatives Group of the U.S. Army Special Operations Command at Fort Bragg, N.C., will assume command of the garrison Jan. 17, Hilferty wrote.
USAG Grafenwöhr, which includes Rose Barracks in Vilseck and oversees installations in Hohenfels and Garmisch, has an estimated population of 42,000, according to garrison officials.