Are Navy submariners more likely to father daughters? New military study says no
---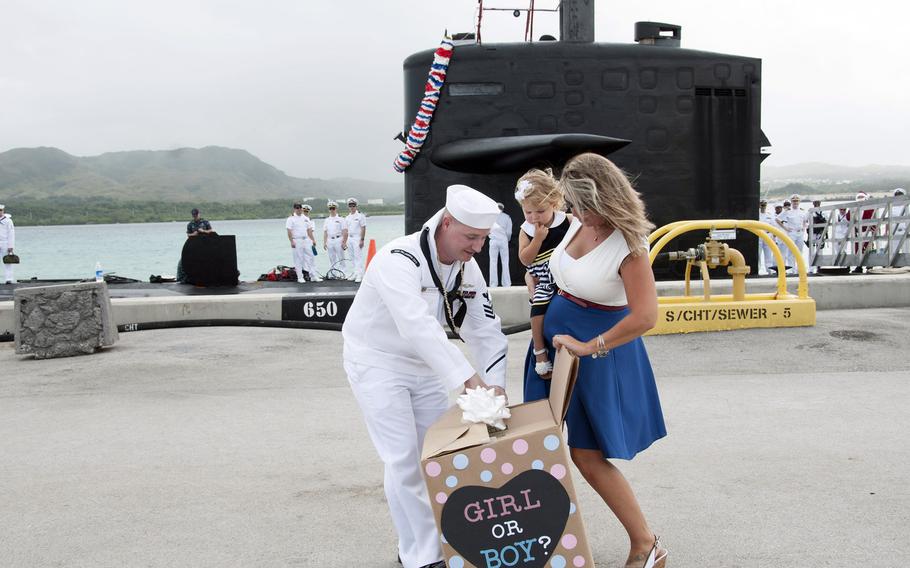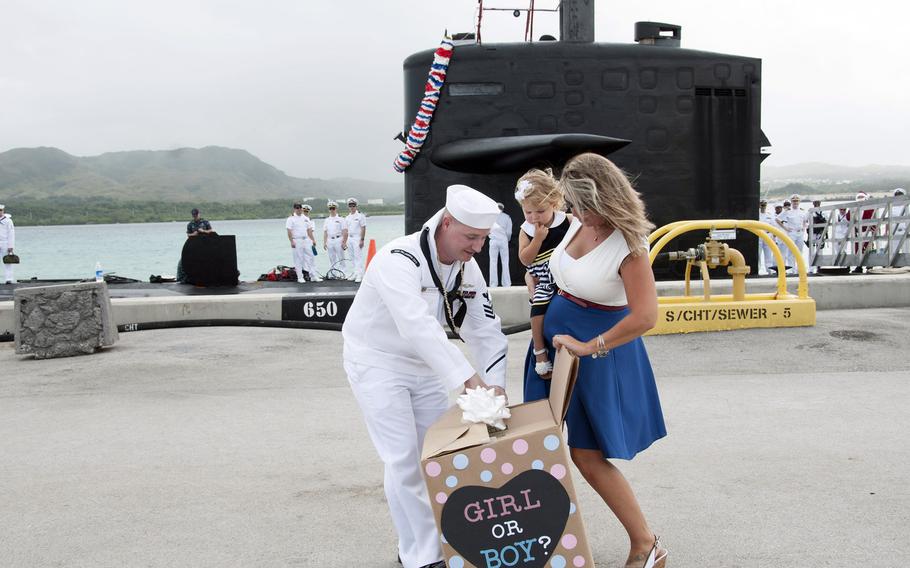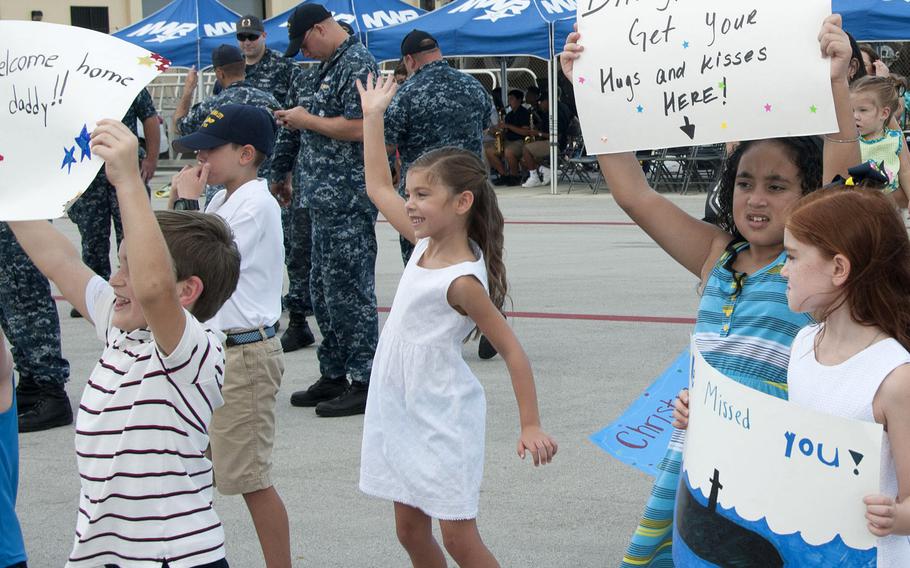 A new study has contradicted a widespread belief in the submarine community that submariners father more girls than do other servicemembers.
The analysis published in the military's most recent Medical Surveillance Monthly Report "found no evidence to suggest the offspring sex ratio of male active duty U.S. Navy submariners is different from that of other active duty populations or the U.S. population as a whole."
Worldwide, 105 boys are generally born for every 100 girls. Variations in that ratio have been observed in some locations, with fewer male babies born after earthquakes and other stressful events. Some theories have suggested that a decline in sperm count or quality, possibly because of exposure to reproductive hazards such as pesticides or elevated radiation, also might result in a lower ratio of boys being born.
The new study examined the sex ratio of 7,087 infants born between 2001 and 2015 to the partners of sailors assigned to nuclear-powered attack submarines, ballistic missile submarines or cruise missile submarines. Submariner fathers were predominantly white or Hispanic, with the most common jobs being machinist's mate, electronics technician, electrician's mate and sonar technician.
The study found that 51.2% of the babies were boys; 48.8% were girls, the same as in the larger U.S. population and also closely aligned with ratios in offspring of all military men.
"The results of this large, record-based study suggest that the offspring sex ratio of male active duty U.S. submariners is normal," the study concluded. The results also suggested that "submariners are not likely exposed to reproductive hazards in the workplace that alter offspring sex ratio ... and current safety measures sufficiently protect the submariner force from such harmful exposures."
But the authors also noted that their conclusion conflicted with other studies, including one published in January in Military Medicine.
That study, based on 3,315 responses to an electronic survey emailed to submariners, found that the submariners surveyed did father more daughters. That group's offspring ratio was 95 male births for every 100 female births, compared with 105 boys for every 100 girls in the U.S. population.
The January study was limited by its having to inform participants of the reason for the survey, which might have influenced their responses, the authors noted, wanting perhaps to prove or disprove their beliefs.
"(A) significant portion of the participating community endorses a belief in the hypothesis of higher ratios of female offspring related to sea duty," the study said.
In contrast, the latest study accessed the DOD records of all active-duty sailors with submarine-specific unit identification codes who had children.
The human sex ratio at birth "varies with many variables," according to a 2017 review of the established and suspected causes of variations in human sex ratio at birth.
Having a greater proportion of girls being born is associated with stressful events or circumstances during or prior to pregnancy — "almost certainly mainly caused by maternal-stress-induced male fetal loss," according to that study, as well as "hormonal variation in either or both parents around the time of conception."
---
---
---
---