Airman found dead in his home at Kadena Air Base
---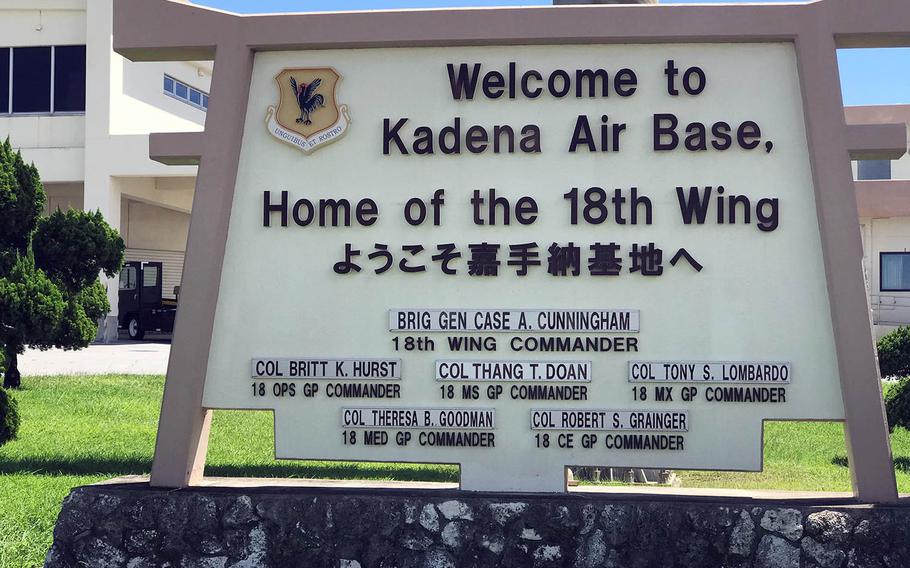 An Okinawa-based airman was found dead Sunday afternoon in his home at Kadena Air Base, according to a statement from the 18th Wing.
No further details were available. The servicemember's name won't be released until 24 hours after the family has been notified, the statement added.
The death is the second reported at Kadena over the past week. A Japanese worker was killed Tuesday morning in a collision near an on-base construction site, according to local police.
The unnamed man in his 40s was crushed between two pieces of Caterpillar heavy equipment, said Okinawa Police deputy chief Eiji Hirata.
Kadena — the largest and most active Air Force base in the Far East — is home to the 18th Wing and the 353rd Special Operations Group.
---
---
---
---