After long delay, VA watchdog releases wait-time reports
by
Heath Druzin
February 29, 2016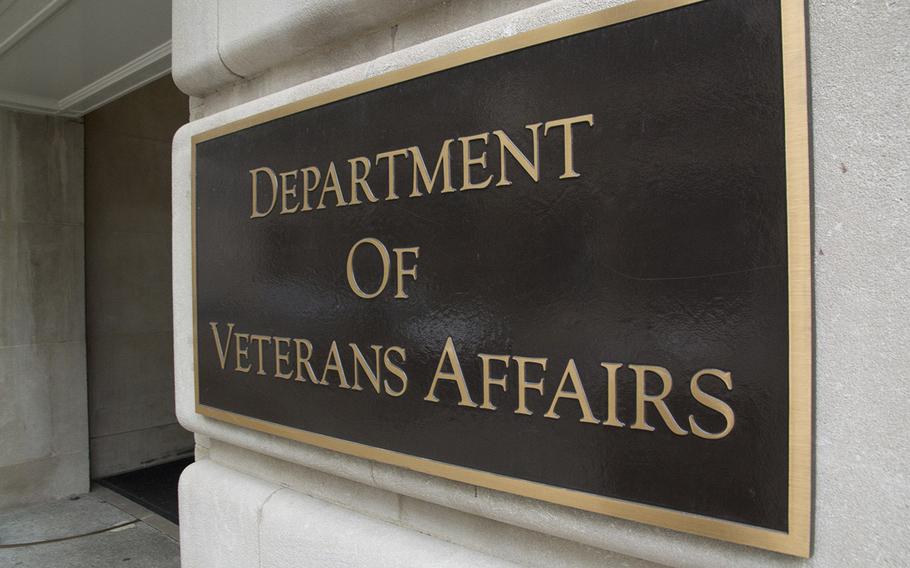 WASHINGTON — The top watchdog for the Department of Veterans Affairs has begun releasing nearly 80 investigations into wait-time problems at medical centers across the country after coming under fire for keeping the findings secret.
On Monday, the VA Office of Inspector General released 11 reports on Florida VA facilities, some of which were found to have had patient scheduling problems or manipulated paperwork to make wait-times appear shorter than they were. The office will release 77 reports, 52 of which found some type of irregularity to varying degrees, according to a VA statement.
"It has always been our intention to release information regarding the findings of these investigations at a time when doing so would not impede any planned prosecutive or administrative action," according to a statement from the VA Office of Inspector General released Monday.
Though many of the investigations were concluded more than a year ago, the VA Office of Inspector General has received more than 75 additional complaints this year about excessive wait times, delays in care, and problems with medical consults, according to VA OIG spokeswoman Catherine Gromek.
"As a result, we do not think the problem was adequately corrected and we believe that VA has still not replaced its antiquated scheduling system," she wrote in email. The investigations stem from revelations in the spring of 2014 that managers at the Phoenix VA Medical Center had manipulated wait times and veterans had languished for months and in some cases years awaiting treatment. Some of them died before receiving care.
Two of the investigations released Monday - looking at medical centers in Miami and West Palm Beach – found schedulers had inputed the next available appointment date where the patient's preferred date should have been, making it appear the clinics were more responsive to the patients' desired schedule. Another found a VA medical center in Orlando and VA outpatient clinic in Daytona Beach to have manipulated scheduling records to show a reduced wait time for veterans. Threeother Florida facilities were found to have more minor problems and none of the investigations released Monday found senior management to have manipulated the scheduling system.
The VA released a lengthy statement ahead of Monday's release, contending many of the findings were dated and described problems that have already been addressed.
"Accountability actions have already been taken where appropriate, and additional training and efforts to increase access to care have been underway since 2014 when these issues were discovered," the statement reads.
The VA and Office of Inspector General have been at odds recently over the investigative findings and the speed at which they have been released. In addition to criticizing the office for dragging their feet, the VA statement Monday also called for the Senate to confirm lawyer Michael Missal, whose nomination to be the permanent VA inspector general has languished since October. The VA has been without a permanent inspector general for more than two years, spanning the length of an ongoing national scandal in veterans' health care.
"OIG's investigations give us the opportunity to make necessary changes and better serve veterans," the VA statement read. "However, the pattern of releasing results of investigations nearly two years after the fact is not only unhelpful, it creates the false belief among many that these problems still exist and discourages veterans from coming to VA for the care and support they need."
druzin.heath@stripes.com Twitter: @Druzin_Stripes
---
---
---