Episode 4: Military gamers – Army's eSports team aids recruitment effort
By
Stars and Stripes
February 19, 2020
---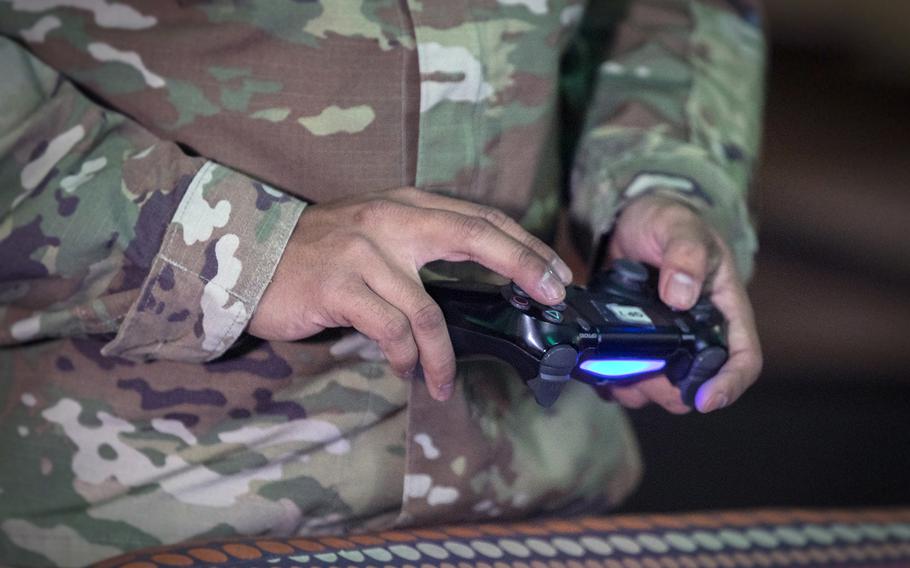 This week's episode of Military Matters finds hosts Desmon Farris and Rod Rodriguez delving into video games and how the Army is extending its recruitment outreach into the gaming community through its eSports team.
The hosts and the eSports team's leaders discuss how and why the team was formed and how it plans engage with video game-loving potential recruits.
Also, eSports team members talk about how they joined, their experiences and their training. They come from a wide variety of occupational specialties — and there's even a Green Beret on the team.
Find out about all of this and more with the Military Matters podcast from Stars and Stripes. Subscribe today!
A full transcript of this episode is available here.
---
---
---
---