Panetta: Families deserve apology for treatment of remains
by
Chris Carroll
November 10, 2011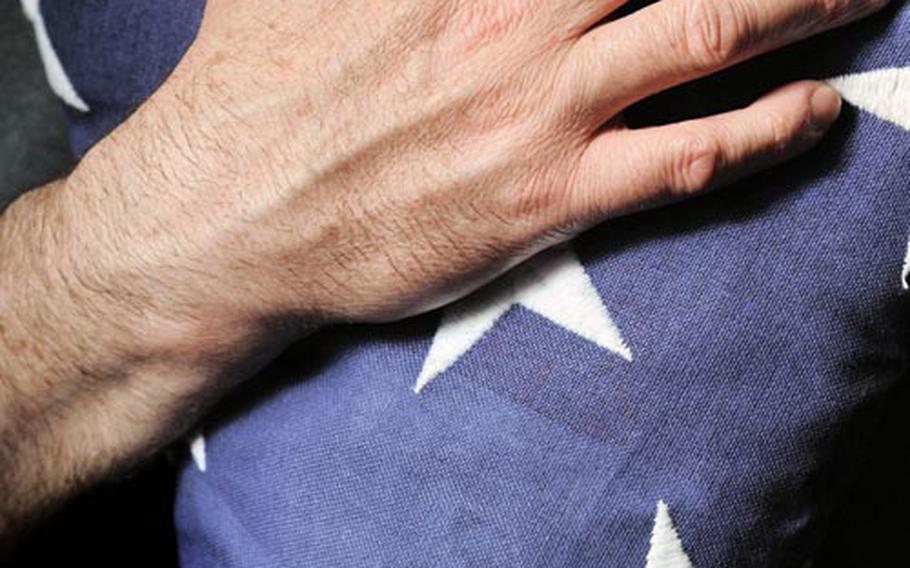 WASHINGTON – The families of troops whose remains were mishandled at the Defense Department's mortuary deserve an apology, Secretary of Defense Leon Panetta said Thursday.
Panetta and Joint Chiefs Chairman Martin Dempsey, speaking in their first joint Pentagon press conference, said they had been disturbed by reports by the Air Force and independent investigators at the federal Office of Special Counsel. The reports concluded that several sets of remains had been lost or improperly prepared for burial at Dover Air Force Base, Del.
The commander of the mortuary and two senior civilians were reassigned, but Panetta said he has directed the Air Force to review whether the penalties were harsh enough
"I want to make sure we've taken every step possible to bring peace of mind to the families of our fallen heroes," Panetta said.
Families of troops whose remains were believed mishandled weren't notified until recent days, a fact that brought harsh criticism from the Office of Special Counsel.
"The families should have been alerted earlier," Panetta said.
Asked whether the previous practice – halted in 2008 – of disposing of cremated body parts in a landfill was wrong, Dempsey noted that it is common in civilian mortuary operations and declined to offer his opinion on the former practice.
Panetta opened the press conference with another appeal to Congress to head off automatic defense spending cuts that will kick in if a congressional committee can't agree on cuts to the federal budget – an agreement looking increasingly remote with the deadline just two weeks away.
Perhaps in response to congressional inquiries in recent days about the exact effects of that automatic cuts that could force the Pentagon to trim its budget by more than $1 trillion in 10 years, Panetta reached for specifics.
"It's a ship without sailors, it's a brigade without bullets, it's an airwing without enough trained pilots," he said.
Do your job, he urged legislators.
"If this nation has brave young men and women who are willing to die ... it really shouldn't be too much to ask our leaders to sacrifice just a little to provide the leadership essential to solving the problems facing this country," he said.
Twitter: @ChrisCarroll_