Yokohama museum displays North Korean spy ship
---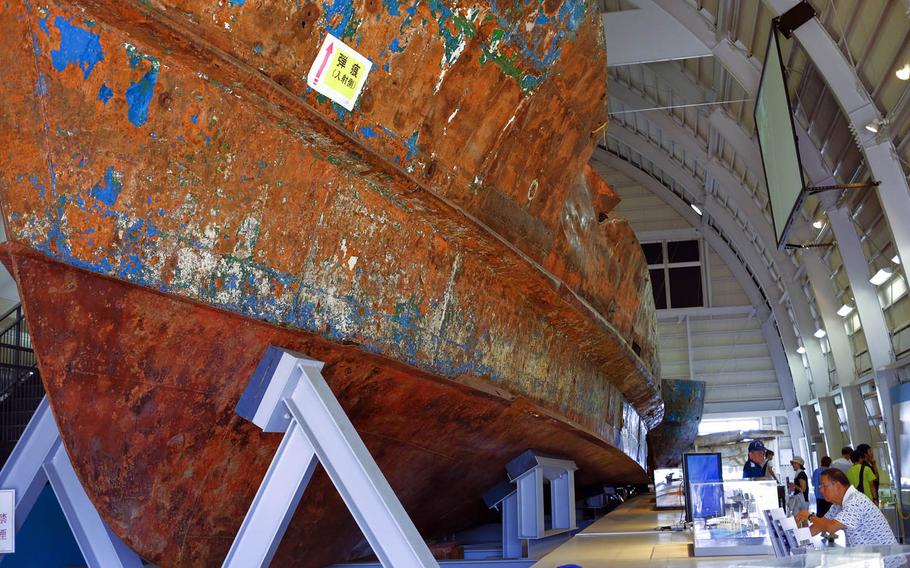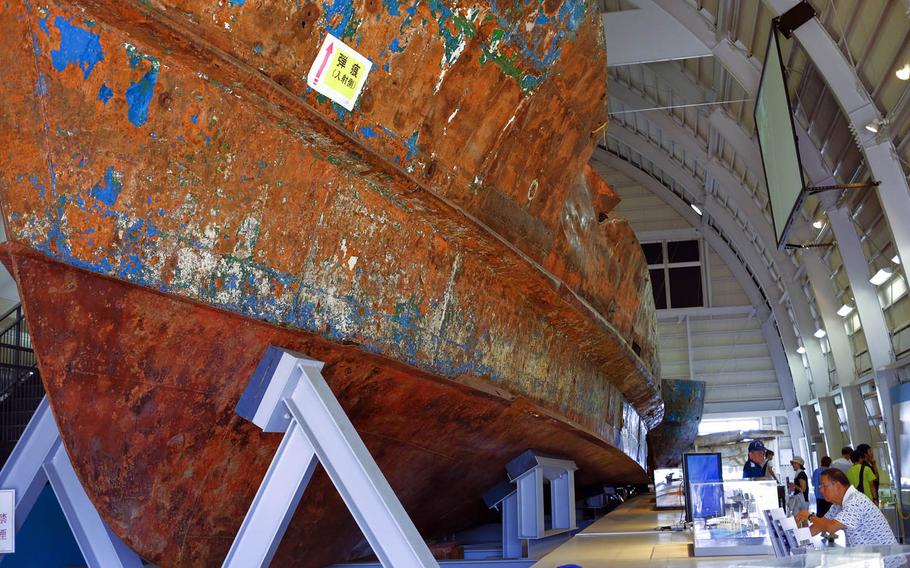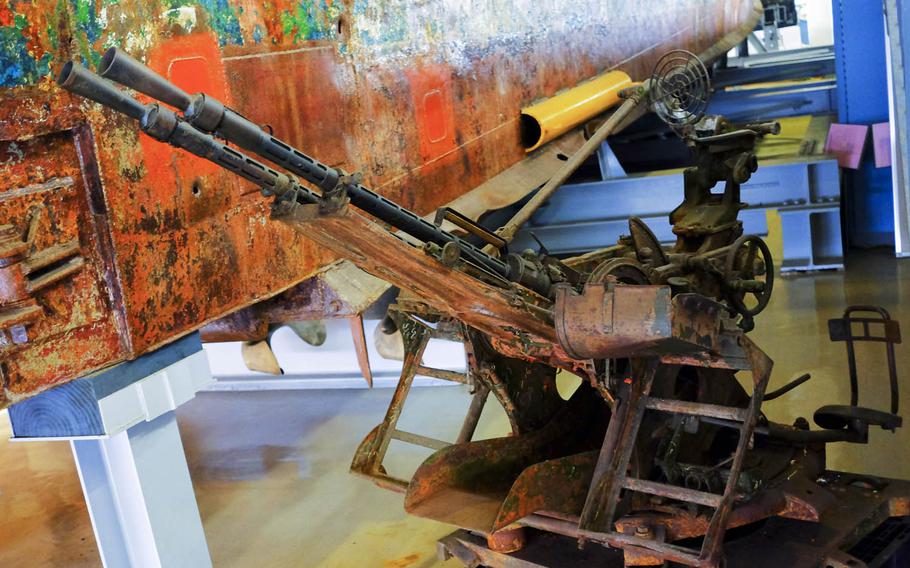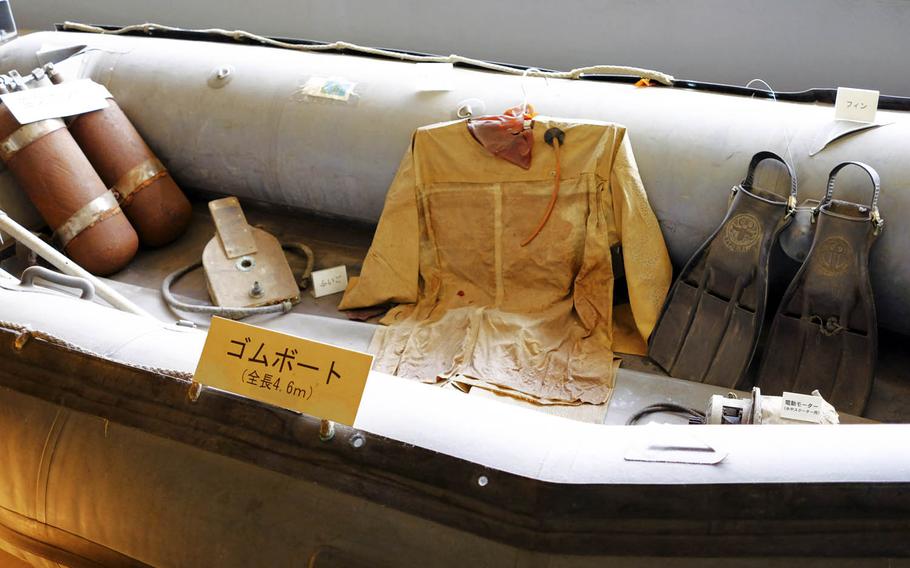 Get a close look at a North Korean spy ship on display at the Japan Coast Guard Museum in Yokohama.
The vessel was sunk by the coast guard in an incident sometimes referred to as the Battle of Amami Oshima. It's believed to be the only time Japanese security forces engaged in combat after World War II.
The Dec. 21, 2001, incident began after the Japan Coast Guard was notified that a suspicious vessel was cruising waters southwest of Kyushu in Japan's exclusive economic zone, the museum said. Suspicious vessels had intruded on Japanese waters in the past, but usually managed to flee before the coast guard could respond.
The coast guard managed to intercept the North Korean ship, which tried to flee for Chinese waters. Japanese authorities issued several requests for the vessel to stop and fired warning shots into the water. However, the vessel continued to flee and eventually used automatic rifles and rocket launchers on pursuing Japanese ships, which returned fire, resulting in a six-hour firefight.
During the fight, the North Korean ship exploded and sank roughly 240 miles west of Amami Oshima. Japanese authorities believe a self-detonated explosion inside the ship caused it to sink.
The ship, raised from the ocean floor in September 2002, was eventually put on display at the Yokohama museum. Visitors are able to explore weapons, equipment and other items recovered from the ship, giving a hint at the possible purpose of the vessel, which Japanese authorities believe was surveillance and drug trafficking.
Detailed maps and diagrams show visitors the course of the battle, and overhead television monitors show a loop of footage taken from the firefight.
Other highlights of the museum include the large double-barreled machine gun recovered from the ship and a small boat and rubber vessel that Japanese authorities believe were intended to be used to insert covert agents into Japanese territory.
After visitors finish exploring the museum, they can stop by the small gift shop and get their hands on a Japan Coast Guard T-shirt or a hat displaying the name of a coast guard ship.
The museum doesn't take long to explore — 30 or 40 minutes at most — and offers free admission. It's in the trendy Minato Mirai district of Yokohama, so visitors can easily make a day of exploring the museum and then dining or shopping in the area.
Japan Coast Guard Museum DIRECTIONS
1-2-1, Shinko, Naka-ku, Yokohama, 231-0001. A few minutes' walk from Bashamichi Station or Nihon-odori Station.
TIMES
10 a.m. to 5 p.m. Tuesday through Sunday. Open Mondays only if it's a holiday.
COSTS
Free admission. Visitors can purchase Japan Coast Guard memorabilia at the gift shop.
FOOD
Not available at the museum, but there are plenty of restaurants in the Minato Mirai district, where the museum is located.
INFORMATION
Phone: 45-662-1185; online: www.tinyurl.com/yckx3ss4
---
---
---
---