Europe Quick Trip
Visit to the British Museum is a walk through human history
---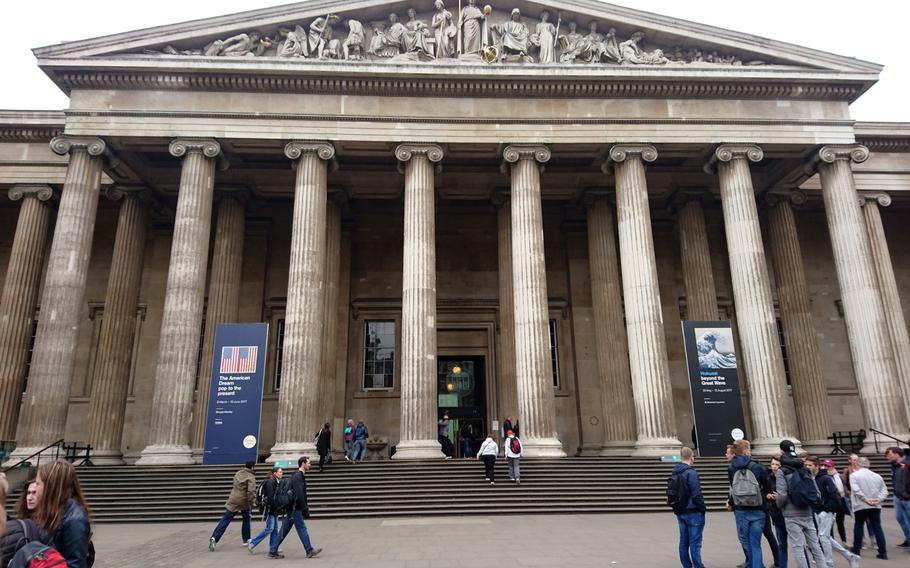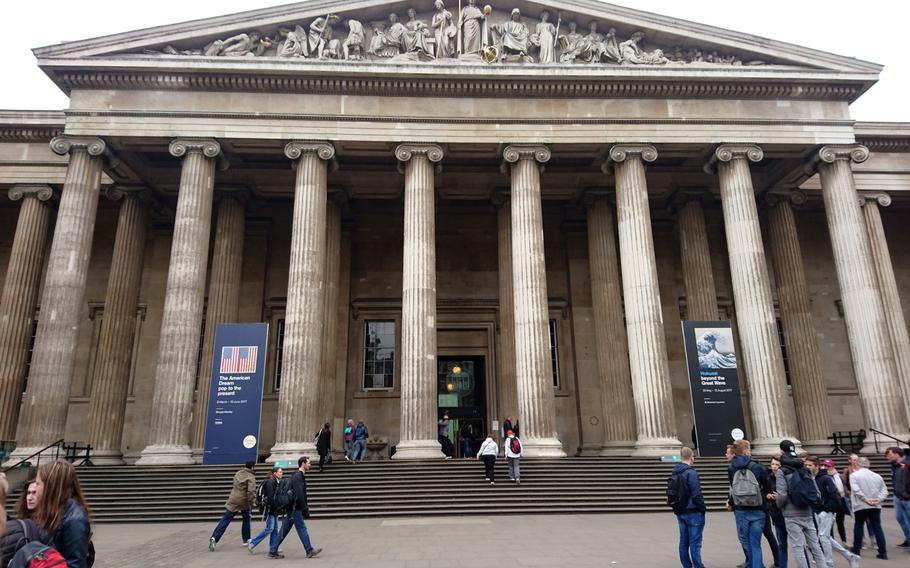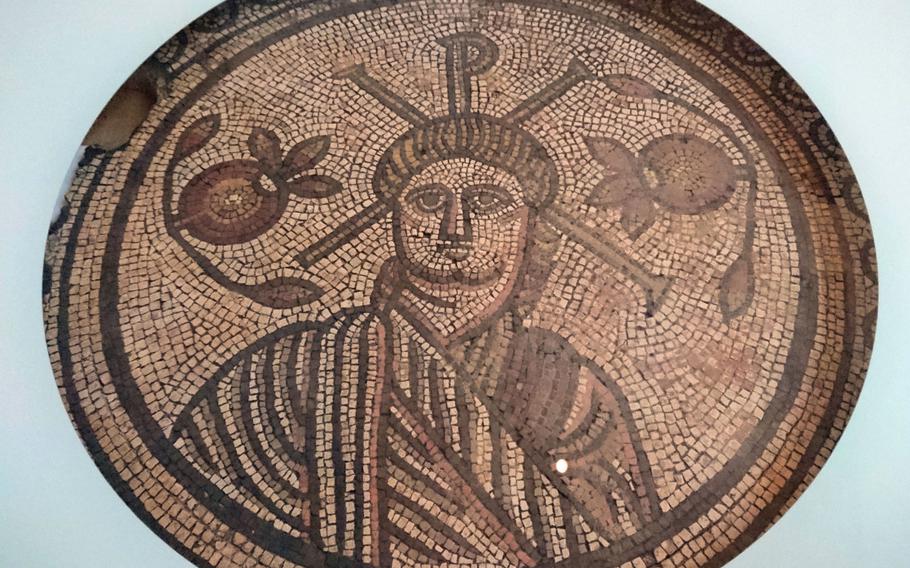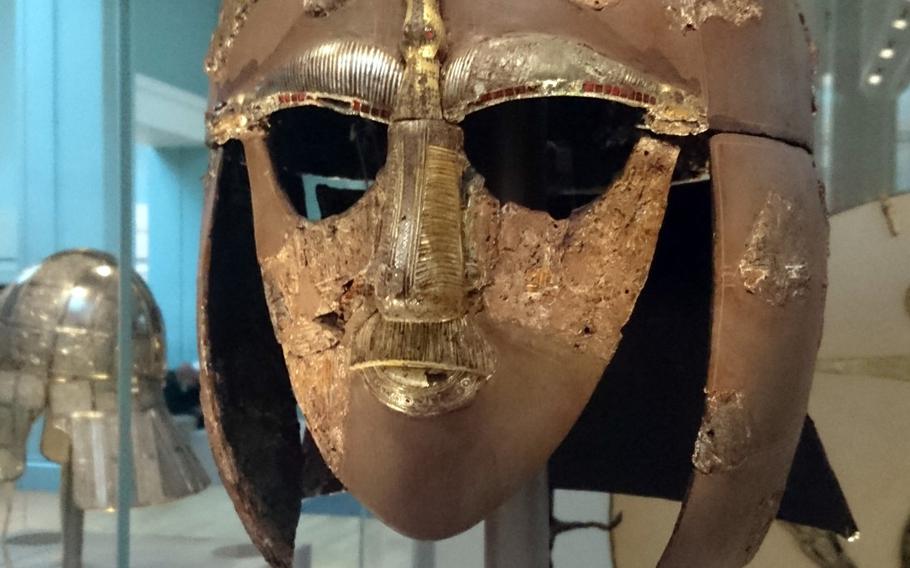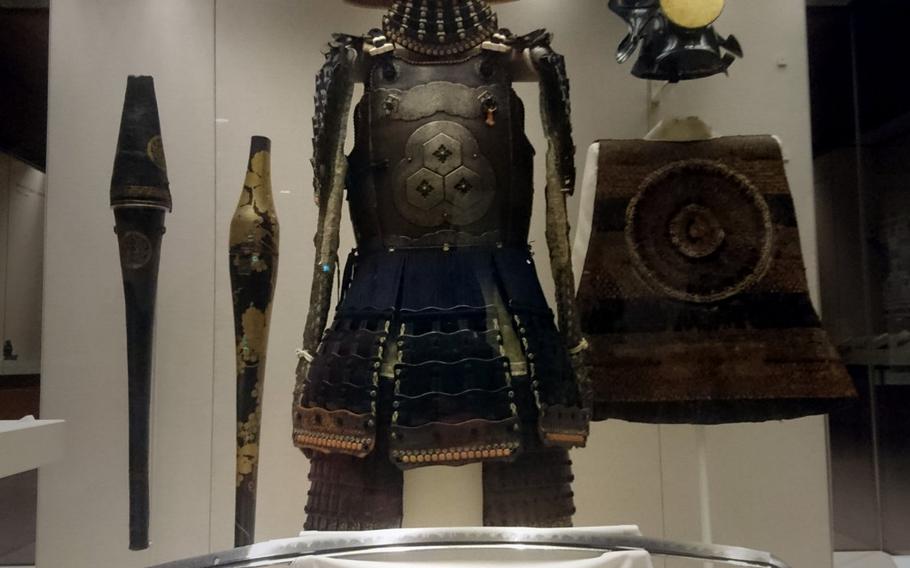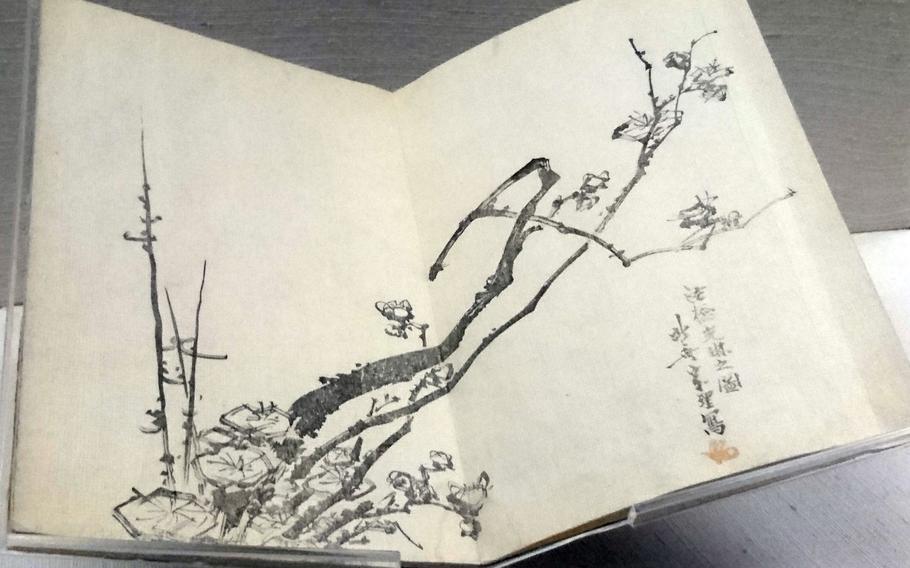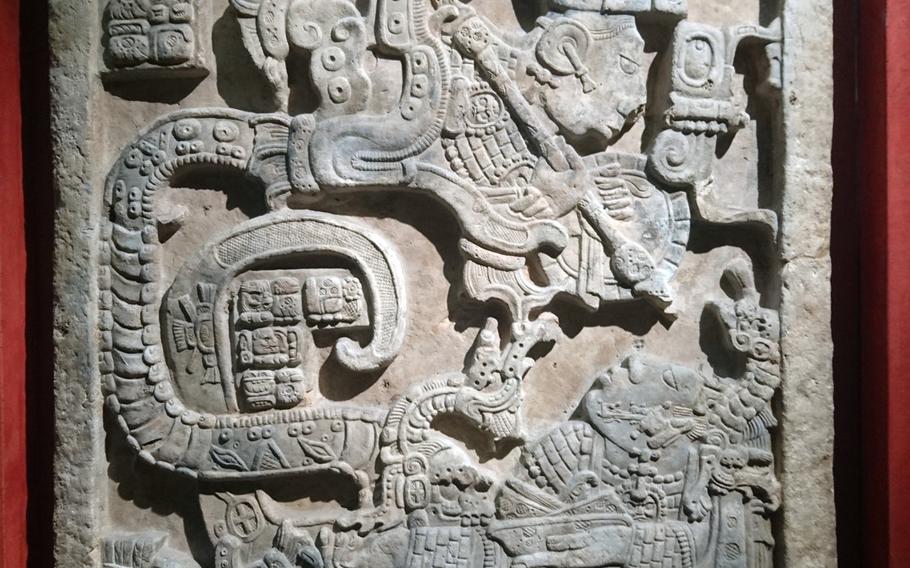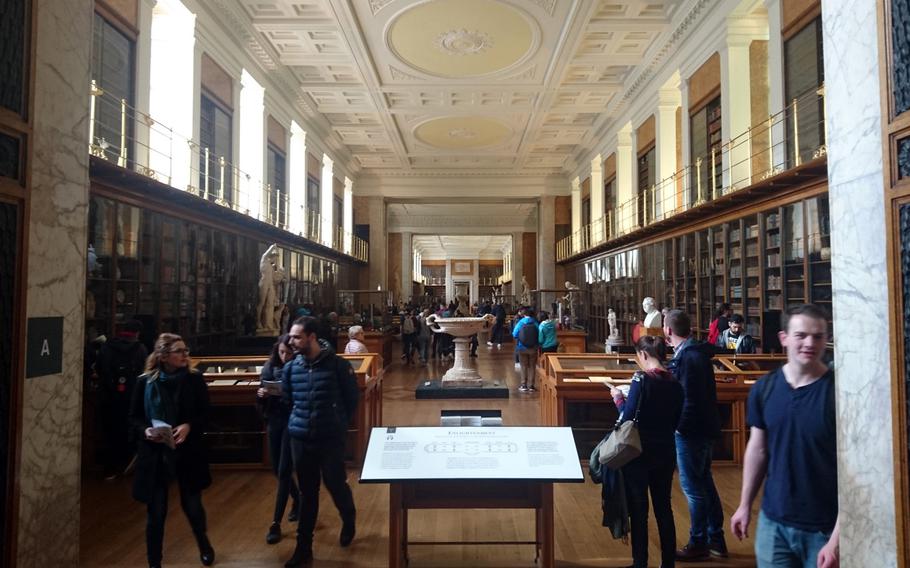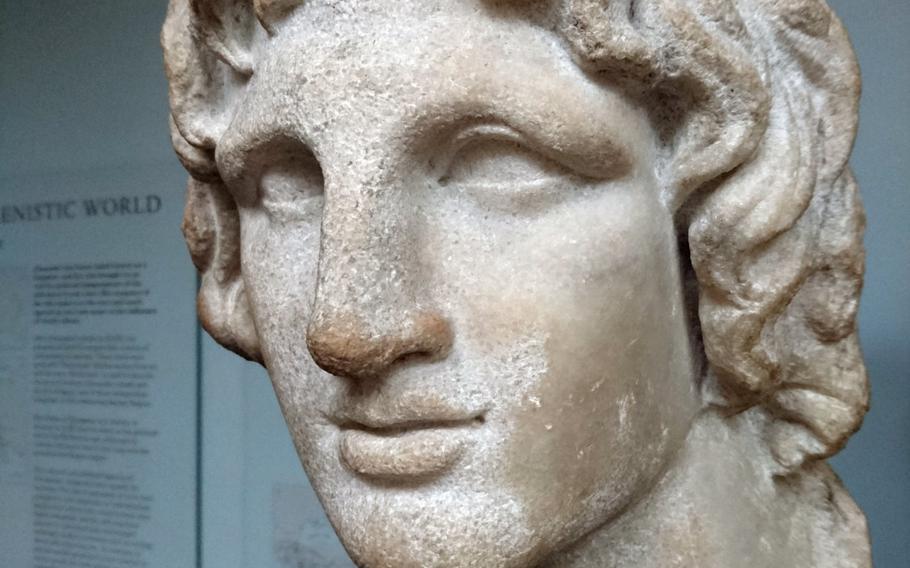 Eight million artifacts and works of art spanning the length of human history.
These are the modest offerings of the British Museum in London.
Established with the collections of physician and scientist Sir Hans Sloane, the museum opened to the public in 1759. It grew along with the British imperial footprint, and there are now several branch institutions.
My first visit was by chance, as my wife and I stumbled onto the entrance during a day trip to London. Admission was free, so I figured why not just give it a quick look?
Hours passed as we explored room after room of displays documenting the entire existence of human culture.
Without the benefit of an audio guide or map, we wandered in complete awe.
There are reliefs of lions from Assyria dating from the seventh century BC, stone tablets from the ancient Library of Alexandria, sculptures from the Parthenon, Japanese samurai armor, the first artistic depiction of Jesus Christ, and Anglo-Saxon artifacts recovered from the Sutton Hoo Viking ship burial.
Historical highlights are easily found by looking for the crowds. That's how we were drawn to the Egyptian area, where a throng of people desperately tried to take photos of the Rosetta Stone with their mobile phones.
After three hours of exploring, my wife and I ended up in the gift shop, typically our final stop at a museum. In this case, we decided to continue our exploration after I had discovered the British Museum's room of Enlightenment hidden behind a large doorway.
Situated in the former library of King George III, the permanent exhibition reflects the Age of Reason, a period of learning from about 1680 to 1820. It contains a variety of weird and wonderful objects gathered by explorers during excursions around the world, including 60,000 books.
Prideful thoughts of how we had seen the entire museum in three hours faded as we stared down the length of the massive hall from the entryway.
Deflated, we left to re-energize ourselves at a nearby restaurant, but vowed to return to finish the exhibits the same day.
British Museum
DIRECTIONS
Located on Great Russell Street, Bloomsbury, London. The entrance is a short walk from the Holborn and Tottenham Court Road Underground stations. There is little on-street parking.
TIMES
10 a.m. to 5:30 p.m. daily
costS
Free
FOOD
There are three food options located inside the museum. The Great Court Restaurant serves fresh seasonal mains, afternoon tea and exclusive exhibition-inspired menus; dinner on Friday evenings coincides with the late opening of the museum. The Court Cafe offers quick eats and coffee. The Pizzeria serves family meals of pizzas, salads and desserts.
information
Phone: (+44) (0) 20 7323 8299, email: info@britishmuseum.org, website: www.britishmuseum.org
---
---
---
---