Verona: Wine sparkles as the subject of Italian city's other love affair
by
Jim Sajo
March 29, 2011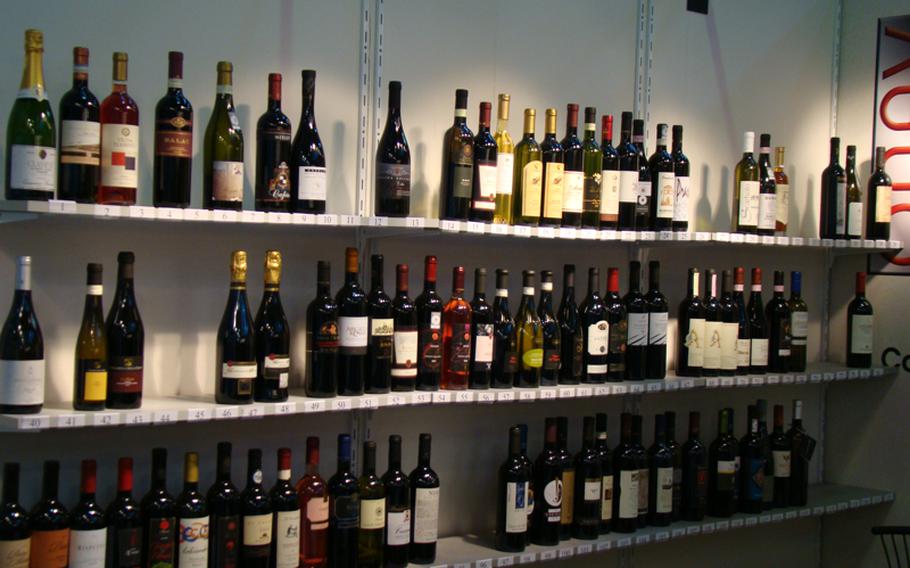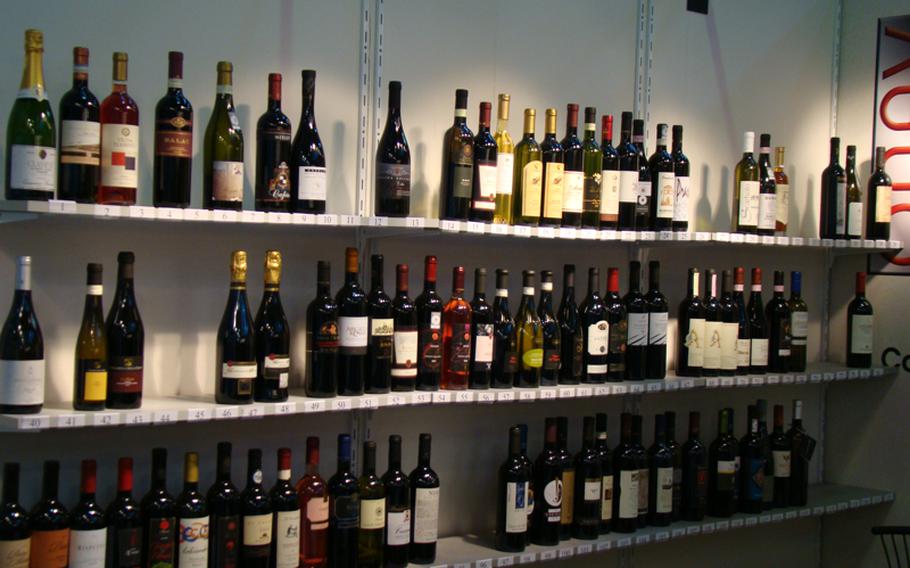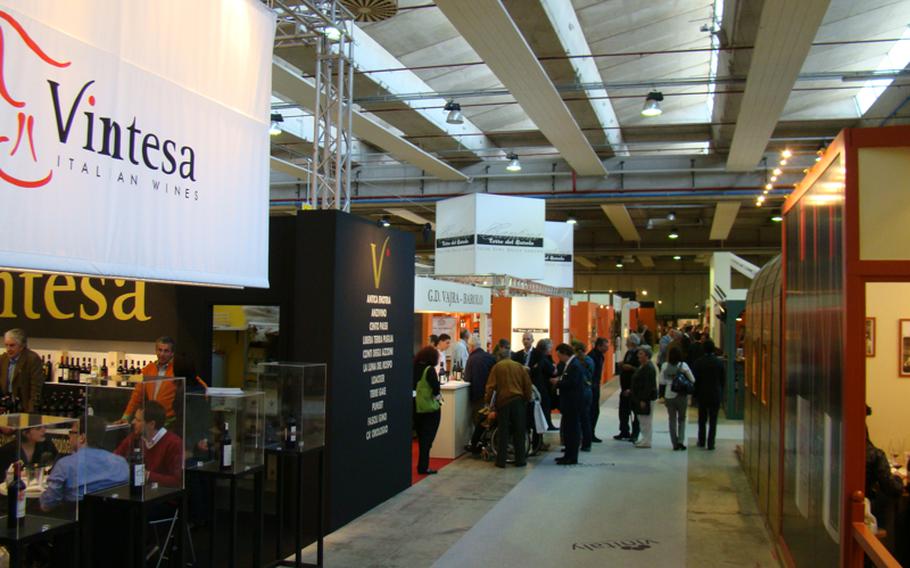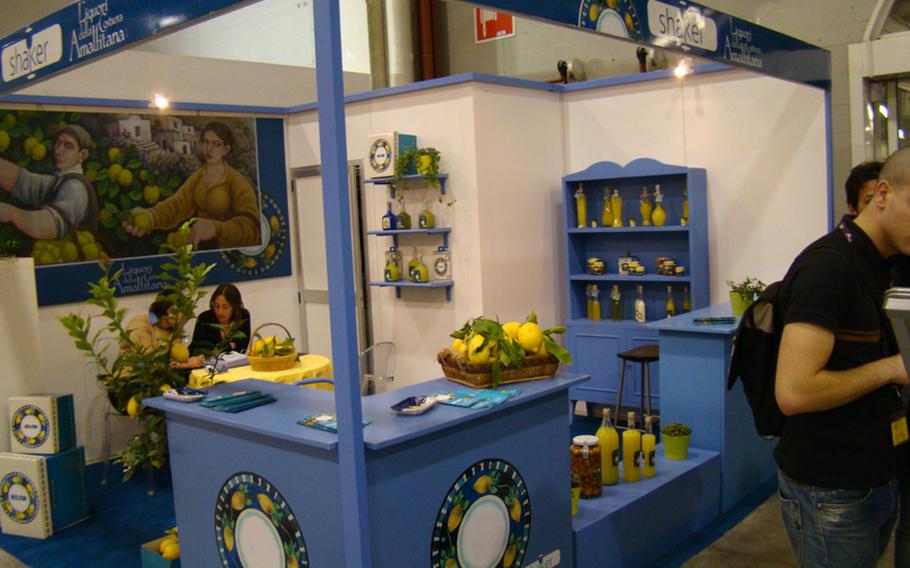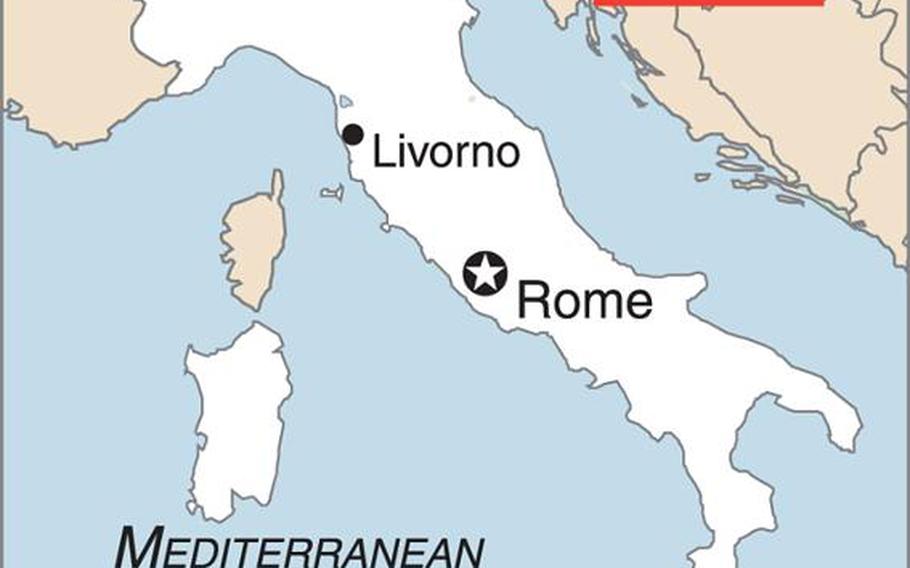 When William Shakespeare wrote "Romeo and Juliet," he made Verona, Italy, famous as a place for lovers. Every April, Vinitaly makes the city a great place for lovers of wine.
This year from April 7-11, Vinitaly, one of the largest wine fairs in the world, convenes for the 45th time. Planners estimate more than 150,000 people will visit the city's expansive fairgrounds during the event.
This fair is not about wine drinking, but about wine tasting. Vinitaly is dedicated to offering the best wines from around the world. More than 60 countries will be represented, with wine from some 4,000 producers worldwide.
Those producers pay a premium price for exhibit space and are anxious to establish contacts with wine industry professionals, including importers, restaurants and distributors.
That said, most winemakers take great pride in their work and are happy to share their product with those at the consumer end of the wine industry.
Events offered beyond free wine tasting include presentations from wine experts, a competition judged by some of the world's most famous enologists, and panel discussions on topics ranging from agricultural methods to grape cloning and from new production technologies to initiatives in the highly competitive world of wine exporting.
There are also opportunities to sample other products, from gourmet condiments to some of the best olive oil you'll ever find. But for the wine loving-consumer, this event is about tasting the finest wine on the planet.
Verona's fairground is composed of 13 exhibition halls, each about the size of an airplane hangar. The halls will house hundreds of stalls, exquisitely decorated to emulate cantinas, wine display areas with benefits. Guests enter the space and merely ask to taste a glass (or two or three) of the wine.
This year, Italian sparkling wines are the featured theme of Vinitaly. With almost 400 million bottles sold, Italy passed France and Spain last year to become the top producer of sparkling wine.
A special exhibit space called Bollicine d'Italia is set aside to explain production methods, discuss ideal soil characteristics, and, of course, offer free samples of Prosecco, Spumante, Franciacorta and sparkling wine made from just about every grape imaginable.
For those who have never experienced a wine fair of this size, here are some tips:
• Eat before you enter. While there are restaurants and snack bars available inside the fairgrounds, the lines are long and you'll lose valuable tasting time waiting for food that is neither fast nor very good.
• Use the dumping vessel provided at each cantina. One or two sips of wine are enough to decide if you like it, and drinking a whole glass of each wine offered will end your day sooner than you think.
• Take notes. Winemakers are not permitted to sell bottles to visitors, so when you discover a wine you really appreciate (and you will), it is best to write down the information so you can find it in the future. Many winemakers are happy to take orders and will ship (for a fee) to your home address in Europe.
Jim Sajo is a freelance writer who lives in Italy. Find his e-book "Celebrating Italy" on amazon.com.
---
---
---
---