Use your commissary to save big bucks
---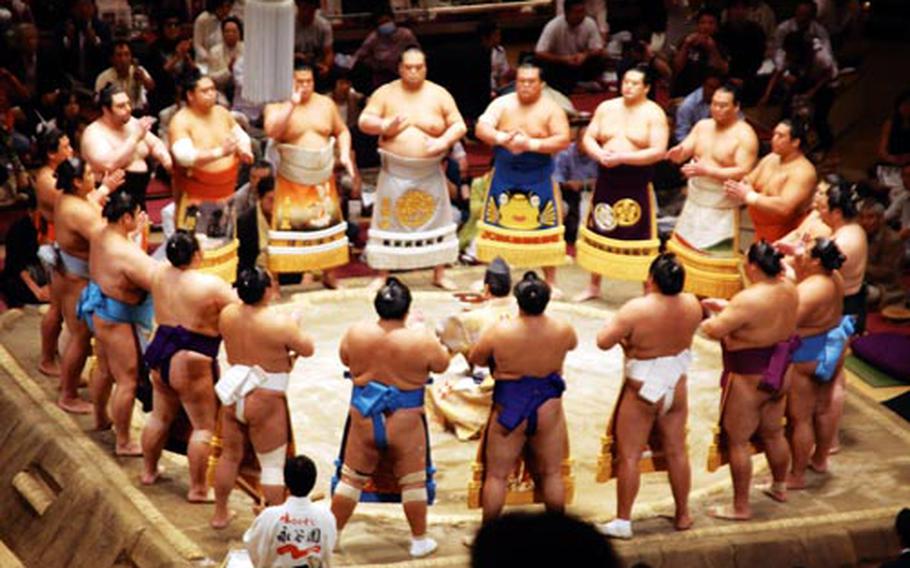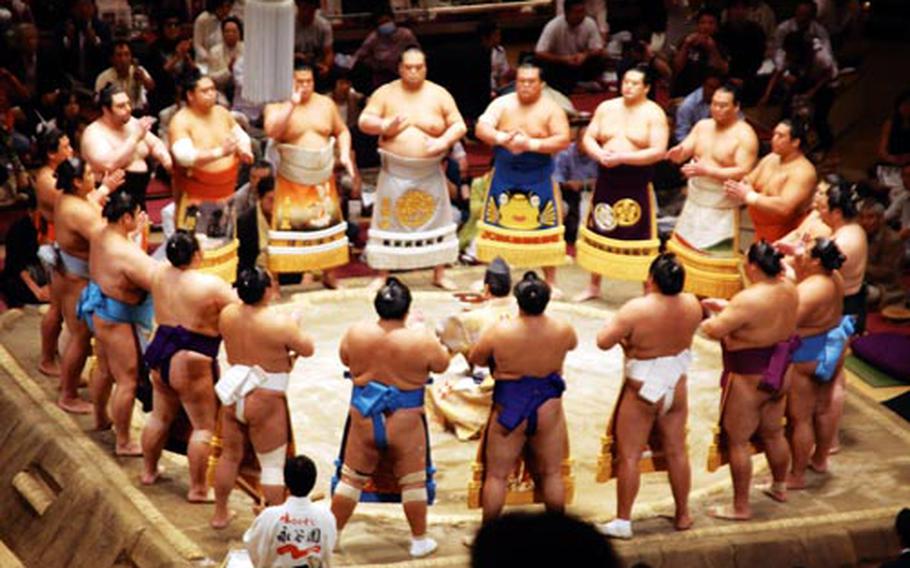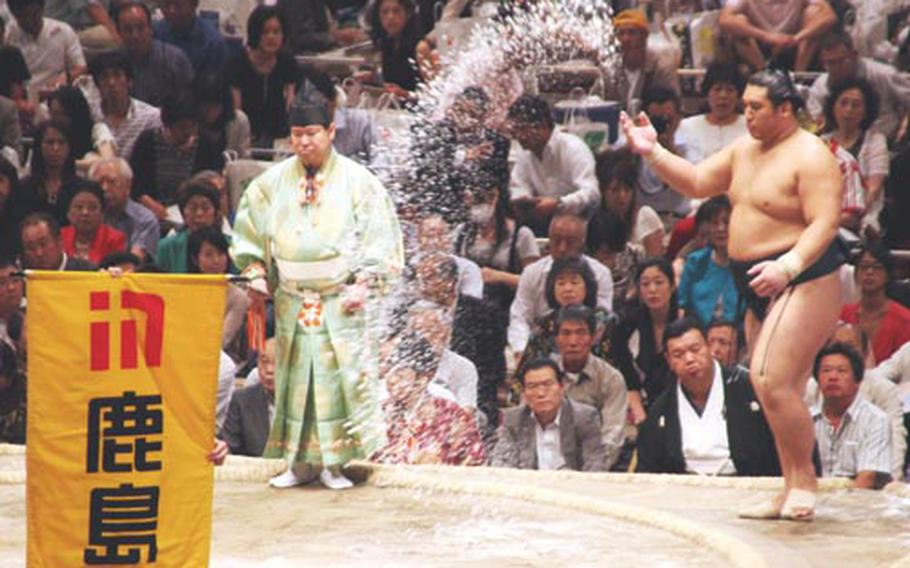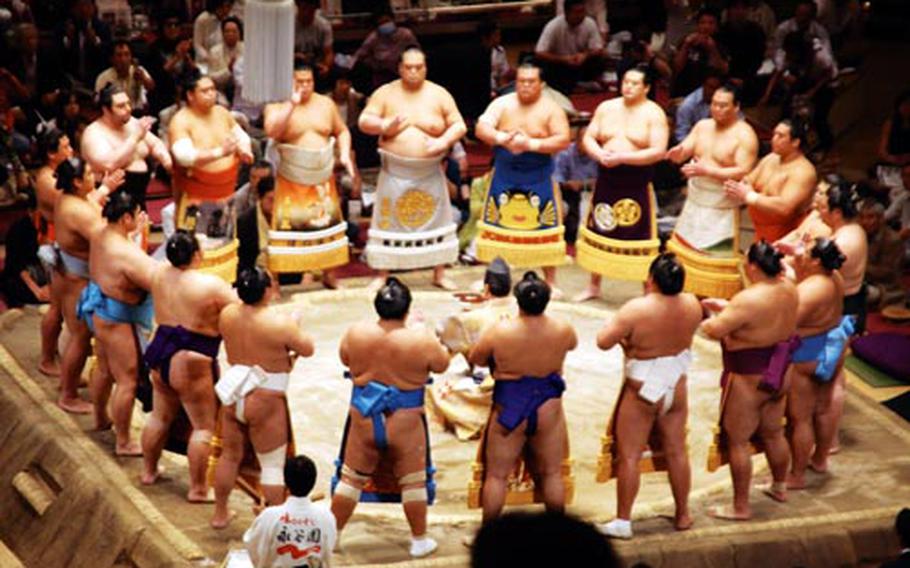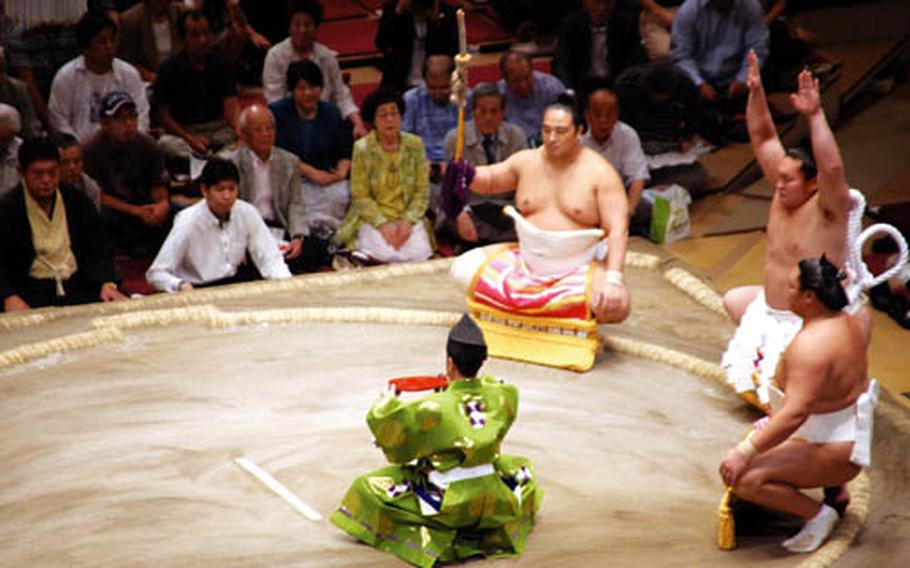 A buddy showed me an article recently touting the 30 percent savings realized by shopping at the commissary. Not being a regular commissary shopper that number got me thinking. My family probably spends $600 to $800 a month at the grocery store which translates to nearly $200 a month of personal fraud, waste and abuse.
As a long-time financial planner, I'm hardly the guy to voluntarily throw away a couple hundred bucks a month. So, I came to the obvious conclusion. Thirty percent savings is a myth; it's an urban legend, the proverbial pipe dream. Ever curious, my wife and I decided we'd do our own shopping research and dispel these vicious rumors of waste.
Well, it had probably been six months since my feet graced the grounds of our Fort Sam Houston commissary. We weren't new to the commissary. In fact, when we were stationed in Missouri, we typically drove 45 minutes at least once a month to take advantage of the commissary. We're in Texas now and even though it's only a 20 minute drive, we still end up at the local grocery store. So, we loaded up the kids and made the journey to the Randolph Air Force Base commissary.
I'm a logistician by trade and a financial planner by profession so I implemented two pieces of a three-pronged strategy that anyone can use to shop smart and save money, no matter where you shop.
First, we made a list. In fact, we mapped out a two-week menu as a baseline for this list. Second, we had lunch before we hit the road. Finally — this is the one we failed on — leave the kids at home. They always see something they would like and too often their "can we get some of these" comments tap into my typically unfulfilled cravings for extra stuff that doesn't help on several fronts.
Into the store we went. Having walked through the budget numbers with hundreds of families, I estimate the average family spends about $900 a month on groceries and household items. On this particular trip we spent $246. A bit smallish, but hey, we were focused and full! We bought everything from dog food to deodorant and headed home.
The hard part came next. A not-so-quick trip to our normal grocery store with receipt in hand. After two trips and a lot of complaining, I tabulated the results. Had we opted for convenience over cost-cutting, our bill at the local grocery store would have been a whopping $318. So we saved about 29 percent by shopping at the commissary. I was both surprised and shocked. For the average shopper, that translates into about $250 a month savings — nothing to sneeze at.
Let's break it down and look at what you could do with that $250 a month in savings you might realize by visiting your commissary.
Yes, you could do some fun stuff, build a vacation fund for next year's big trip, set aside the money for birthday and holiday gifts. Hey, it could even go a long way toward a new car. However, as a financial planner I'll focus on a few strategies that are a bit closer to my heart and your wallet:
Pay down credit card debt: An extra $250 a month above the minimum will make your balance shrink provided you don't charge more than you are paying off.Emergency fund: a year of commissary shopping and you've got $3,000 salted away for life's surprises.Roth IRA: Talk about super-charging your retirement plan.Thrift Savings Plan: Treat this like a pay raise. Bump up your TSP contribution (or start it).Use this list or a variation of it while you wander down the commissary aisles. Your shopping trip will be over before you know it.
Joseph "J.J." Montanaro is a certified financial planner with USAA Financial Planning Services. Montanaro served in the U.S. Army for six years on active duty. He recently retired from the Army Reserve as a lieutenant colonel.
---
---
---
---