United Kingdom: Museums and culture centers invite public to visit after dark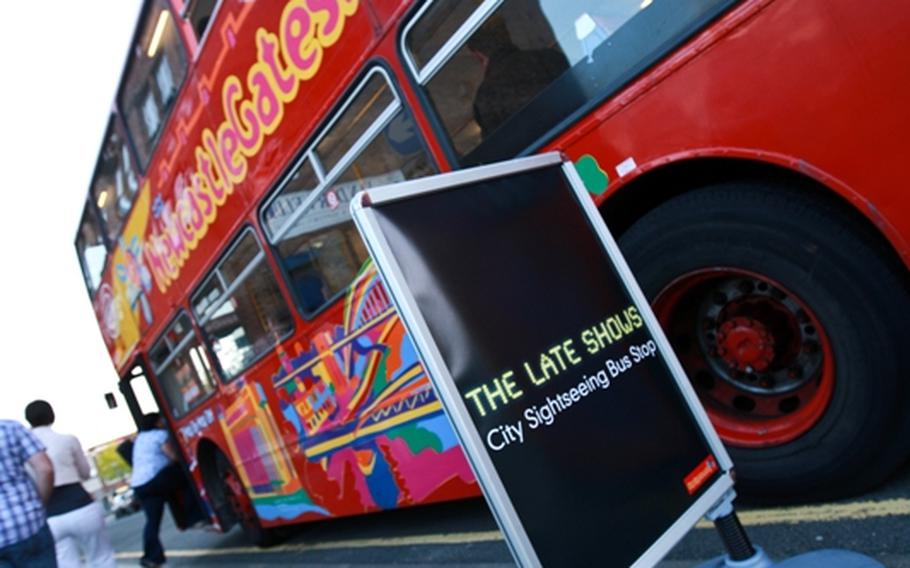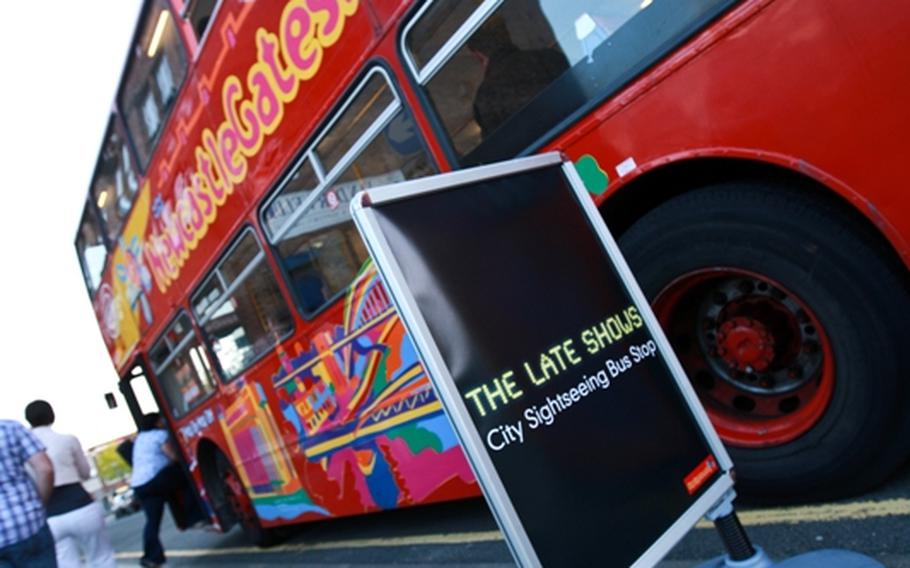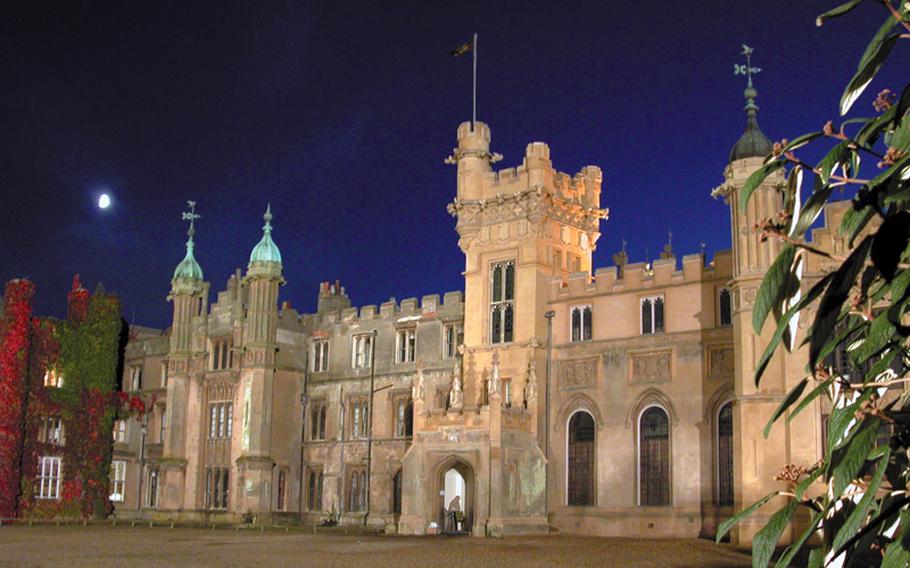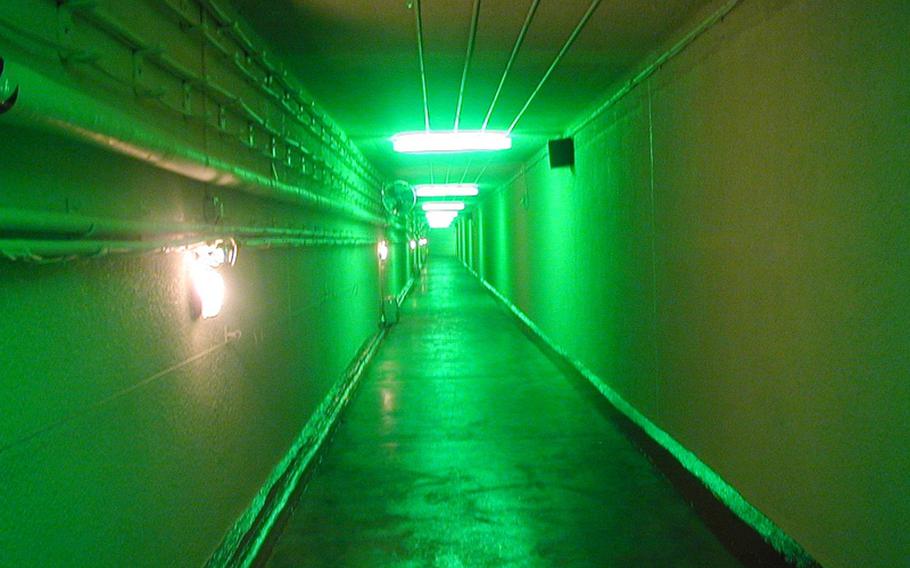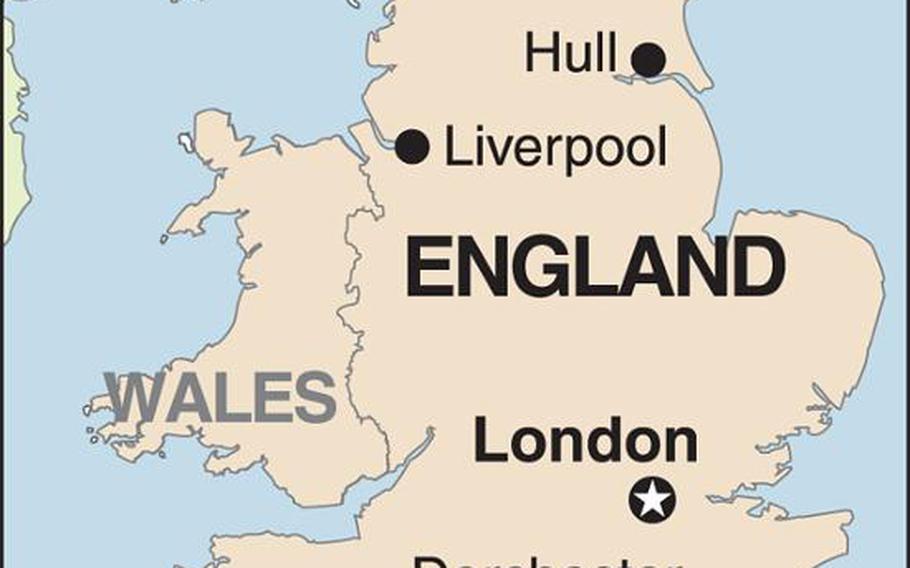 Looking for a different way to spend a weekend night?
Take in a little culture Friday through Sunday when hundreds of museums, historic houses, artists' studios, galleries, archives and sites of ancient Roman ruins in England, Northern Ireland, Scotland and Wales open their doors to night visitors during the U.K.'s annual Museums at Night celebration. The event encourages exploration of the arts, history and heritage under the stars, by flashlight or by torch, and sometimes even in total darkness.
Across the U.K., cultural centers are gearing up for an overflowing menu of events from storytelling, film screenings at historic houses and stargazing, to jive dancing lessons, jewelry-making workshops and guided tours of art exhibitions.
Sleepovers, walks through cemeteries, and even re-enactments of surgery by gaslight in England's oldest surviving operating room also await visitors who want a little fear and horror mixed in with their culture. For example, the Knebworth House in Hertfordshire is offering a ghost tour this year; it is the former home of Edward Bulwer-Lytton, author of the classic chiller opening phrase, "It was a dark and stormy night."
Forget dusty, static exhibits — culture and heritage are shared in many ways, and the emphasis here is on interactivity and bringing exhibits to life for audiences who are not normally interested in museums or simply do not have the chance to visit them during regular opening hours.
There's also special interest in attracting younger audiences, according to Bill Griffiths, senior manager for regional programs at the Tyne and Wear Archives and Museums in Newcastle and Gateshead, northeast England.
"We market it at young adults — there's a real buzz around the 18- to-35-year-olds — but it's not exclusively for them," he said.
Griffiths oversees The Late Shows, the Tyne and Wear organization's contribution to Museums at Night and one of the largest collection of events in the U.K. A true extravaganza, The Late Shows will involve nearly 50 wildly different Newcastle-Gateshead venues, from Gateshead's oldest church, which will be hosting a disc jockey, to the Great North Museum, where visitors can learn circus skills like plate spinning and juggling on Saturday. "I like to think of it as cultural tapas," Griffiths said.
The average stay at each venue will be about 15 to 20 minutes, Griffiths anticipated, and visitors will be ferried between "culture crawl" locations by free city sightseeing buses. Revelers will be given maps of all the venues as well as a free glow stick so they can light their way in dark corners and spot other participants.
Most Museums at Night events will take place in England, but visitors to Northern Ireland, Scotland and Wales will find related activities. For instance, in Edinburgh, a featured event on Saturday will be the quirky "It's Raining Hats and Dogs," built around exhibitions of art related to headgear and man's best friend at the City Arts Centre.
In Northern Ireland, anyone with the last name of Maguire will want to make a trip to Enniskillen Castle in Fermanagh County for the 3rd Annual Maguire History Weekend, timed to coincide with the Museums at Night event.
Military history buffs with an interest in the supernatural might choose a visit to RAF Holmpton, near Hull in north England. On Saturday, night visitors to Holmpton will go in search of paranormal activity in a bunker that lies 100 feet underground at the vintage 1953 base.
"It was built as an early warning radar station for the Cold War," curator James Fox said.
The tour, which will begin at about 9 p.m. and end as late as 3 a.m., sells out each year, Fox said. "One guy flew all the way from the States to participate," he added. "At the end, he told me he had never been so scared in his life."
Even American history gets its turn in the spotlight. The former home of Benjamin Franklin in London will be open Saturday night for a dramatic Historical Experience show that integrates live performance, lighting, sound and visual projection.
While sleepovers will last overnight and ghost tours will extend into the early-morning hours, most events will wrap up at about 8 or 9 p.m.
But in Newcastle-Gateshead, the end of The Late Shows at 11 p.m. will mean the party's just beginning; The Late Late Shows, featuring films and clubbing, will kick off there at 11 p.m.
"This is not a staid thing," promised project manager Griffiths.
DeeDee Doke compiles entertainment information for Stars and Stripes.
---
---
---