'Uncharted 3: Drake's Deception': True treasure
by
Brian Bowers
November 2, 2011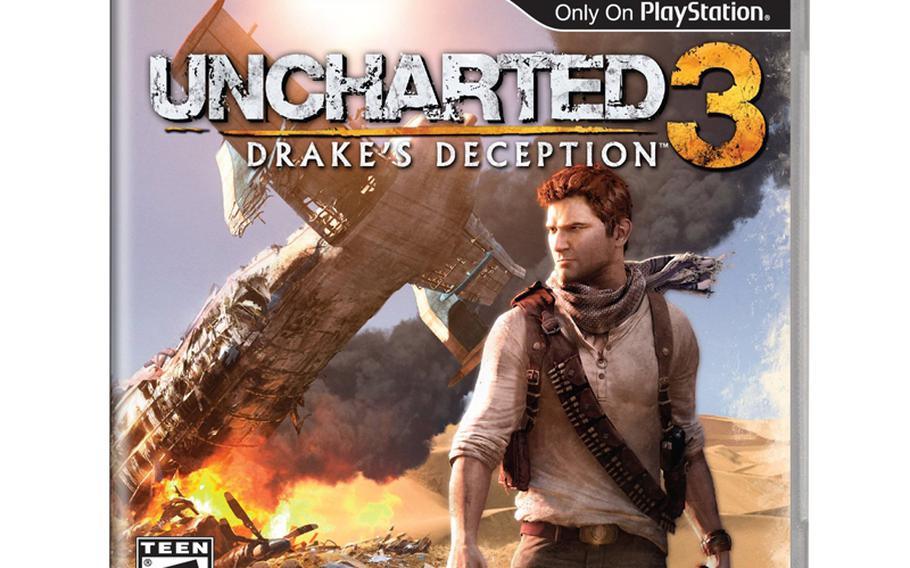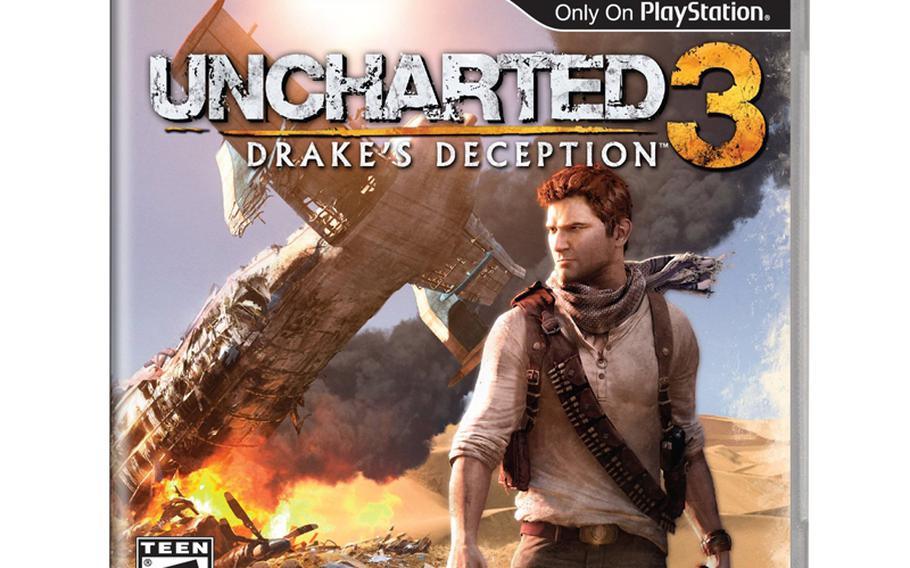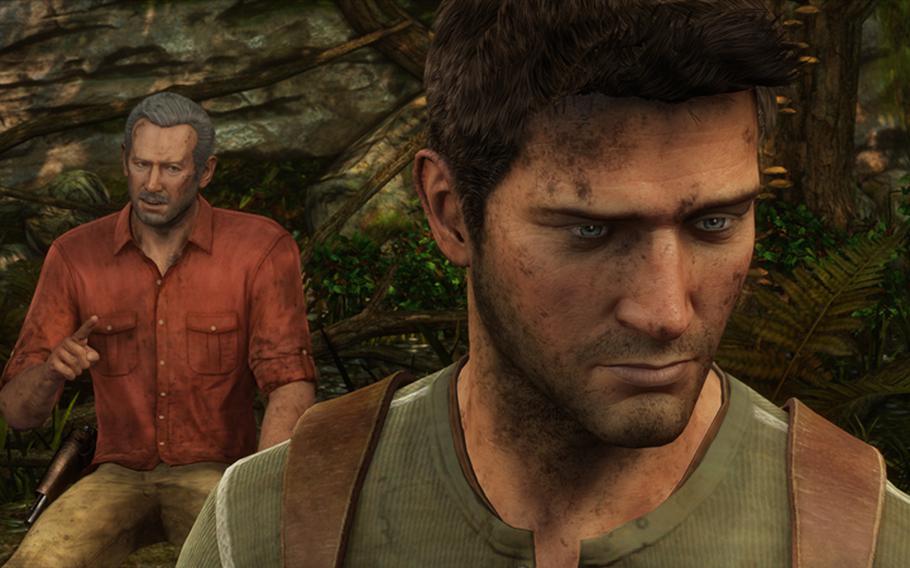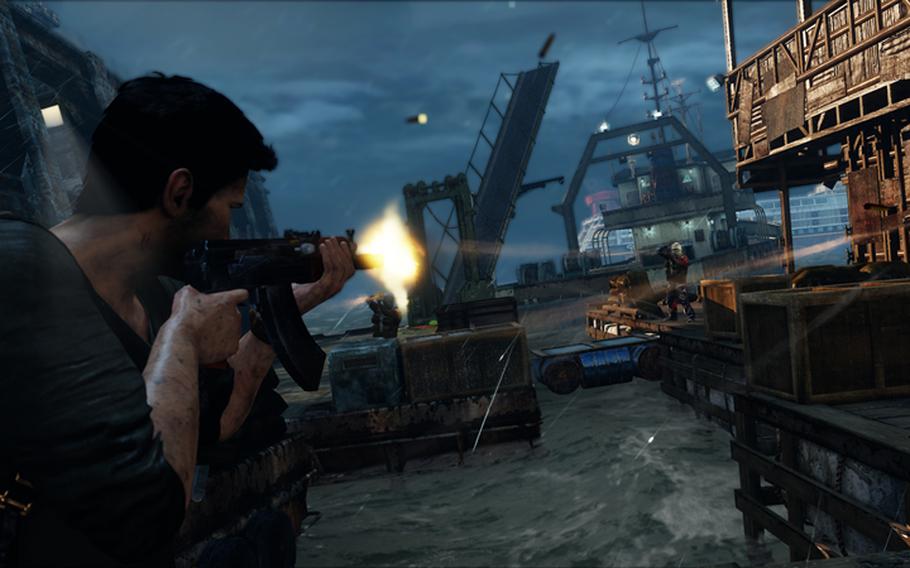 Forget about Indiana Jones — and even Lara Croft. Nathan Drake is the king of treasure hunters.
In "Uncharted 3: Drake's Deception," the descendant of seafaring rogue Francis Drake heads out in search of the Atlantis of the Sands, a legendary city filled with boundless treasure.
The T-rated game for the PlayStation 3 was developed for Sony by Naughty Dog and makes a delightful addition to Drake's saga. The tale not only brings back familiar characters, but it provides some interesting backstory about the treasure hunter and his protégés. One of the early missions features a flashback that depicts a teenage Drake meeting his mentor Sully and explains much about his past — fascinating stuff for longtime fans.
The game's basic premise — searching for treasure — and mechanics — platforming, puzzle-solving and shooting — will be very familiar to anyone who's played "Tomb Raider" or many other games. What sets "Uncharted" apart is the quality of its story and its presentation.
Drake's tale is better than most action flicks — to say nothing of most video games. It's packed with intrigue and adventure, great dialog and fascinating characters. And it's all presented in a terrific blend of game play and mini-cut scenes that keeps both the action and the story moving briskly. In fact, the blend is so smooth that I could imagine someone walking into the room and mistaking the game for an animated movie.
However, that's just part of the package. The game is incredibly fun to play, boasting enjoyable platforming action, gun battles, fistfights and puzzles. Battles aboard moving vehicles are especially intense.
The controls are very smooth and efficient — except when you play as the relatively clumsy teenage Drake.
And the game looks terrific. So good, in fact, that Sony put on a series of multiplayer tournaments in stateside movie theaters a couple of weeks ago. They projected game play onto a 30-foot screen and it looked wonderful. [My team lost but at least I didn't embarrass myself on the giant screen.]
At the event I attended, Naughty Dog's Keith Guerrette told me that developers had built Drake's previous adventure, "Among Thieves," using a new game engine — and, PS3 fans will remember, the results were great. He said "Drake's Deception" gave developers an opportunity to test the engine's limits. I'd say the results are phenomenal.
The multiplayer modes let you duke it out as the heroes and the villains from the game. You can also team up with a friend in a co-op mode to replay some of Drake's battles.
Bottom line: This is the sort of game that gives Xbox fans PlayStation envy.
Platform: PlayStation 3
Online: www.naughtydog.com/games/uncharted3_drakes_deception/
---
---
---