Try Aiya for great traditional Japanese food at modest prices
---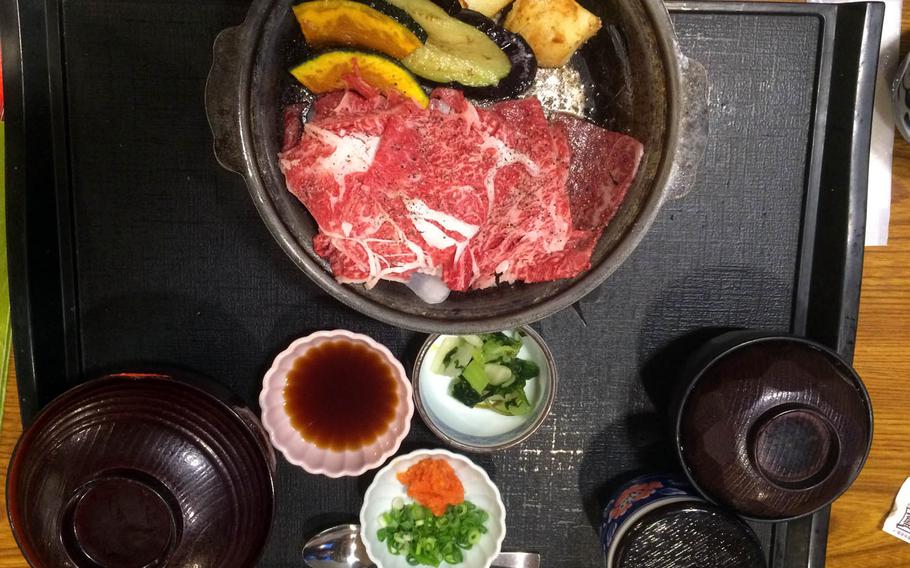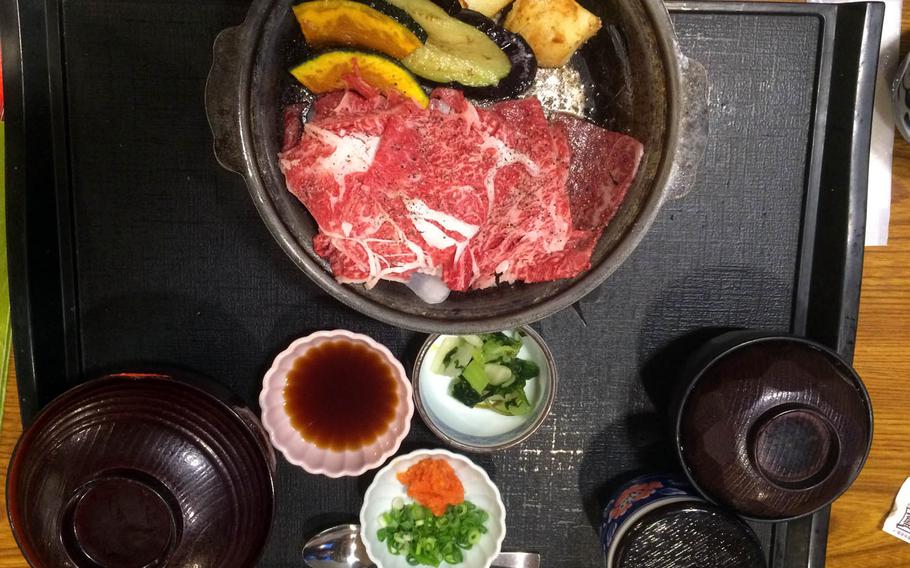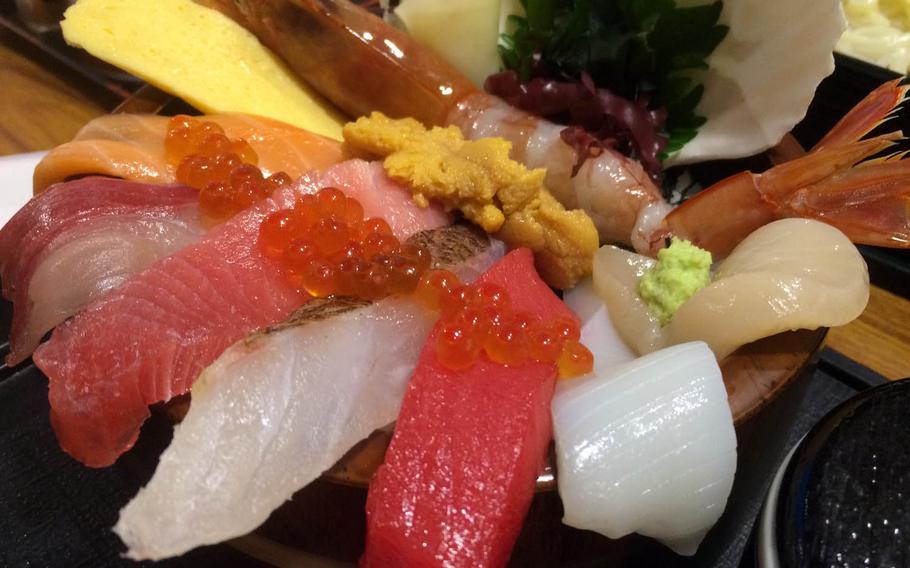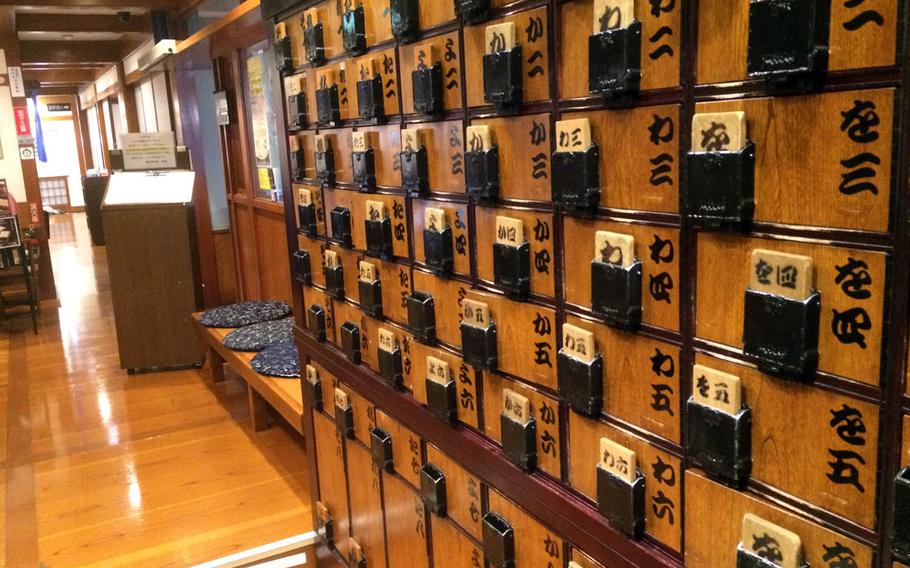 Aiya offers traditional Japanese cuisine of outstanding quality.
This popular chain restaurant established in 1983 boasts moderate prices, too.
After being greeted at the door by kimono-clad servers, customers are asked to remove their shoes and place them in a wooden locker. Match a kanji symbol on the key to retrieve them after your meal.
The restaurant's decor is classic, old-style Japanese that includes rice-paper lanterns and straw Tamami mats. The clientele is mostly older Japanese people. It's usually packed during lunch and dinner hours, especially on weekends.
My party ordered tempura with cold buckwheat noodles for 1,190 yen (about $10.60). The tempura was served hot with a crispy exterior. I eat this dish a lot, and Aiya's is top quality. The buckwheat noodles, which are popular throughout Japan, proved to be a refreshing summertime treat.
Next, we tried the "Teppanyaki of Japanese Black Cattle" meat plate for 2,180 yen. This plate full of high-quality Japanese beef is served on a heavy iron skillet plate and comes with a portable burner so you can grill it yourself at your table. The slices of delicate meat were a pleasure to cook; however, the accompanying fresh vegetables, which included broccoli, pumpkin, potato and eggplant, took a bit more effort.
We also tried the kaisen kobore chirashi zen for 2,190 yen, which I found to be unexpectedly fresh for a restaurant that doesn't specialize in raw fish. The dish included expensive yellow sea urchin.
A downside was the udon with pork and vegetable dipping dashi soup for 830 yen, which was a small portion even by Japanese standards. Chawan mushi, an egg-based pudding for 190 yen, had a chestnut hidden in the center that gave it a substantial and refined flavor.
As far as drinks go, a weekday happy hour from 3 p.m. to 6 p.m. offers Premium Malt Suntory for 249 yen per glass, not including tax. To accompany your brew, two full pages of the menu are dedicated to snack dishes that start at 290 yen. Most are served in a traditional wooden box.
Aiya Location: 4-12-3 Gonokami, Hamura, Japan
Hours: Open daily, 11 a.m. to midnight
Prices: Entrees start at about $10.
Dress: Casual
Directions: About a 15-minute drive from Yokota Air Base
Information: www.skylark.co.jp/aiya
---
---
---
---