Treviso: Italian osteria/enoteca draws wine devotees
by
Kent Harris
September 12, 2011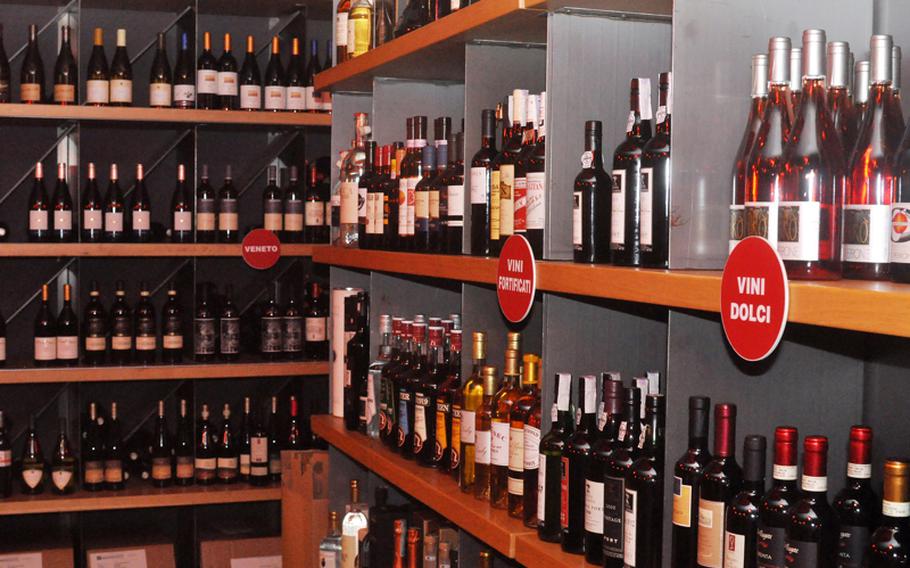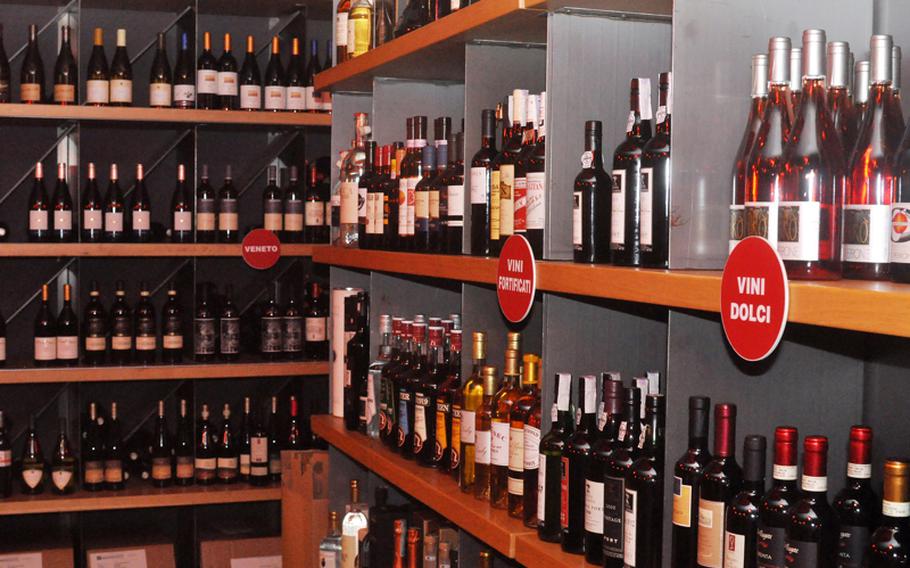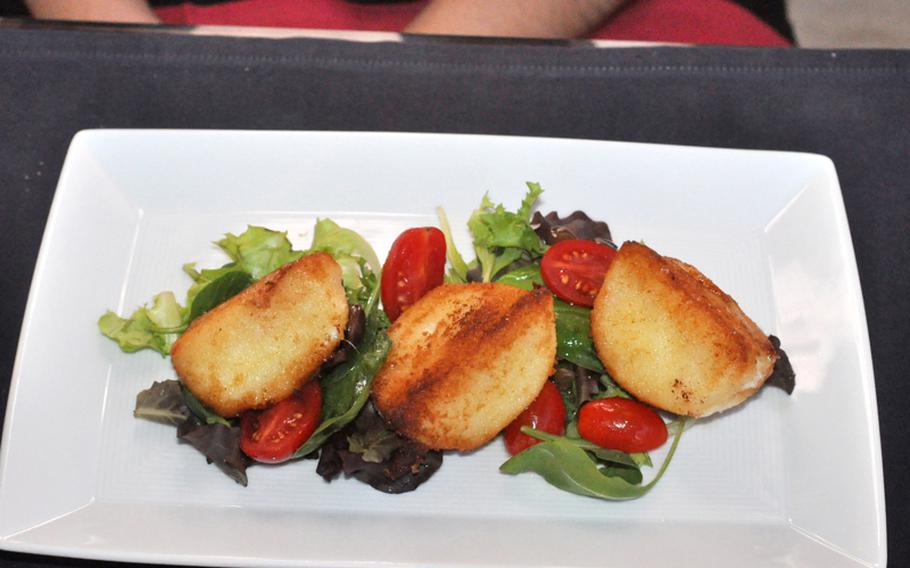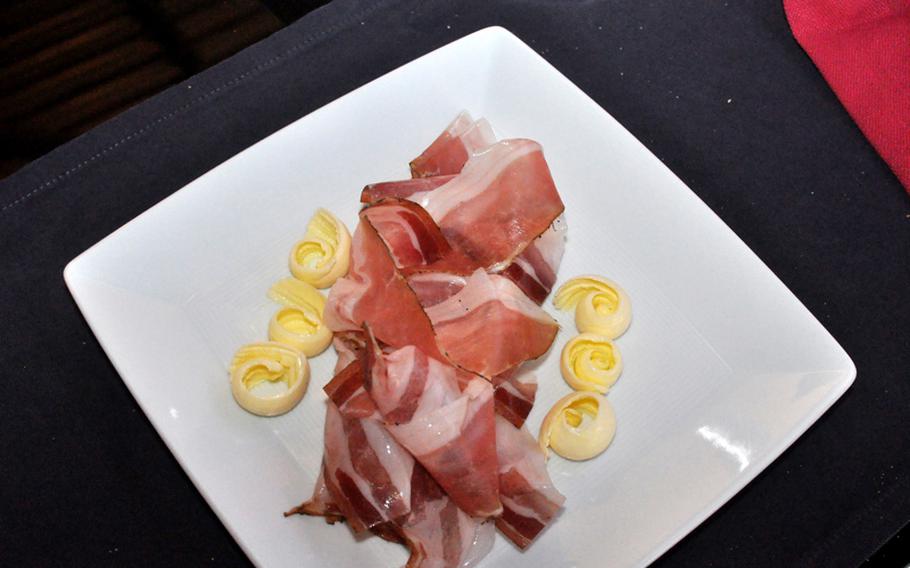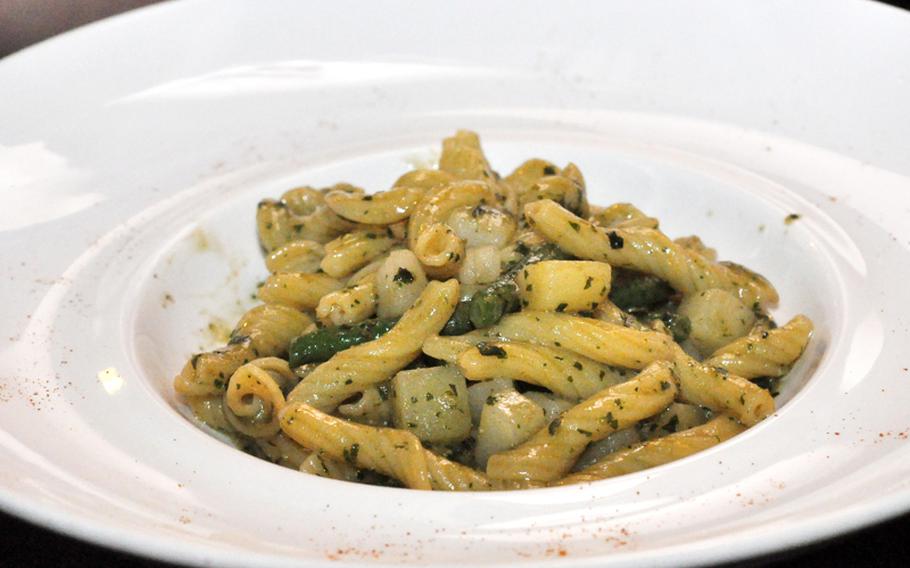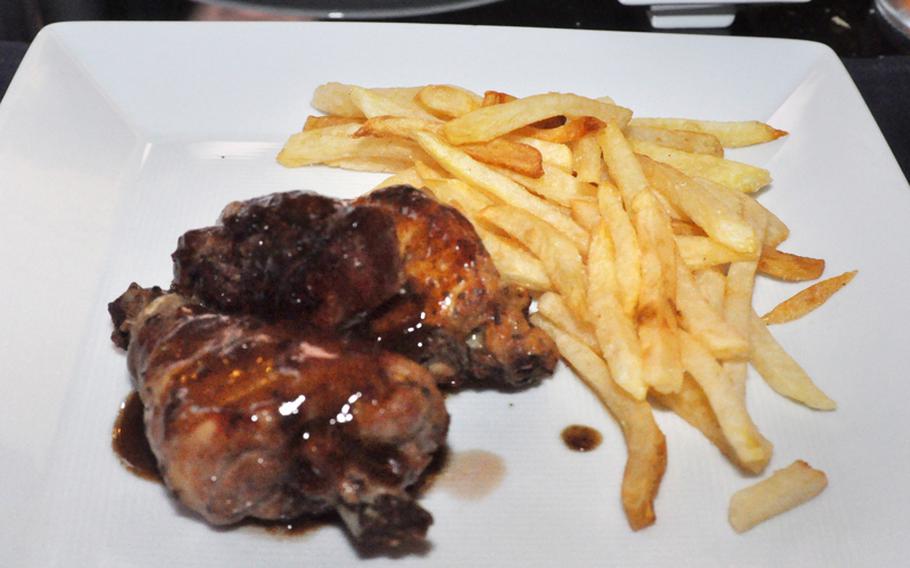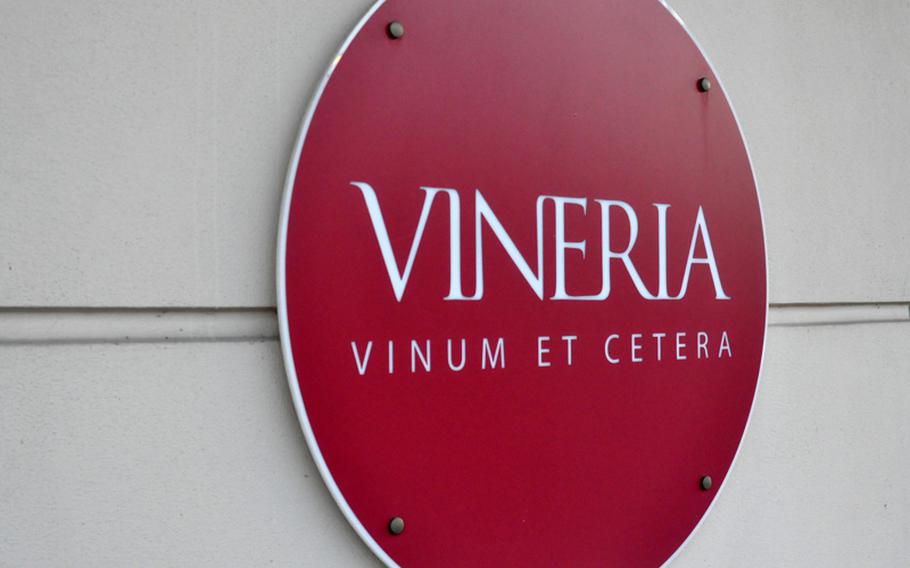 It's not surprising that most people come to Vineria, an osteria/enoteca on the outskirts of Treviso, north of Venice, for the wine.
With about 1,000 labels to choose from, it's got something for just about every palate — especially if you enjoy the wines of Italy and France.
And with that many choices there are options for both the frugal and the extravagant. Hint: Don't try to impress your date by ordering the best in the house unless you've got lots of money to burn.
Champagne and other bubbly wines from France or Italy range in price from 28.50 euros to 630 euros a bottle. A white wine, from just about every region in Italy that produces it, or France runs from 8.50 euros to 234 euros. Reds cost between 17 euros and 1,707. The top-priced bottle is a 750-mililiter Romanee Saint Vivant. Vineria also carries dessert wines, ranging in price from 13.50 euros to 255 euros.
Wines by the glass run 2.50 euros to 7 euros.
The menu rotates every week or two, and many of the dishes are prepared from local produce, meats and cheeses.
Recent appetizer choices included eggplant parmesean, fried buffalo mozzarella with tomatoes and greens, a few fish dishes and prosciutto with toasted bread and butter. First courses included gnochetti with mushrooms and cheese, pasta with a pesto that included potatoes and green beans, a seasonal soup with various vegetables, and spaghetti with ostrich and candied lemon. All were priced between 10 euros and 12 euros.
Second courses included marinated chicken and French fries, fish with vegetables and pea puree and a plate with various kinds of cheeses.
Partners Lorenzo Palla and Eduardo De Celia opened the restaurant eight years ago. They've since opened one in downtown Treviso and have locations in Conegliano and Jesolo.
The original restaurant, which is a bit hard to find for those unfamiliar with the area, has seating for about 80 outside and about as many inside. Some of the interior tables are set up in the temperature-controlled store where bottles of wine line the shelves under rose-hued light.
harrisk@estripes.osd.mil