Treasures on land, in sea make inhabited Okinawan island of Iriomote a rare jewel
---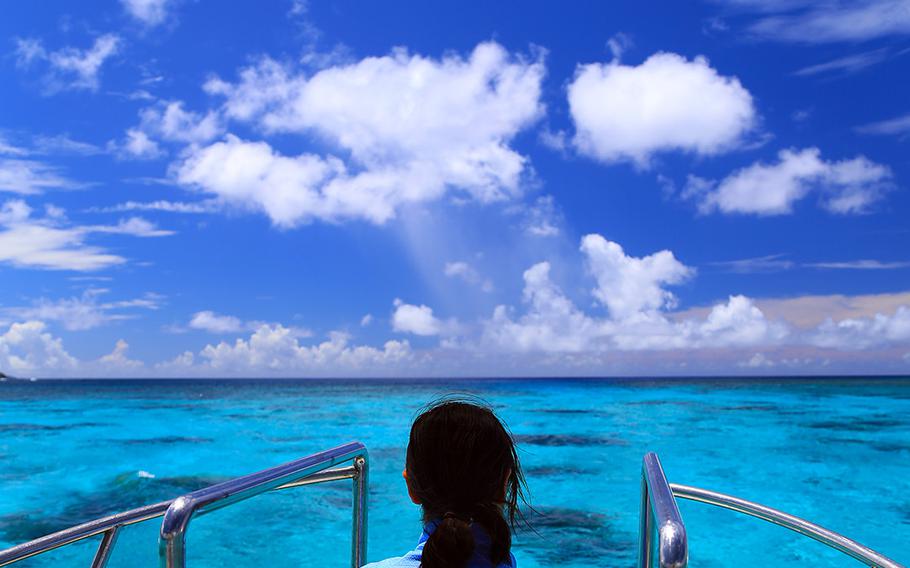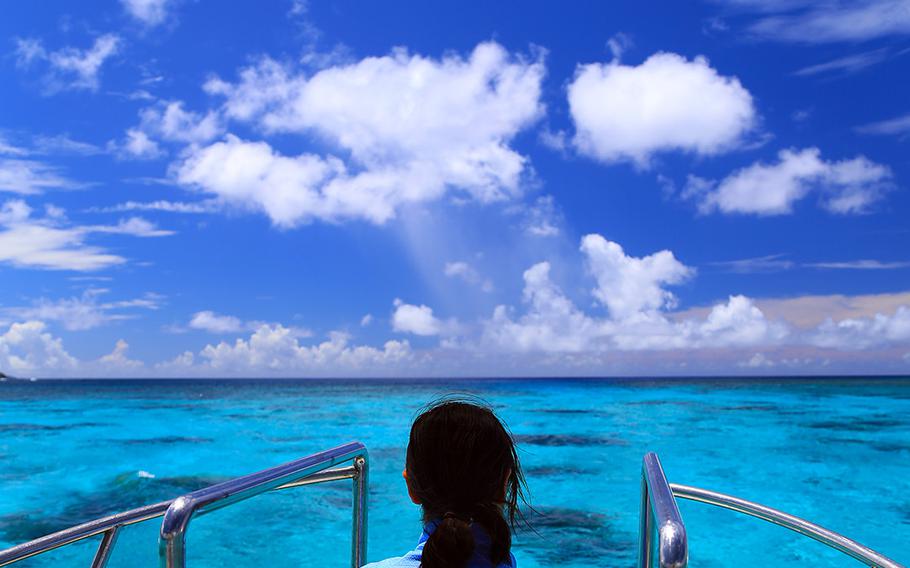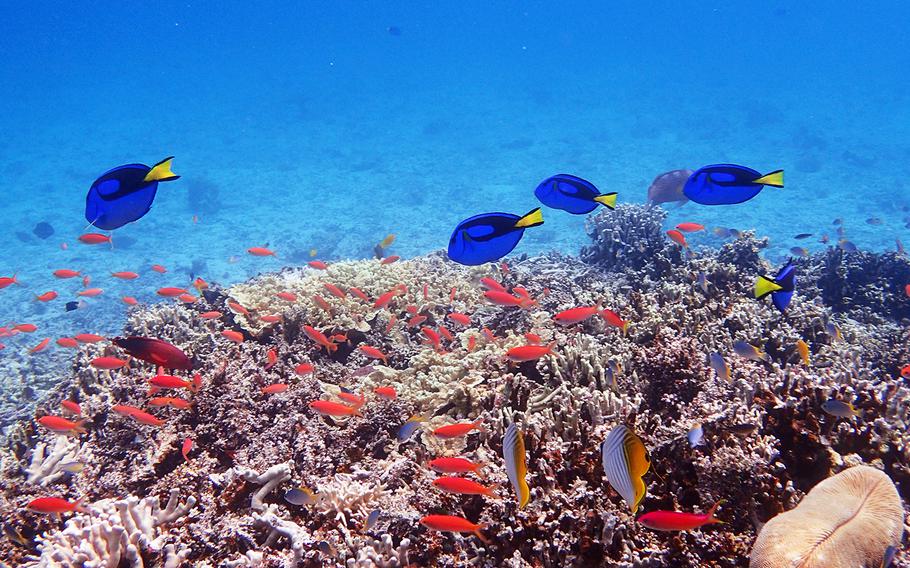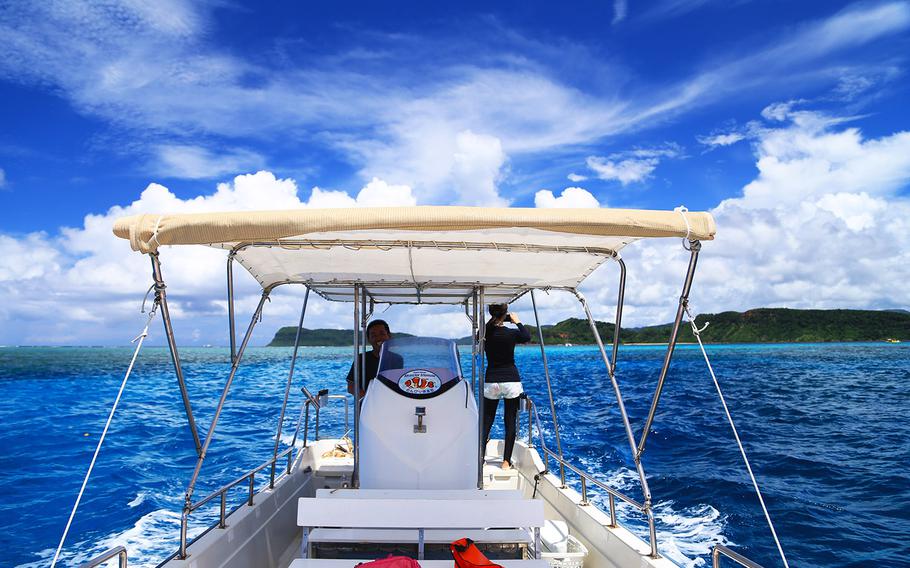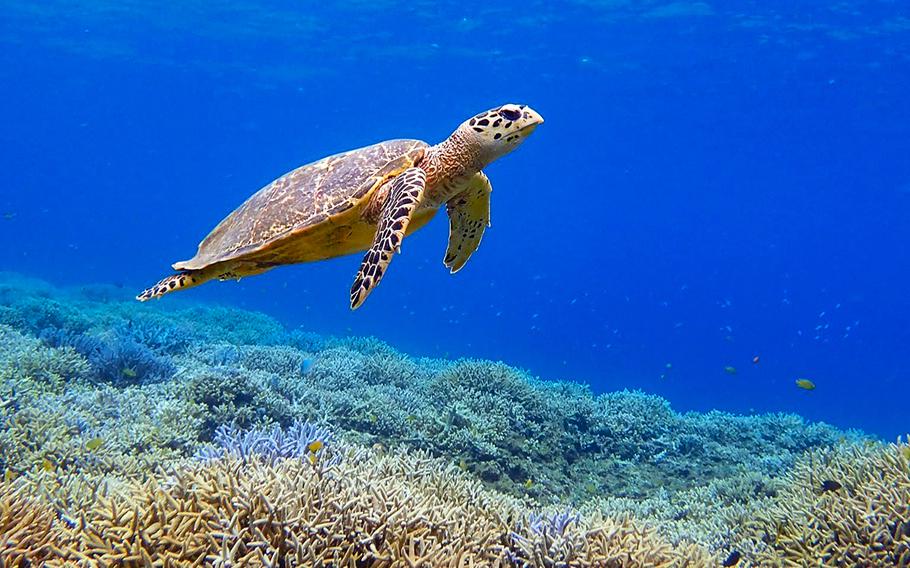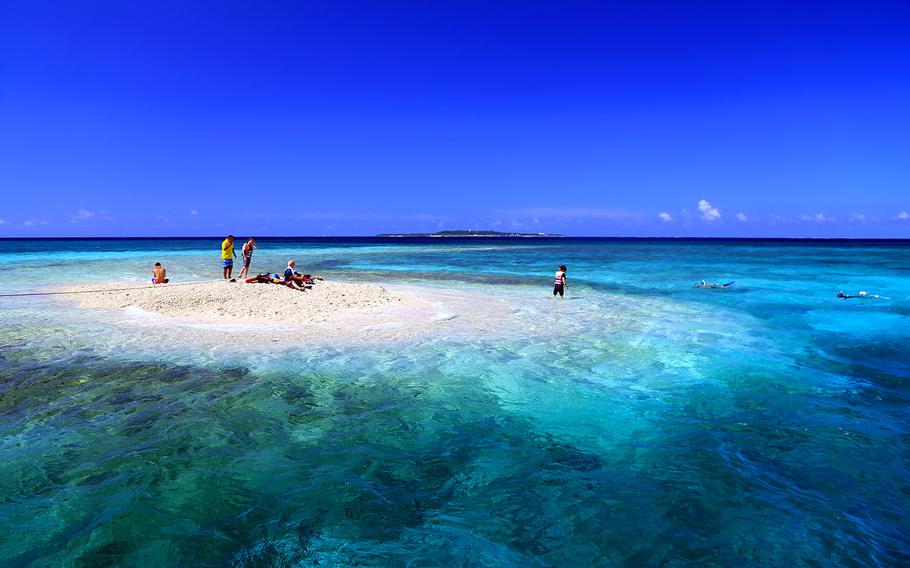 If anyone asks me to pick my favorite from the 15 inhabited islands that I've visited in Okinawa prefecture, there is no hesitation: Iriomote.
Iriomote Island is a 45-minute ferry ride from Ishigaki Island, which is a 50-minute flight from Naha, on the main island of Okinawa.
Ninety percent of Iriomote is covered with untamed evergreen and mangrove forests, mountains and rivers. I've visited there four times and every visit makes the island more special. There is so much to do there; I recommend at least a three-night stay to cover both land and sea.
This article will focus on the sea side of Iriomote.
Connections can be made from Ishigaki to two ports on Iriomote — Ohara and Uehara. These ports are the largest neighborhoods on Iriomote, but I prefer Uehara for its convenience, such as tours and restaurants. At the Ishigaki Port ticketing counter, I choose Uehara Port.
The familiar face of Captain Makoto Azuma met me as I disembarked from the ferry at Iriomote. He and his wife, Yuka, run a two-room lodge called Akorclor as well as snorkeling and fishing tours.
Captain Azuma's favorite destination is a region on the island's west side called Okuiriomote, a secluded area that includes the village of Funauki and the sites of former villages Amitori and Sakiyama.
The captain moved to Iriomote from Aichi to become a scuba instructor more than 20 years ago, so I trust he knows the best spots for a day trip.
I felt like I've come home when I dropped my luggage at the guest room at the Akorclor. Yuka welcomed me with a slice of fresh peach pineapple just harvested that morning from a local farm. Iriomote peach pineapple is, I think, the best pineapple on Earth, and I want everyone to try it.
A self-service pineapple stand near Nakano Beach — just a 5-minute walk from the lodge — sells frozen, ready-to-eat peach pineapple on a skewer for only 100 yen (less than $1). I usually buy four or five skewers for breakfast and a fast snack. I also buy whole pineapples to take home with me.
I grabbed my snorkeling gear and, with the captain, drove to a small port where he anchored his boat. I hopped aboard and we were ready to go.
Our first stop, Amitori, is the place to find many blue tangs (like Dory from "Finding Nemo") and bright red sea goldies. Captain Azuma also knows where to find some of the fish I love the most, humphead wrasses and whitetip reef sharks.
At our next stops — Funauki and Sakiyama — Yuka and I went snorkeling together all afternoon. Relaxing afterward on the boat on a hot and beautiful ocean day, eating an onigiri rice ball for a quick refuel, surrounded by beautiful evergreen mountains, I could not ask for more.
The next day, I took Ray Reef's snorkel tour focusing on Barasu and Hatoma islands, which are a little less than 3 miles from Iriomote. Barasu is a shoal made entirely of coral fragments and appears only during the low tide.
When the wave rolls onto Barasu's surface, you can hear coral fragments make clinking sounds that are soothing to hear in the water. The water is crystal clear around Barasu, which is surrounded by seemingly endless branch coral beds.
I saw seven hawksbill sea turtles there, and let me tell you — a hawksbill turtle is a rare sight, especially compared to the most common of the species, the green sea turtle. I've seen hundreds of turtles by now, and I think the ratio is about 60 green turtles to 1 hawksbill. Can you imagine how excited I was to see seven hawksbills in one day?
Captain Manabu Kawamitsu anchored the boat near Hatoma Island to prep taco rice for lunch. It was delicious, and afterward we strolled the island neighborhood to digest our lunch.
Hatoma is very quiet, and only about 50 residents live on the island. Captain Manabu took us past a few more beautiful reefs of table coral, and every point was breathtaking and amazing.
If you don't visit Iriomote, you are missing out on some of the best that nature has to offer.
ichihashi.aya@stripes.com Twitter: @AyaIchihashi
DIRECTIONS: A flight from Naha to Ishigaki is about 50 minutes; from Ishigaki port, a ferry ride to Uehara or Iriomote takes about 45 minutes.
TIMES: The island is accessible all year round.
COSTS: Tickets to Ishigaki from Naha can be about $60 one way with early purchase discount. The ferry from Ishigaki to Uehara port is 4,510 yen (about $43) for an adult's round trip, and 2,260 yen ($20) for children 6-11.
FOOD: Must-tries include Iriomote's locally grown frozen pineapple from a self-service stand, Yaeyama soba from several restaurants. Reservations are recommended.
INFORMATION: Online: painusima.com/english Note: Bring lots of yen since most of the tour companies, restaurants, grocery stores and lodges are cash only. An all-day snorkel tour is about $120 or more depending on the types of activities you pick.
---
---
---
---