Trattoria da Marisa e Bruno will feed you fast, but not 'fast food'
---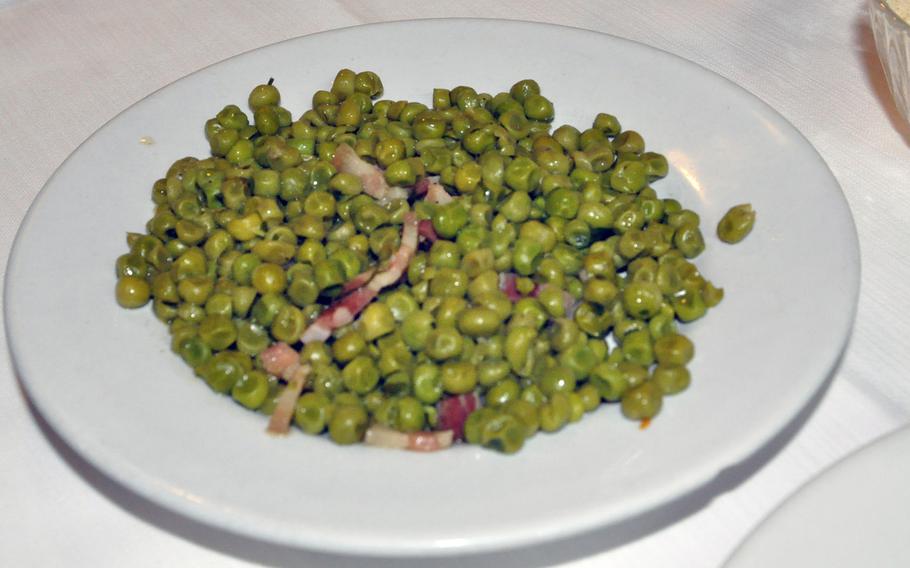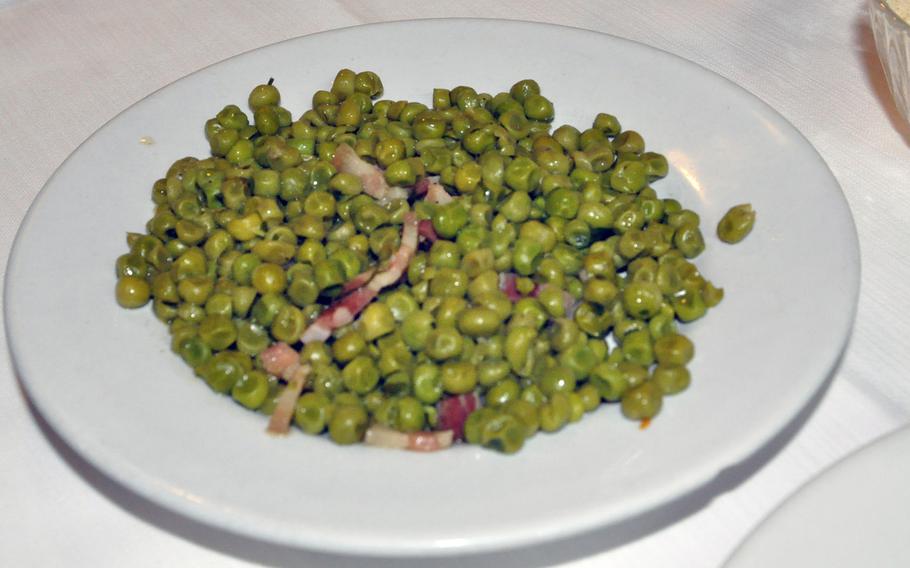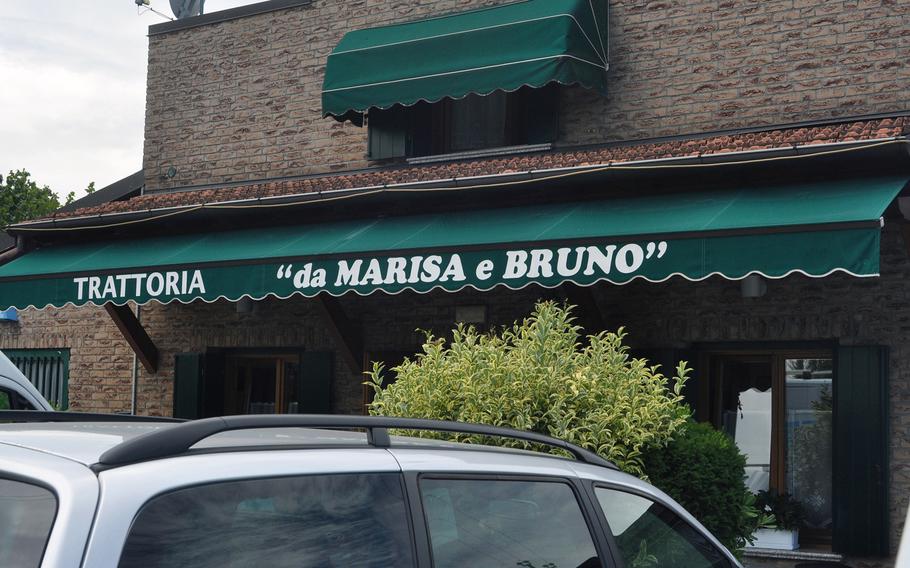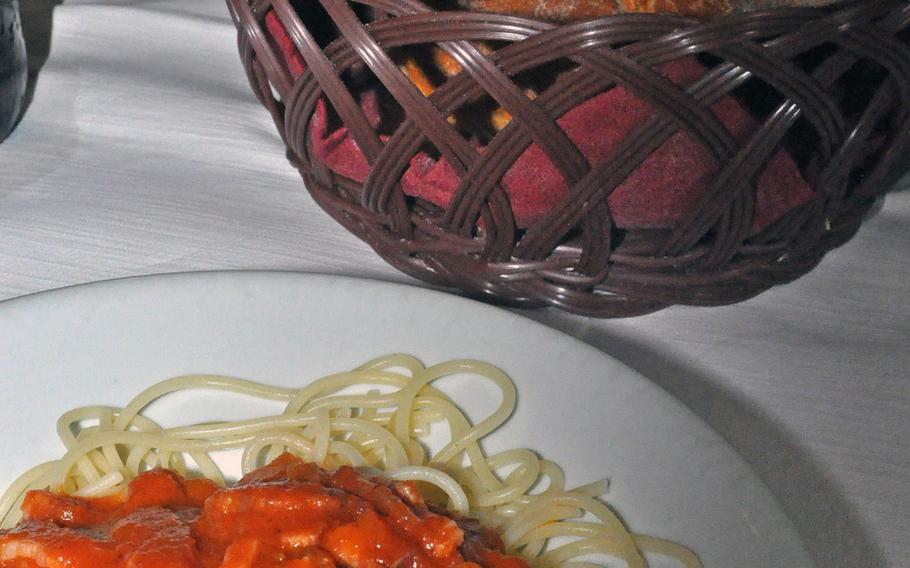 Those who want a quick meal — but not a fast-food menu — are generally out of luck when venturing outside the gates of Aviano Air Base. Especially if you take Asian food out of the equation.
But there are exceptions.
A family-run trattoria just a few minutes' drive from either the base's south or west gates might actually give many fast-food places a run for their money when it comes to speed.
Trattoria da Marisa e Bruno has been serving meals to local residents for 41 years. The building, located a block south from the traffic light southwest of the base, has been around since 1958. Bruno and Marisa are the cooks. Their son, Cristian, mans the bar and cash register.
The restaurant knows its customers literally and figuratively. About 70 percent of the lunch and dinner crowds are local laborers, Cristian says. They have a limited amount of time to eat.
It's not uncommon for Italian diners to spend hours at a table at most restaurants. And Trattoria da Marisa e Bruno is OK with that as well, with room for about 200 diners in a handful of rooms. But even those with plenty of time should expect to get their food in a hurry.
The restaurant is able to do that because it limits the amount of options on any particular day. There are only a handful of first- and second-course options, and only two side dishes to choose from during a recent visit. With the food essentially already prepared, it doesn't take long to get to the table.
Ordering could pose a challenge to those who don't speak Italian well. There is no menu, and the wait staff doesn't speak much English. But, as at most Italian restaurants, just about anything on the menu is good.
The pricing system at the trattoria is a bit unusual as well. First courses are 6 euros. Second courses are 8 euros. Sides are 2 euros. Or have a first, second and side for 12 euros (the best option financially). There are no cover charges. And a free bottle of water, bottle of wine and basket of bread are set out at each table.
So many of those eating at the restaurant are eating cheaper and faster than those at other nearby establishments.
Signed photos of F-16s on the walls indicate that Americans have frequented the restaurant. Many of those visits have come from larger parties, celebrating comings or goings.
During a recent visit, the other diners were all Italian, most of them wearing clothes that fit with the rows of white pickup-like vehicles parked outside. Many were in and out pretty quickly, especially by Italian standards.
Trattoria da Marisa e Bruno
Location: Via Luigi Gortani 77, Forcate di Fontanafredda, Italy. Go south (parallel to the canal) from the traffic light southwest of Aviano Air Base, turning right after about a block.
Food: Casual Italian; expanded menu on Sundays
Menu: Recited (in Italian) by wait staff
Prices: 6 euros for first course, 8 euros for second courses, 2 euros for side dishes, 12 euros for all three
Hours: Noon to 2 p.m. for lunch and 7-9 p.m. for dinner six days a week; closed on Saturdays
Clientele: Italian workers
Phone: 0434-99181
---
---
---
---