Tokyo: Bored stiff at Madame Tussauds
by
Trevor Andersen
November 24, 2011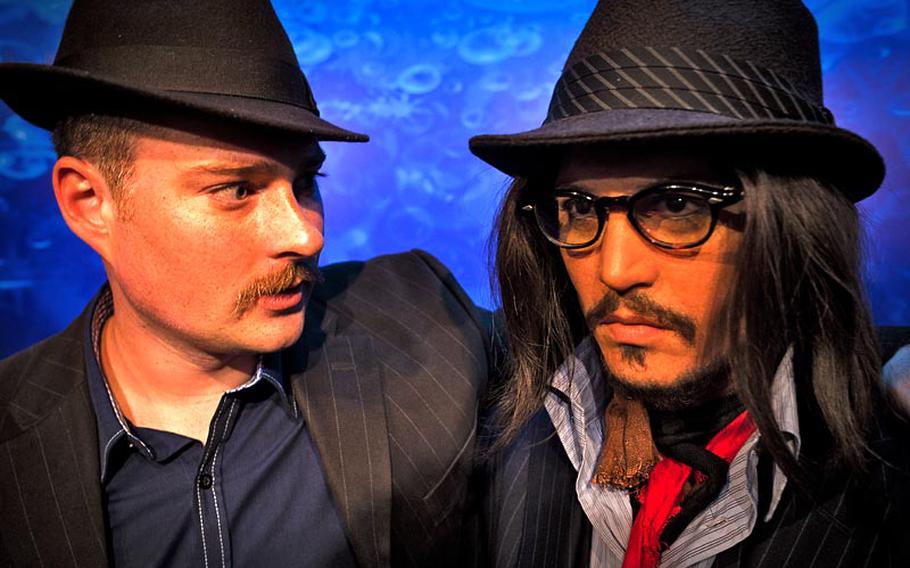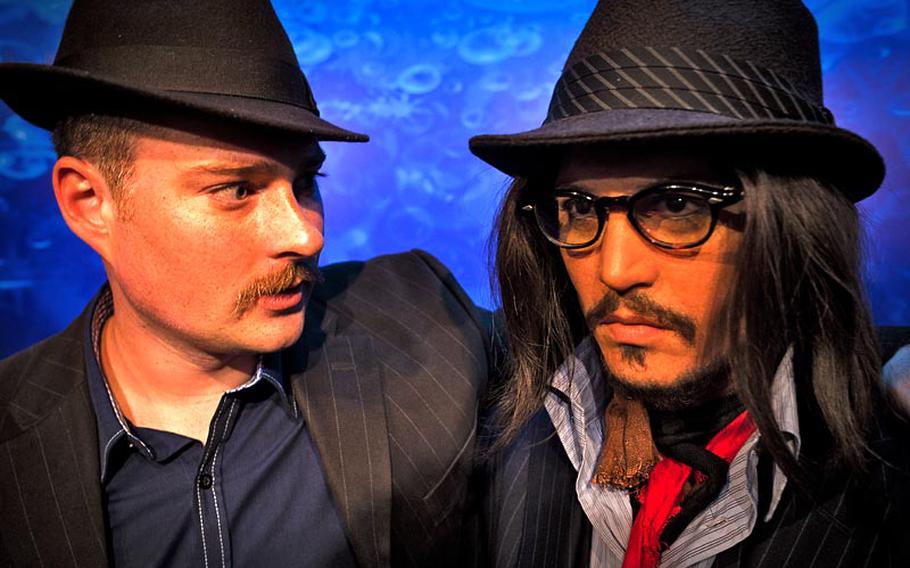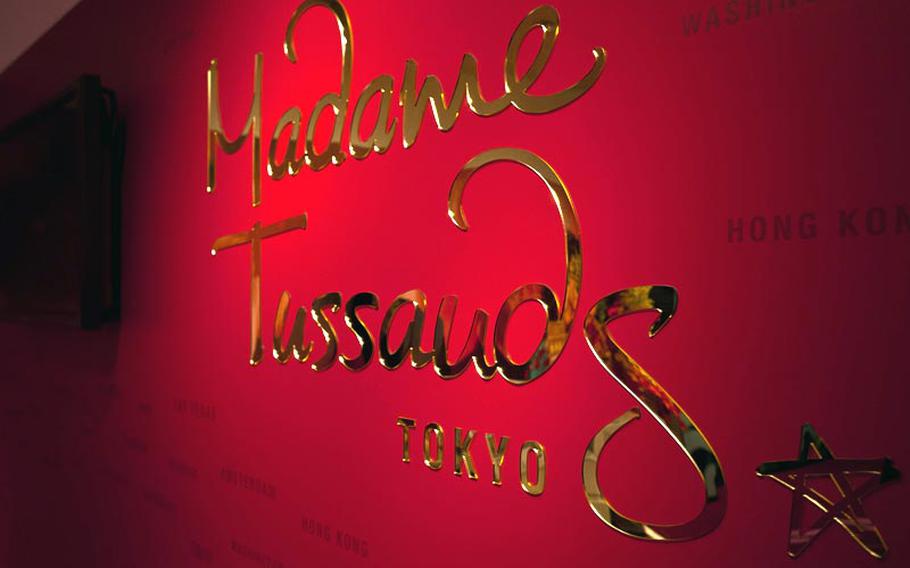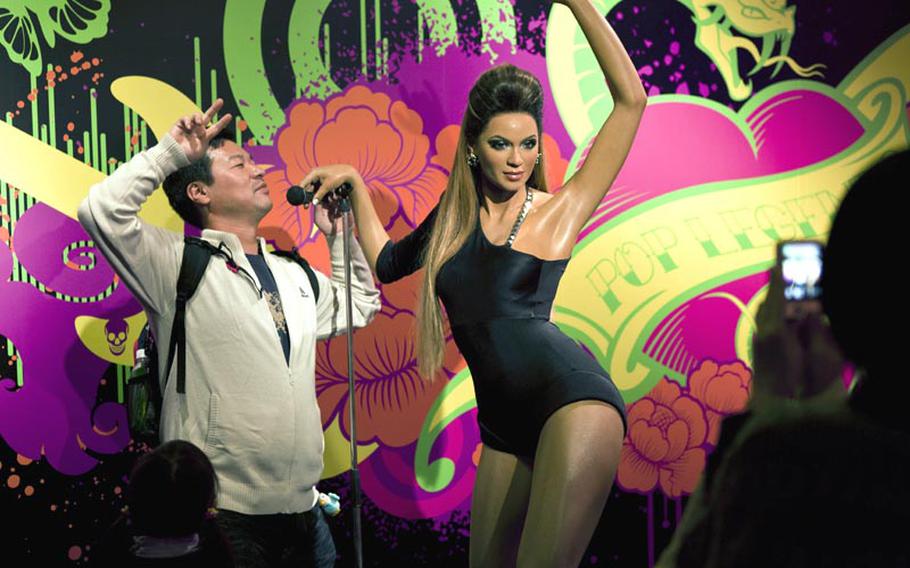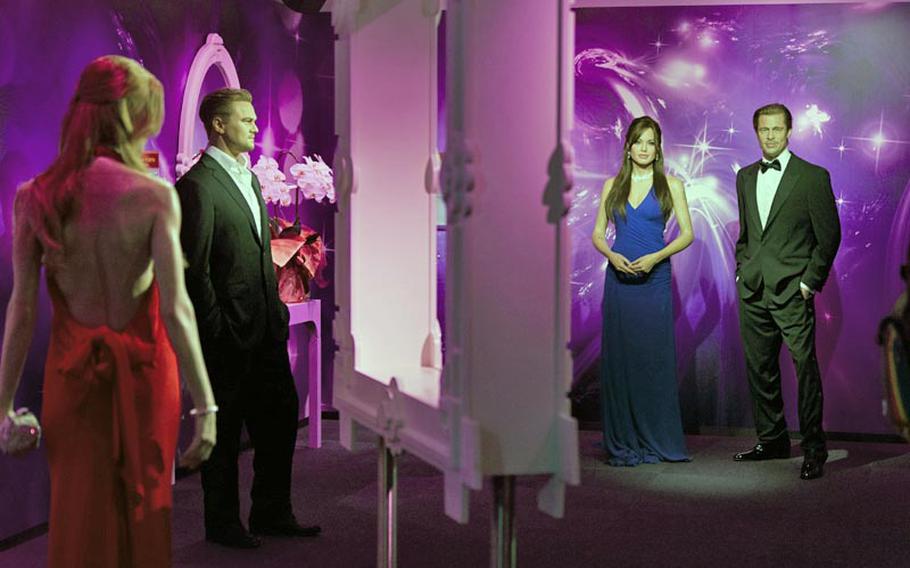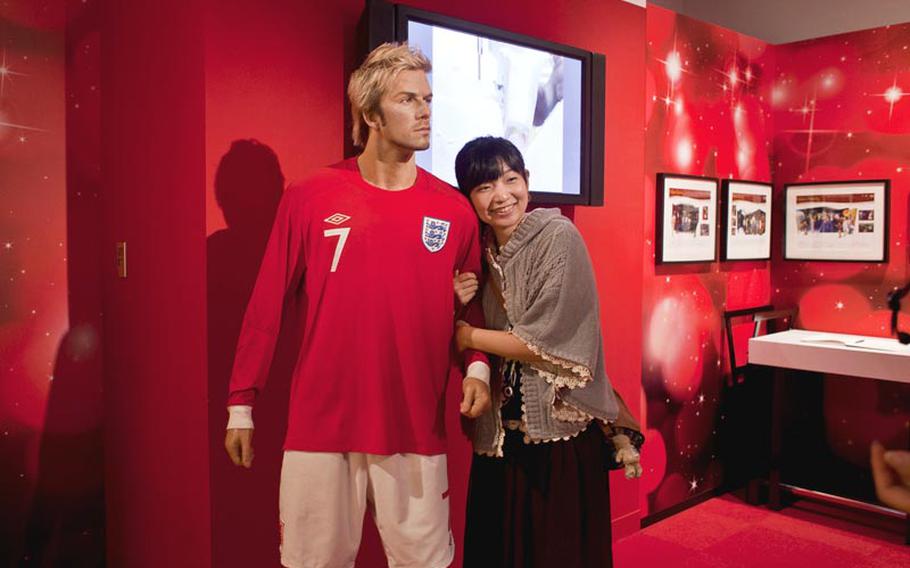 How much fun can you have at a wax museum? About 15 minutes worth. At least that has been my experience.
Madame Tussauds wax museum from London opened an exhibit of about 20 figures of famous people in Tokyo in September. There's even talk going around about a permanent branch opening if this exhibit is successful.
I took the train and monorail to the Daiba waterfront area, paid 800 yen for a ticket and started my tour. The cashier told me I was free to touch the wax figures, so I made it a point of touching anything I could get my hands on.
Unfortunately, even poking Brad Pitt and Johnny Depp in the eyes can only be exciting for so long. I got bored quick. My expectations of a "waxtraviganza" melted under the heat of reality.
The most fun I had was when one of the museum's photographers tried to explain to me who Michael Jackson was.
"He was sick," he explained in broken English. I'm not sure in what way he meant that.
I will say that the wax figures looked alarmingly real. I was afraid to get close to them at first because I was half convinced they were going to come to life and startle me. Touching their eyeballs put that fear to rest, I doubt the real celebrities would let me do that.
At the end of the tour is a video explaining the process of making the figures and how the artists insist on meeting with the actual people to ensure the accuracy of their measurements.
It was an interesting experience. If I had been in the area already and wanted to kill a few minutes before doing something else, it would have been worthwhile.
The fact that I made the trip from Yokosuka to get there made me want to poke celebrities in their eyes. Which I did, so I guess it wasn't a total loss.