Today's Praise: Uplifting albums raise Tomlin's star in Christian music world
by
Brian Bowers
February 12, 2006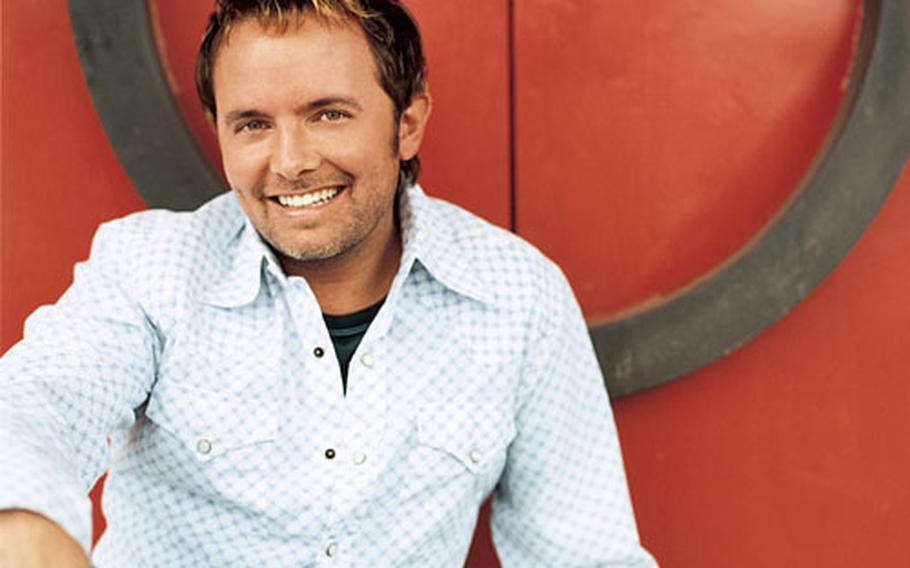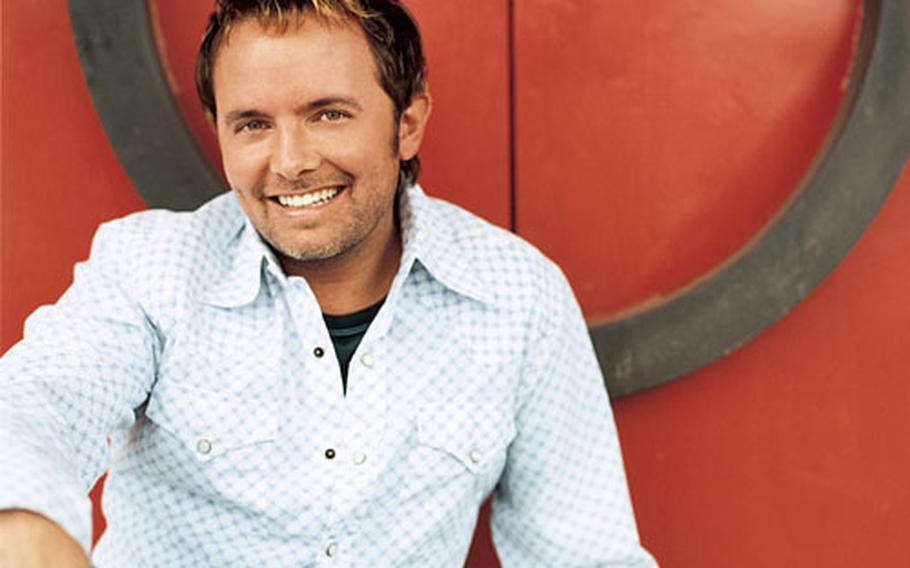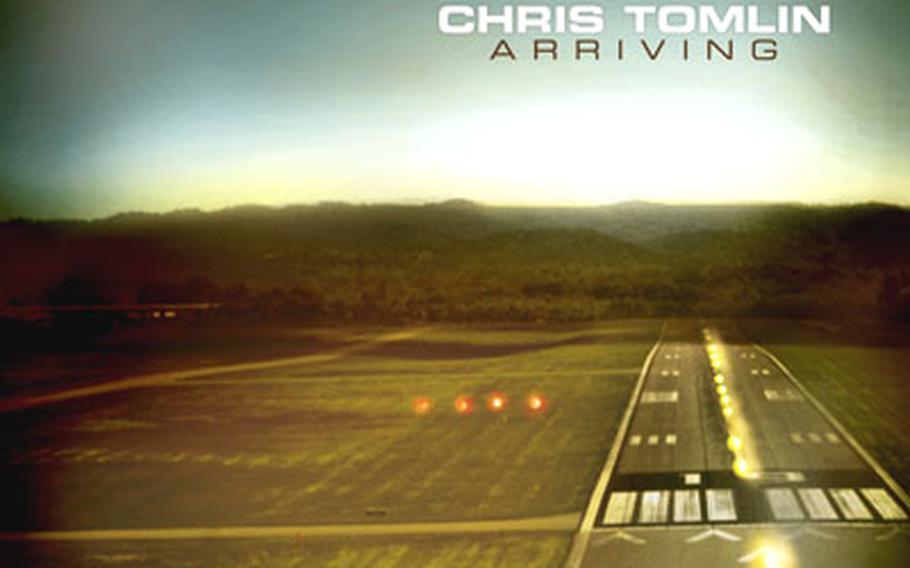 Worship singer Chris Tomlin has delivered some amazing music in the last year and now he's reaping the rewards — nine nominations for Dove Awards.
Tomlin was nominated for artist of the year, male vocalist of the year and seven other awards, primarily for songs from his "Arriving" CD. The Gospel Music Association announced its nominations on Feb. 1 and the awards will be presented on April 5 at the Grand Ole Opry House in Nashville.
Tomlin's previous efforts can be heard in many churches' worship services, but "Arriving" has become his breakout disc, with two songs that quickly became huge hits on the radio as well as in churches. "Indescribable" is a soaring rock praise song that describes how God's majesty is beyond our power to explain. Tomlin's other big hit is "Holy Is the Lord," which begins at a slow but assertive pace and builds into an incredibly joyous praise song.
"Arriving" is a well-rounded collection of acoustic praise and powerful rock, which even offers a few funky beats in "On Our Side." The lyrics and music are always strong and thoughtful.
Tomlin capped his success a few weeks ago by releasing a live CD titled "Chris Tomlin: Live from Austin Music Hall."
The disc begins with an interesting version of "Indescribable," featuring a soft acoustic opening that breaks into full-powered rock at the line describing God telling "every lightning bolt where it should go." A similar technique is used in "How Great Is Our God," which is acoustic, slow and reverent before it segues into a powered-up version of "How Great Thou Art."
While the live disc offers a taste of the energy packed into "Arriving," it doesn't quite reach the same intensity. Most of the songs are acoustic and the pacing is a bit slow, primarily because most of the songs run about five minutes to give the crowd ample opportunity to join in. As a result, the disc contains only eight tracks.
However, many listeners prefer this mellower style of worship — and they will be quite pleased. The reverent lyrics and tone pack power that goes beyond that provided by the electric guitar.
One the Web: www.christomlin.com.
'Second Chance'Singer Michael W. Smith hits the big screen later this week in the film "The Second Chance" and a soundtrack already is available.
The bulk of the music in "The Second Chance: Original Motion Picture Soundtrack" is from Smith, although other rock, gospel and bluegrass artists make appearances.
In the movie, which will see limited release stateside Friday, Smith plays the associate pastor of a suburban megachurch who is sent to work with an urban congregation. There, he encounters gangs, poverty and other issues beyond his experience.
The disc opens with "Movin' On Up," a song by rockers Third Day that expresses joy at salvation. It has a pleasant old-style gospel feel but doesn't really grab the listener. The same could be said of the entire CD. "All In the Serve" and an excellent remix of "Hang On" are the best from Smith. Other solid tracks are bluegrass "Nothing But the Blood," which originally appeared on Jars of Clay's "Redemption Songs," and Fred Hammond's upbeat R&B song "I'm Glad About It." Ruben Studdard of "American Idol" fame contributes "I Surrender All."
Overall, the disc offers pop music with a sprinkling of gospel and R&B that's pleasant, but little more.
On the Web:www.michaelwsmith.com.
Today's Praise is a roundup of news and reviews from the contemporary Christian music industry. It appears on the Religion page.