Today's Praise: Unplugged Camp still delivers power-packed CD
by
Brian Bowers
December 26, 2005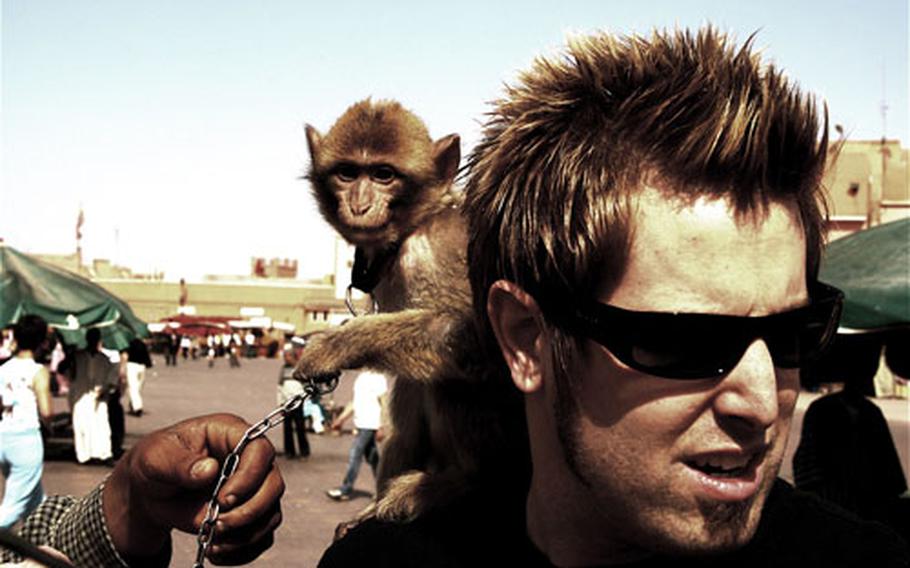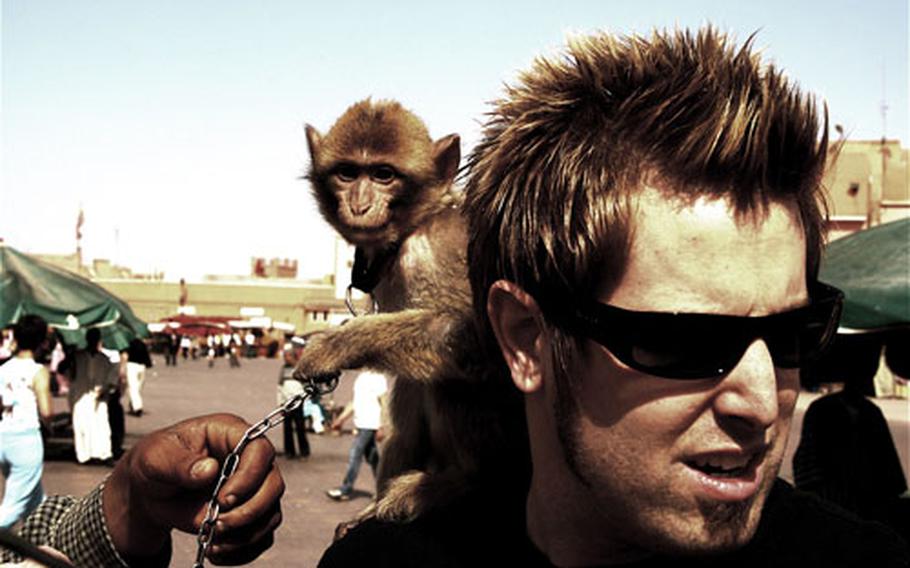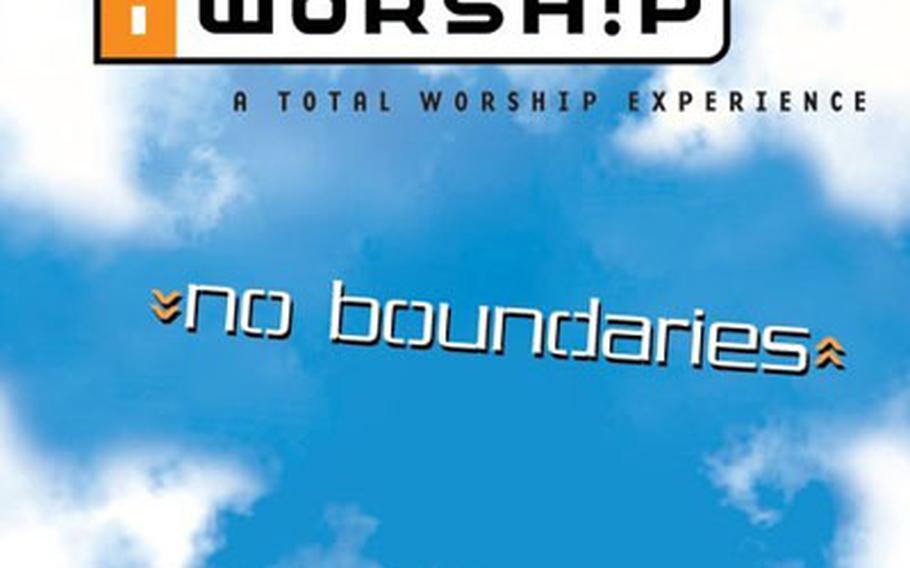 Jeremy Camp is known as much for his powerful rock music as for his heart-wrenching lyrics. In his new disc, Camp goes unplugged — a move that prompts a closer focus on the lyrics but doesn't shortchange the music.
From "I Still Believe" to "This Man," all of Camp's best songs are represented on "Live, Unplugged: Jeremy Camp," a CD/DVD set that was recorded at a concert in Franklin, Tenn. Each track is familiar but each is given new life as the emotions come pouring out amid the strains of pianos, strings and acoustic guitars.
Because of this, many tracks — such as Camp's latest hit, "Take You Back," which explores God's forgiveness — seem even more insightful. Interestingly, "Walk By Faith" — which flowed from the spiritual and emotional turmoil Camp experienced while losing his first wife to cancer — loses some of its intensity but gains a feeling of a true reliance on God.
The DVD is a cut above most concert discs, with the video and audio crisp, intimate and appealing. However, it's a bit skimpy on the extras.
Personally, I still lean toward the raw energy in the original tracks. However, this is a terrific disc that will please most old fans — and create many new ones.
On the Web: www.jeremycamp.com
Praise aplentyEveryone has an opinion about what constitutes good worship music. That's probably why the music industry churns out so many different compilation CDs each year.
This season, Integrity Music's iWorship franchise joins the crowd with a two-disc, 33-song set called "No Boundaries" — which also includes a DVD of iWorship videos.
The songs, by some of the top artists in Christian music, cover the spectrum of today's worship styles. That's no surprise since iWorship always seems to be on top of trends.
The disc has a few standards but it appears to be encouraging listeners to expand the boundaries of their music choices. So, while you hear the voices of Darlene Zschech, you don't hear "Shout To the Lord," which seems to appear on every other worship CD. Instead, you hear her excellent "Call Upon His Name." The standards that do make their appearance include "Lord I Lift Your Name On High" and "Open The Eyes Of My Heart." However, these are infused with new energy, thanks to gospel choirs. "Crown You With Glory" gains a Latin beat.
Recent hits include "Who Am I," by Casting Crowns, "You Are God Alone," by Phillips, Craig and Dean, and "Healing Rain," the title track from Michael W. Smith's recent Grammy-nominated CD.
Overall, "No Boundaries" is an excellent name for a disc that offers so much in so many different styles.
On the Web: www.iworshipnow.com
Today's Praise is a roundup of news and reviews from the contemporary Christian music industry.