Today's Praise: Singer Todd Agnew gives Christmas story a new spin
by
Brian Bowers
October 8, 2006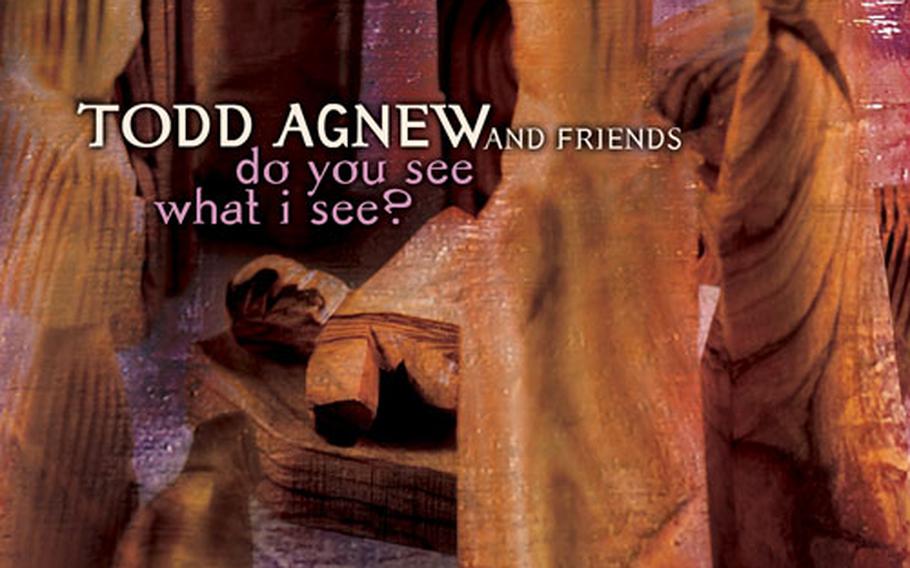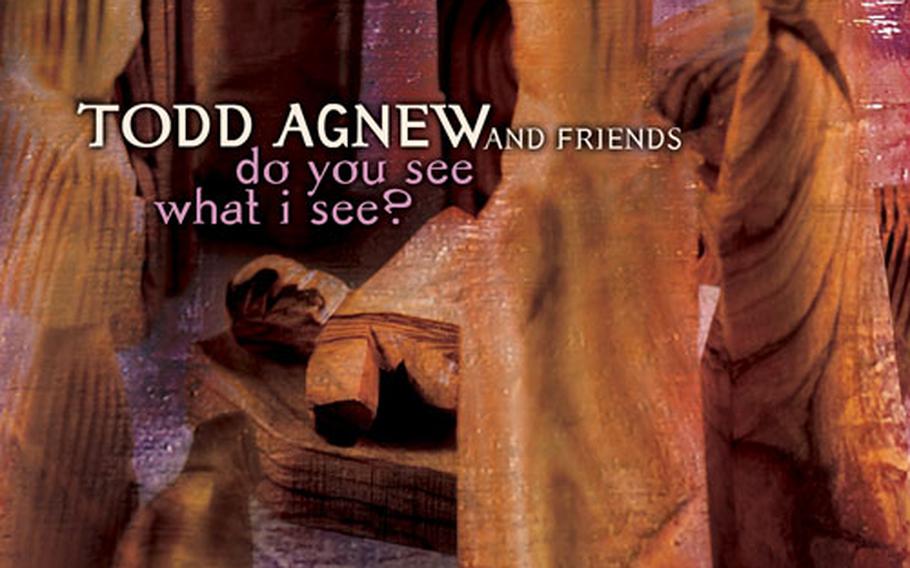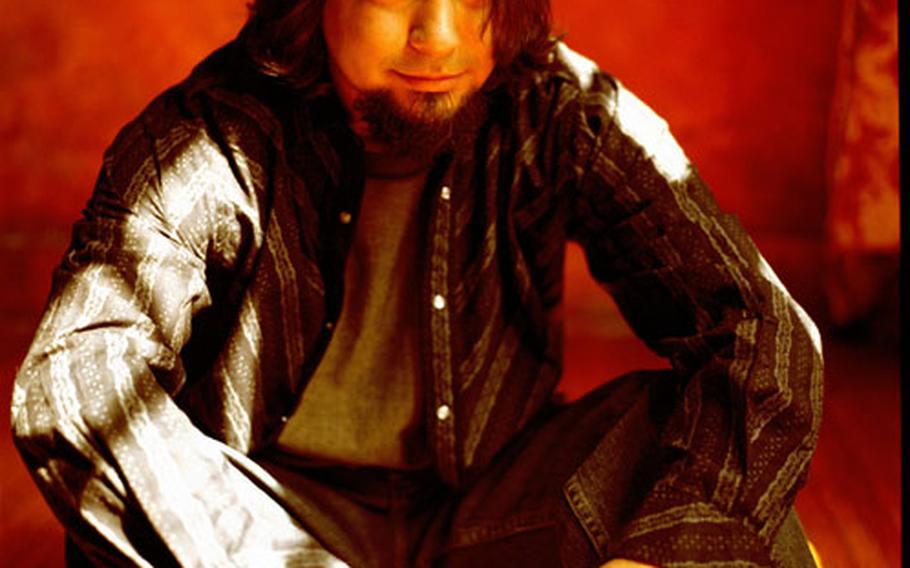 Todd Agnew didn't intend to create a Christmas album — it just flowed out of his Bible study.
Last year, the native Texan delivered the hard-hitting, roots-oriented "Reflections of Something," which explored struggle as much as hope. Then, in October, "as I was studying in my personal time, I got to the story of the wise men and God really challenged me," Agnew said.
Although the Christmas story had been ingrained in him since childhood, Agnew decided to spend the next two months intensely studying the Bible passages.
"That two months turned into eight months, the whole way through June," Agnew said. "God just really helped bring that to life. As a musician, when you study stuff for that long, it turns into music after a while."
The resulting disc — titled "Do You See What I See?" — looks at the Christmas narrative through the eyes of first century witnesses. Agnew — with help from some friends — tells the stories of the innkeeper who refused pregnant Mary a room, Jesus' father Joseph and the prophet Simeon, among others. None shows the idealized portrait seen on holiday greeting cards. They're "just regular people like you and me," Agnew said.
For example, in "This is All I Have," Joseph — actually Vince Lichlyter of Jonah33 — expresses awe, bewilderment and hope at seeing that "the son of God has become the son of man."
It's one of the best tracks on the disc and one of Agnew's favorites. He explained that Joseph was "a guy who has his girl come in and tell him that she's pregnant with someone else's kid." Joseph was ready to drop his fiancée when God sent an angel to stop him.
"God doesn't really explain why," Agnew said. "He just comes down and asks Joseph to take the role of being the adoptive father of God, which has got to be one of the hardest jobs in the history of mankind."
In "He Is Called Jesus," the aging prophet Simeon — voiced by Mike Weaver of Big Daddy Weave — proclaims thanks and joy for the messiah in one of the most lyrically pleasing tracks. Capturing Simeon's "amazing heart" wasn't easy, Agnew said.
"It turned into the hardest song to write because I was so passionate that I didn't want to mess up," he said.
In "No Room," a bluesy duet with Joy Whitlock, the innkeeper expresses a deep weariness. And "Glory to God" offers a gospel spin — thanks to Anthony Evans — to the angels' joyful song.
Another standout track is "Did You Know," a powerful rocker that asks intriguing questions about the nature of being God and a baby boy at the same time.
Asking tough questions is something Agnew enjoys and does well.
"For so long, I've seen myself and other people ask those hard questions and then get the easy answers, and then I just don't find those easy answers in the Bible very often," he said.
He wants his listeners to dig into the Bible and pray to find their own answers. "Their experience with Christ isn't going to be multiplied by me giving them three-step answers, but by letting them encounter him and ask him all these questions and their own questions."
That kind of encounter is exactly what brought us "Do You See What I See?"
For more information, go online to: www.toddagnew.com
On tourTroops in Japan can catch the edgy rock band Flyleaf or pop singer Stacie Orrico this fall.
Flyleaf is still near the top of the Christian album charts with its self-titled debut disc. It will perform at 7 p.m. Thursday at Astro Hall in the Harajuku section of Tokyo.
Orrico, who's returning to performing after a two-year break, will appear Dec. 1 at Fukuoka Sun Palace in Fukuoka, Dec. 4 at the NHK Hall in Tokyo and Dec. 5 at Zepp Sendai in Sendai.
Meanwhile, troops at Fort Polk, La., were among the first to catch the fall concert tour by Jars of Clay. The band — whose "Good Monsters" has already been proclaimed the best of the year by CCM magazine — performed on base Saturday as part of the Spirit of America series.
Today's Praise is a roundup of news and reviews from the contemporary Christian music industry. It appears on the Religion page.