Today's Praise: Christian artists turn to fun and games
---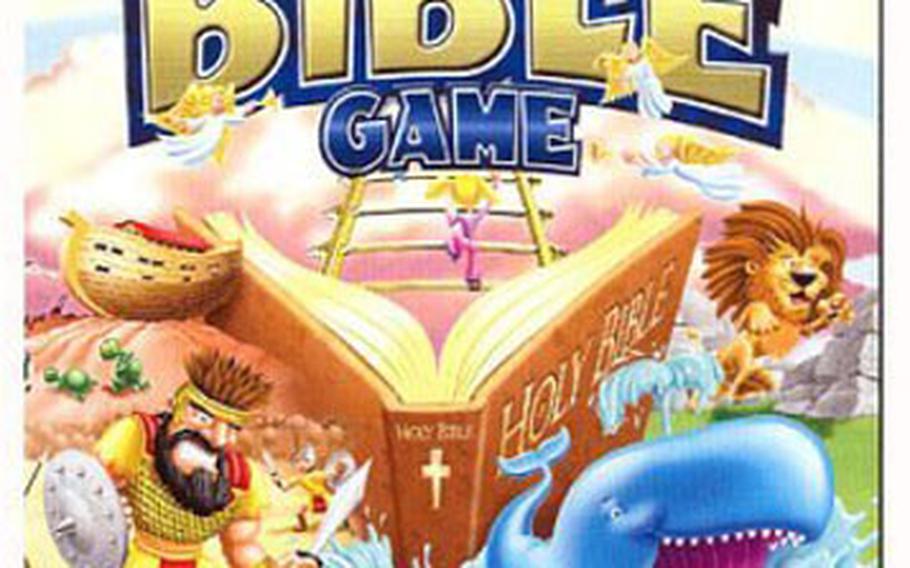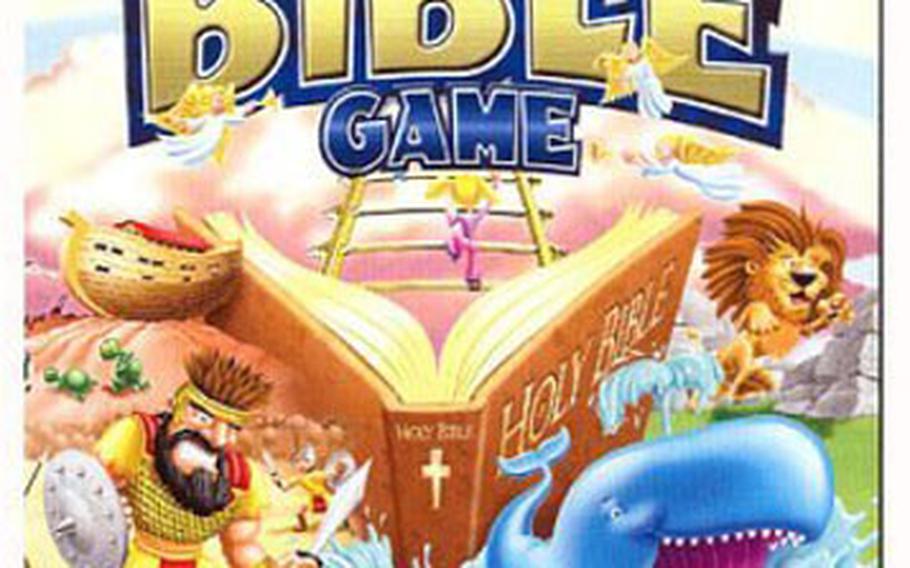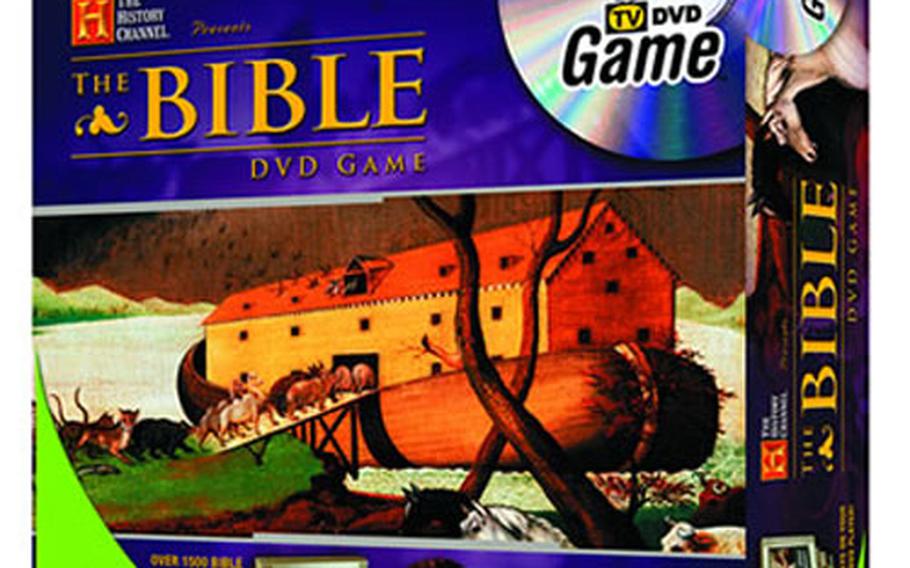 Music from Christian rockers has played on video-game soundtracks for years but Jeremy Camp is the first to actually hit the screen.
Camp — whose "This Man" is Billboard's No. 1 Christian adult-contemporary song — plays host in "The Bible DVD Game," a quiz game created by the History Channel. As the name implies, players use DVD controls to answer questions about the Old and New testaments.
The game features three levels of difficulty that can be adjusted to match specific players' knowledge. We played games with an adult, a teen and two elementary school students and each found the questions could be challenging but were very reasonable — and quite fun.
Production quality is very good — although some of the test players found one narrator's voice a bit annoying.
In addition to introducing the game and providing a bit of commentary, Camp appears on the music video for his hit "Take You Back."
Camp takes a more traditional role on the soundtrack of another new game, "The Bible Game." He's joined by FM Static, tobyMac, Kutless and the Newsboys in the game, which is available for PlayStation 2, Xbox and Game Boy Advance.
This game is more kid-oriented. It offers a quiz-show format that incorporates loads of mini-games — sort of like "Mario Party" with Bible questions. Up to four players can compete in games based on Bible stories — running from lions in a den, zapping cobras in an Egyptian palace, racing around the wall of Jericho. The music backs the mini- games. Unfortunately, the tune selection is very limited and gets repetitive very quickly.
This one got a good workout from fifth- and sixth-grade boys during a church event and they enjoyed it thoroughly.
On the Web: historychannel.com and cravegames.com.
Goodbye and helloA pair of recent announcements mean major changes for two of Christian rock's biggest bands.
Audio Adrenaline announced that it will say adios after 15 years of creating great music and capturing numerous Grammy and Dove awards. The band will wrap up its career this year with a special project titled, "Adios."
The move was prompted by lead singer Mark Stuart's "ongoing vocal challenges," according to the band's Web site, www.audioa.com.
"Fifteen years of rock 'n' roll takes a toll on the vocal chords, but I wouldn't trade a day of it for anything," Stuart said on the Web site.
Audio A's latest CD, "Until My Heart Caves In," has been nominated for this year's Grammy for Best Rock Gospel Album.
In other big news, the Newsboys announced that singer/songwriter Paul Coleman will join the band as a guitarist. Coleman has had his own successful worship band and solo career that have earned him Grammy nominations and Dove awards.
Coleman has performed "about 100 shows" with the Newsboys over the years.
"We've been mates for a long time and it truly feels like I'm joining a bunch of friends that I have a lot of history with," the Australian said on the Newsboys Web site, www.newsboys.com.
The addition seems to push the Newsboys further into the "worship band" category, where it has had a tremendous amount of success over the last few years.
Today's Praise is a roundup of news and reviews from the contemporary Christian music industry. It appears on the Religion page.
---
---
---
---