Today's Praise: Artists give Katrina victims hope, a helping hand
by
Brian Bowers
December 11, 2005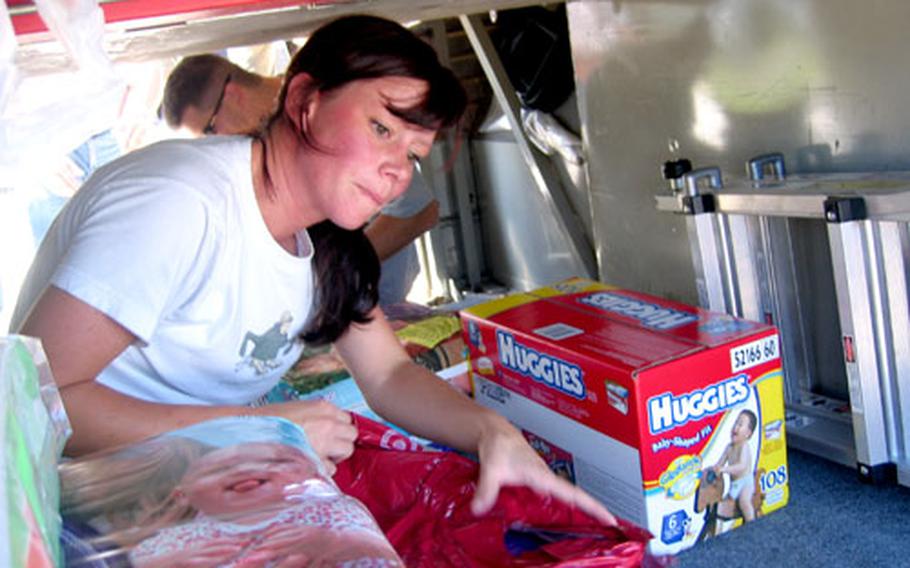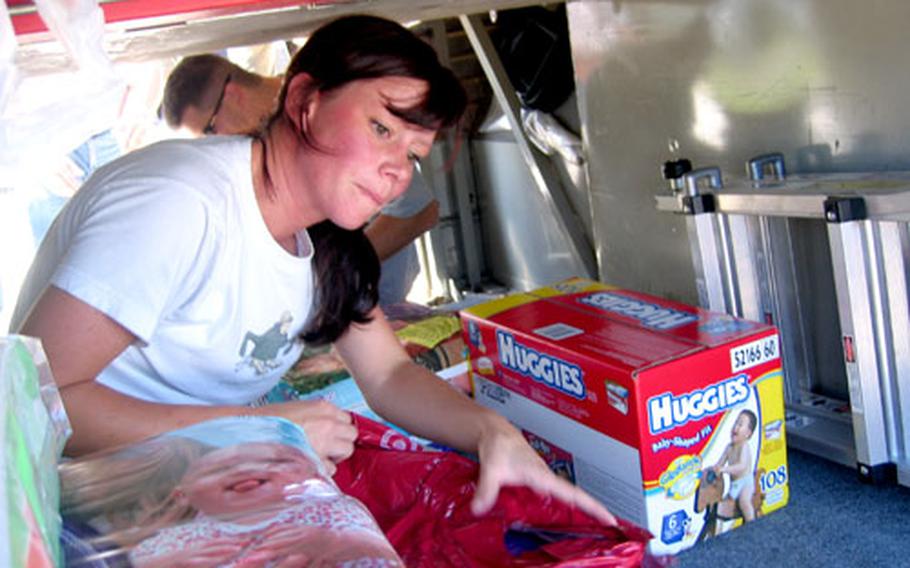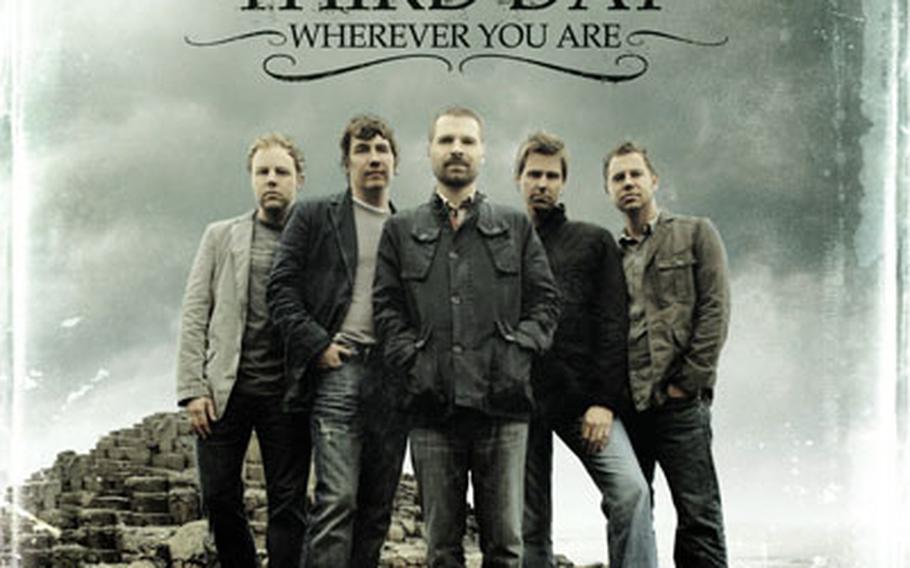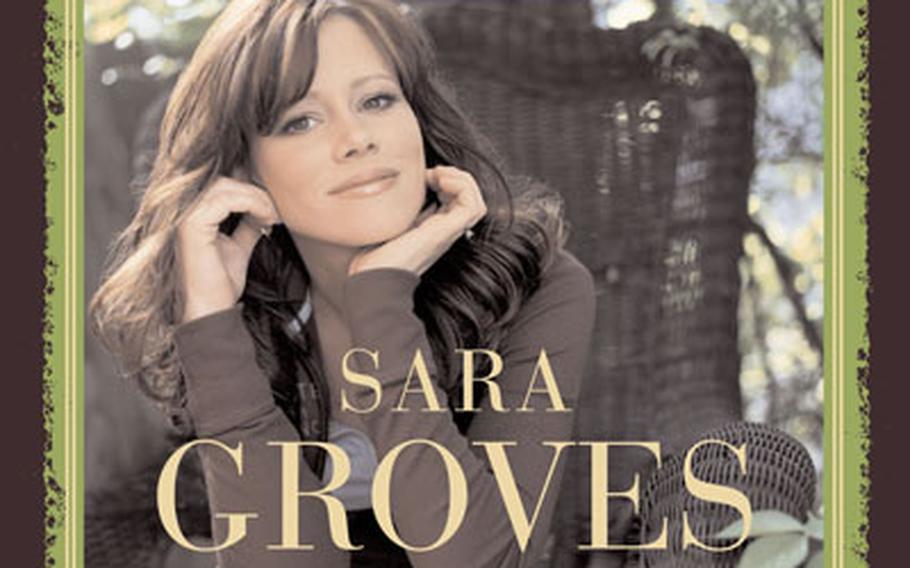 As survivors and relief workers struggled in the wake of Hurricane Katrina, many drew comfort and encouragement from a song.
Third Day's "Cry Out to Jesus" promised: "There is hope for the helpless, rest for the weary and love for the broken heart. … He'll meet you wherever you are."
The song spoke directly to the pain and suffering. It was quickly embraced by radio stations and relief agencies as a rallying cry.
The only problem: It hadn't actually been released yet.
The rock band's next album, "Wherever You Are," was still more than two months from release. However, radio promoters heard early samples of "Cry Out to Jesus" after Katrina and pushed for the song to be released immediately. It was posted on Third Day's Web site, available for download.
After that, the band started encouraging donations for hurricane relief at its concerts — raising tens of thousands of dollars.
The slow and purposeful song offers hope amid adversity — and that's a theme that's repeated throughout the band's new disc.
The album opens with "Tunnel," an assertive track that offers assurance amid disappointment and sorrow. That's followed by the bluesy "Eagles," which states, "I will learn to fly high above this world."
"Carry My Cross" uses images of Jesus' final prayers at the Garden of Gethsemane in describing determination, forgiveness and love. And "Mountain of God" points out believers "must go through the valley to stand upon the mountain of God."
The disc ends with a pair of hope-filled tunes, the pop-oriented "The Sun is Shining" and the soaring "Rise Up."
Overall, Third Day's southern rock flavor comes through, though it's a tad muted. And that's fine. A roaring rock anthem would feel misplaced on a disc that aims to console and encourage.
The message of hope is something that the band itself needed during the disc's creation. Members and their families encountered a number of struggles and losses. However, from their difficulties arose an album that has brought comfort to others.
On the Web: www.thirdday.com.
Songs of beautySara Groves has a gift for exploring the nature of human relationships and exposing the pain, frustration, joy and hope that emerge when people get together.
It's a gift that results in tender songs that prompt deep reflection.
Her new disc, "Add To The Beauty," digs into the feelings and events that mark every marriage and comes up with rich nuggets of insight and wisdom. Her soft, sweet voice and simple but rich, folk-leaning accompaniment touch the heart as well as the mind.
In "When It Was Over," a couple reconcile after differences. "Just Showed Up For My Own Life" describes a woman who finally sees the light. And "It's Going To Be Alright" explores how people gain strength from adversity.
Groves also explores faith and offers praise. "Something Changed" thanks God for changing a heart "so dark and dim." And "You Are The Sun" describes how "I'll never be a light unless I turn my face to you."
Overall, "Add To The Beauty" touches on many of the same themes as Groves' previous three albums. However, it seems more self-assured and focuses even more on simple joys and hope. It's a great message for the season.
On the Web: www.saragroves.com.
Today's Praise is a roundup of news and reviews from the contemporary Christian music industry. It appears on the Religion page.
---
---
---