'The Sims 3': Handheld version a winner
by
Brian Bowers
November 27, 2010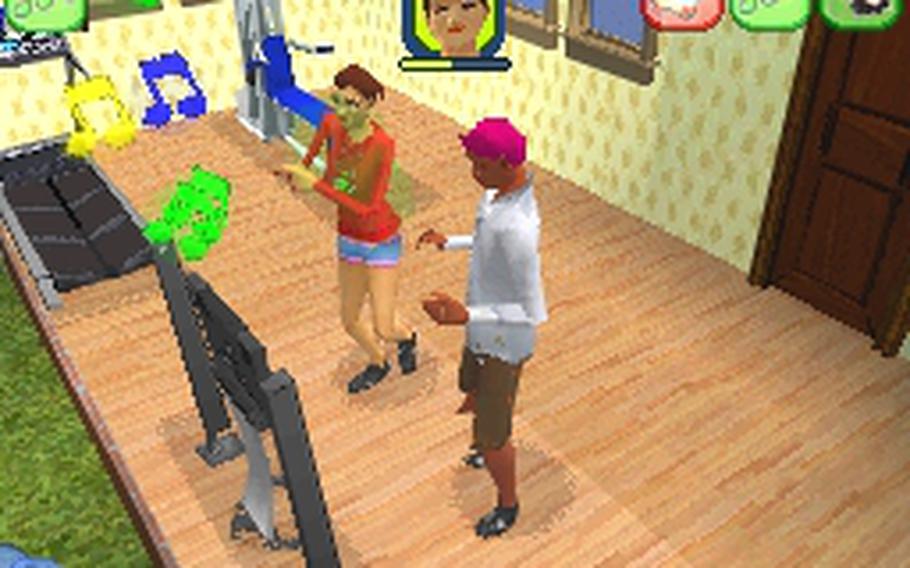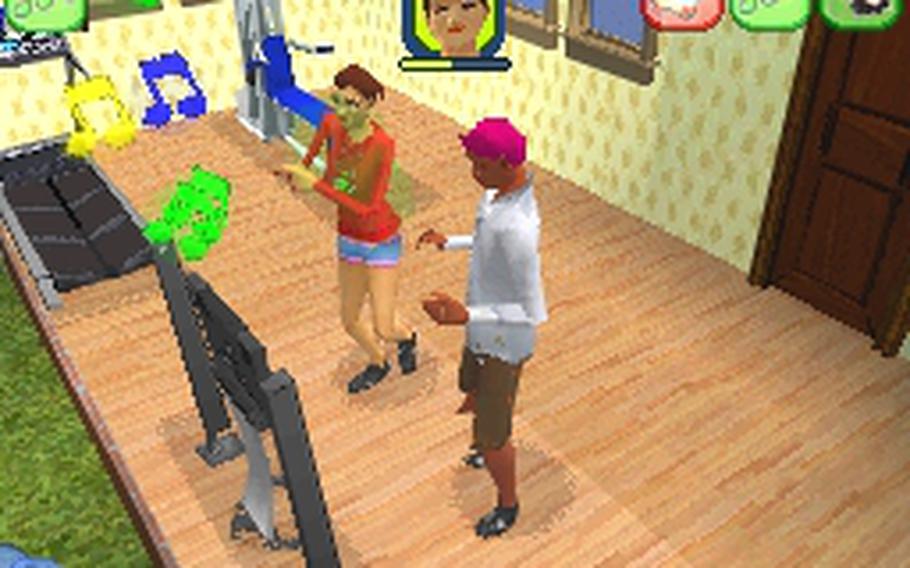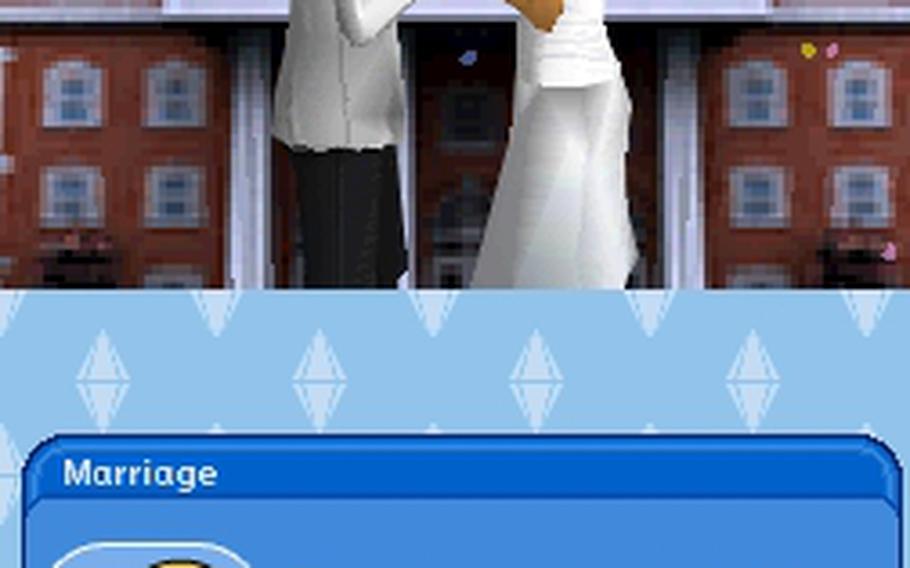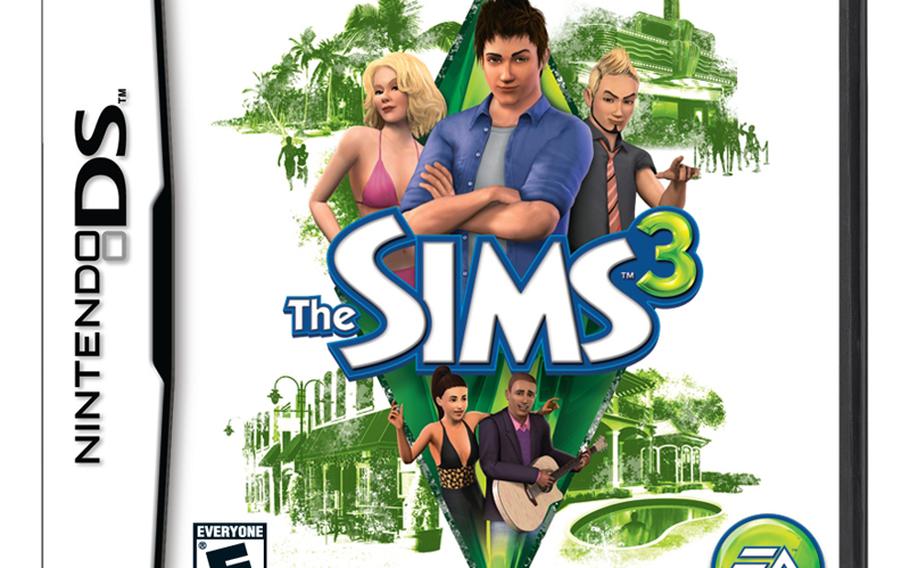 If you've ever wanted to hold a life in the palm of your hand, check out "The Sims 3" for Nintendo's handheld DS gaming system.
The PC version of "Sims 3" is a robust game that lets you create and control digital people as they work, play and socialize. While the DS version doesn't manage to capture all of the game's features, it comes close enough to deliver an excellent experience for "Sims" fans.
In creating your alter ego, you have a decent number of options when selecting facial features, clothing, hairstyles and personality traits. You can also set life goals. In fact, "Sims 3" is much more goal-oriented than previous versions. You have the option to choose ambitions ranging from short-term desires, such as befriending a neighbor, to long-term dreams, such as becoming the Emperor of Evil.
Another addition is the ability to unleash "Karma Powers" on your unsuspecting Sim. They can be both good and bad, such as instantly fixing everything in your Sim's house, making someone fall in love with your Sim, making someone hate your Sim or using a wormhole for quick travel.
But at its core, "Sims" still offers the same basic game play. You must keep your Sim fed, rested, entertained, clean and socialized — as well make regular bathroom breaks. You can reach books or perform tasks that will increase your skills, such as cooking or speaking. You can visit friends, go to work, shop, visit various stores, gyms and entertainment venues. You can also date, get married and raise a family. Or you can be incredibly mean, raining misery and destruction on your poor little Sim.
To many, the best part of "Sims" is building and decorating their home. The DS version lets you draw walls and floors and add a wide variety of furniture, appliances and gadgets.
In all of this, the interface works very well. The information and interaction screens are streamlined, but very effective. And I actually prefer using the DS' stylus rather than a computer mouse to poke at things.
The graphics are pretty good but, because of the DS' small screen size, you can't really zoom in to appreciate your artistry. Of course, the results are still better than fans will remember from the early days of the "Sims" universe.
In the end, the DS version of "The Sims 3" might be a little smaller, but it's still packed with fun.
Platform: Nintendo DS
Online: www.thesims3.com
---
---
---
---