Take a long walk into history on England's Peddars Way
---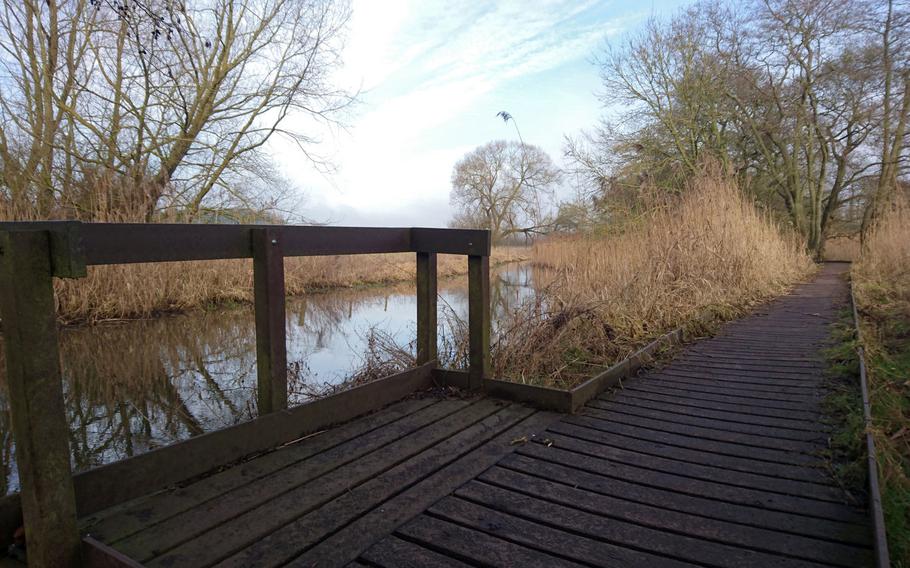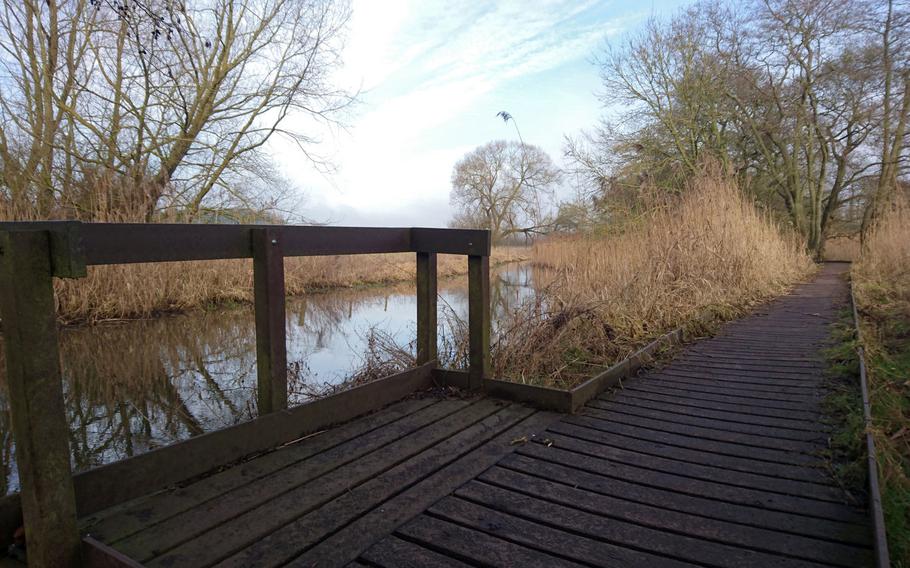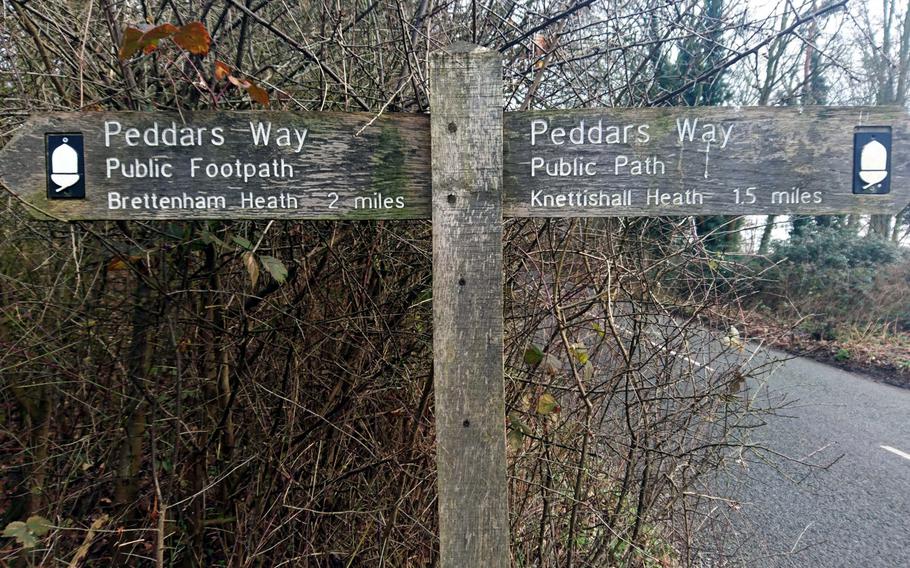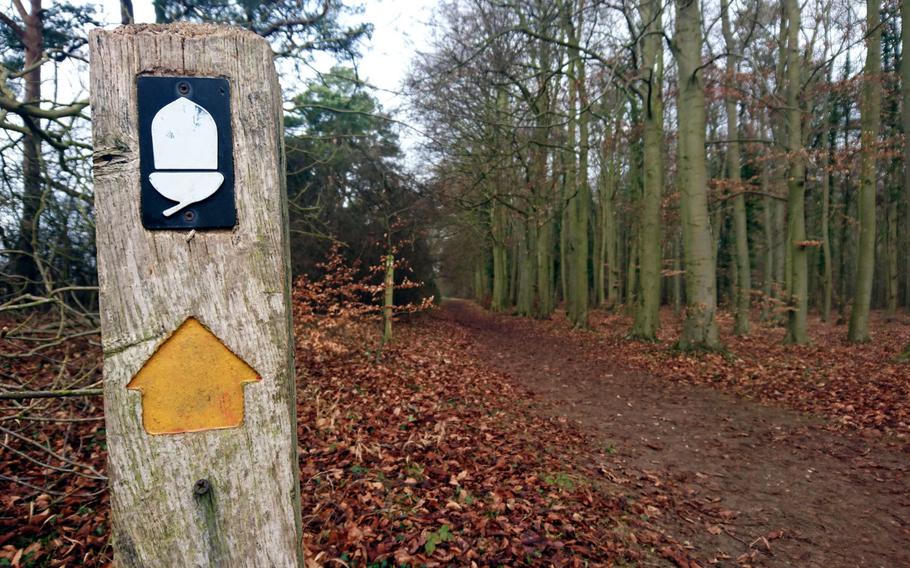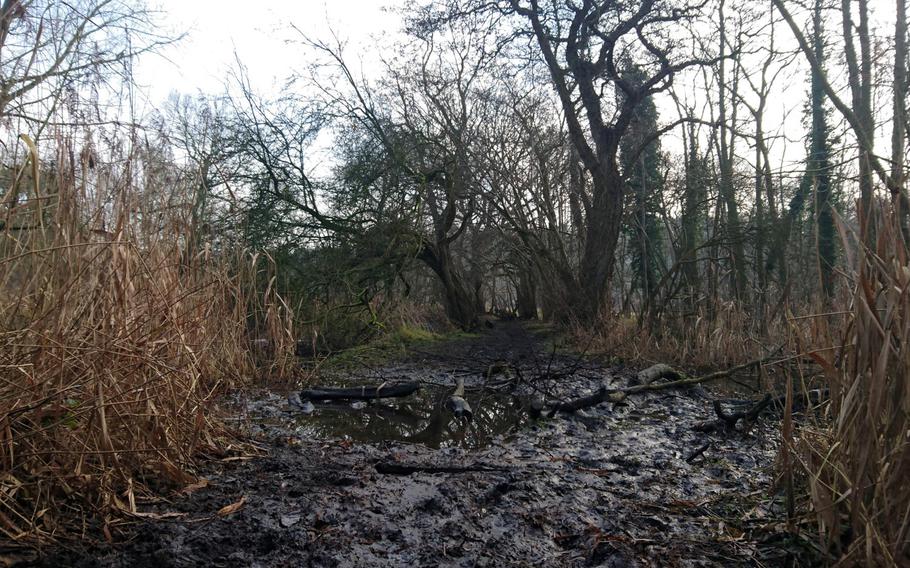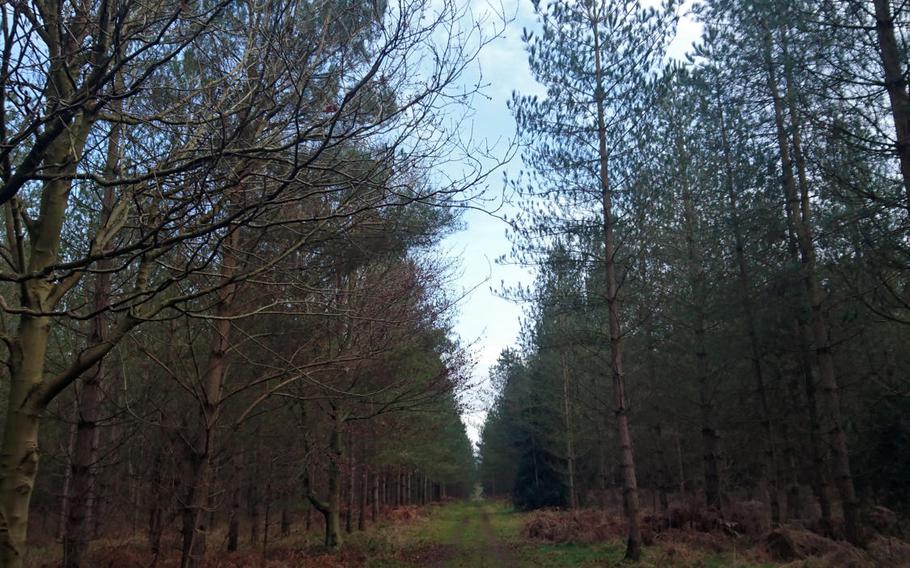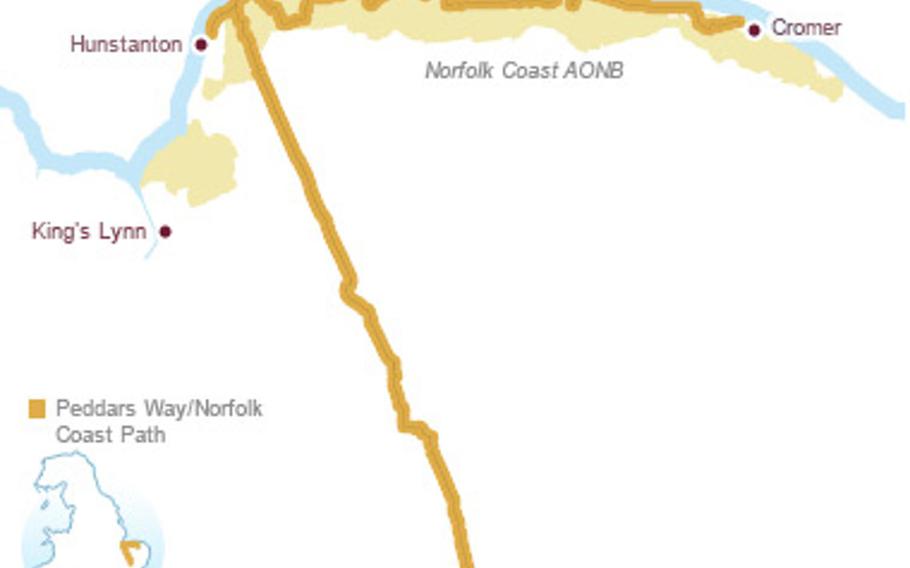 Why run on a treadmill in the gym when you can literally follow in the historical footsteps of Romans or pilgrims along Peddars Way?
Peddars Way combines with the Norfolk Coast Path as one of the 15 National Trails in England and Wales. National Trails are designated by the government and maintained by local officials.
The trailhead begins in Suffolk at the Knettishall Heath Country Park located four miles east of Thetford and follows the route of an ancient Roman road through 46 miles of varied but generally flat English countryside to the Norfolk coastline.
Parking is available at the entrance to Knettishall Heath, accommodations are scattered along the entire route, and many guides or tours for walking holidays can be found online.
Every National Trail is marked with the distinctive "acorn" symbol, and trail markers appear in abundance.
During my hike I didn't know about the orange acorn markers and instead followed black arrows that led me in a circle back to the parking lot.
Even with the markers and my land navigation training, the labyrinth of trails was so confusing that I plan to bring a map for the next trip.
Peddars Way was originally a route used by Roman legions marching through East Anglia. It first appeared on a map in 1587 AD.
The trail is also said to be a haunt of the ghostly hound Black Shuck — a black phantom dog that supposedly roams the coastline and portends death in English folklore.
I avoided both the rain and demon dog during my trip and found yet more appreciation for the antiquity and peace of the English countryside.
Peddar's Way DIRECTIONS
Peddars Way begins in Suffolk at the Knettishall Heath Country Park located four miles east of Thetford. The parking lot is located in an unnamed road in Thetford, IP24 2SG, and is about a 35 minute drive from RAF Mildenhall.
TIMES
Open year round.
COSTS
Admission is free.
FOOD
Restaurants and accommodations can be found scattered along the 46-mile route.
INFORMATION
Plan your visit and find a map at www.nationaltrail.co.uk/peddars-way-and-norfolk-coast-path.
---
---
---
---